Top 5 Natural Energy Drinks For 2020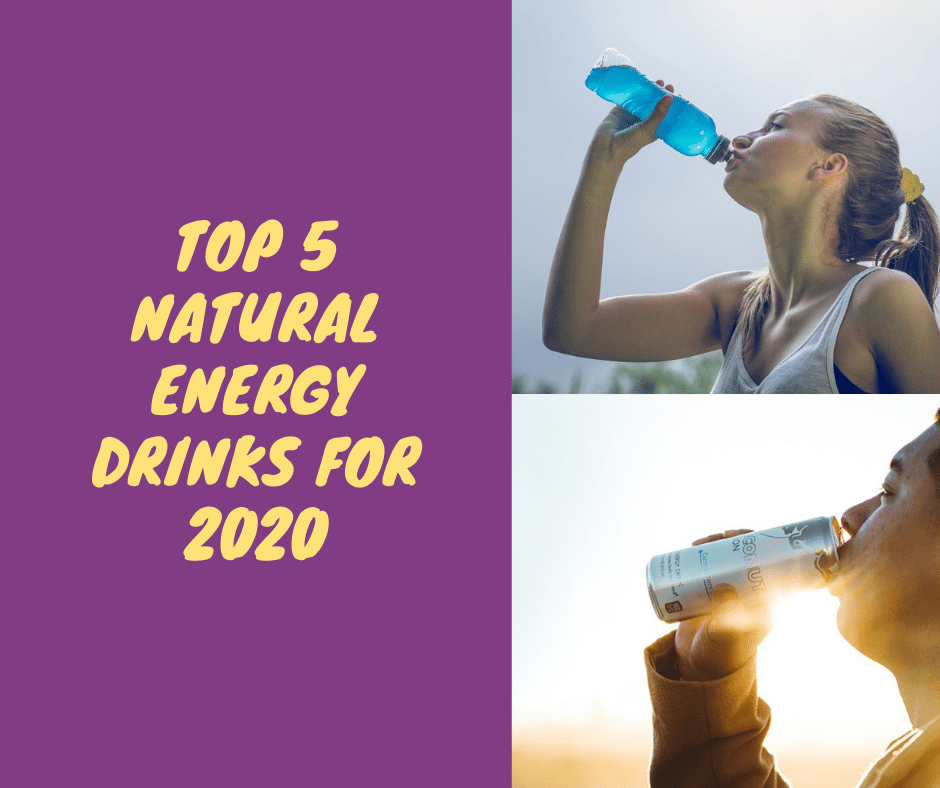 All-Natural Energy drinks continue to be top sellers in 2020 but as more consumers become concerned about sugar and the effects that it has on the body; interest in natural energy drinks is soaring.
Energy drink companies are responding to the demand of consumers by creating natural energy drinks that taste great and contain all-natural ingredients. 
Sound Sparkling Organic Yerba Maté with Citrus and Hibiscus  
Sparkling and refreshing are two words that can be used to describe this delicious energy drink that's also naturally sweet. 
This is a great energy drink because not only is it made from ingredients like green tea and white tea, its caffeine is also organic as well since it comes from Yerba Maté leaves, that are harvested from trees in South America. 
Each 12-ounce (355-mL) bottle provides 70 mg of caffeine, and zero calories, so you're not getting as much caffeine as other energy drink products, and you won't have a 'crash' after you consume it. 
Sound's beverage is flavored with extracts of hibiscus, lemon, and lime, which lend a delightful citrusy taste without any added sugar.
Shop for Sound Sparkling Organic Yerba Maté with Citrus and Hibiscus online.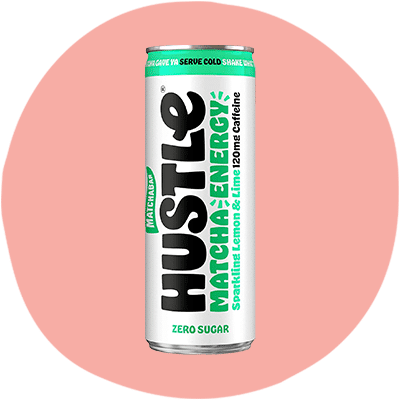 Hustle Energy Drink By Matchabar 
Packed with tons of antioxidants that include phenolic acid, flavanols, and flavonoids, Each 12-ounce (355-mL) bottle contains 120 mg of caffeine and 5 calories per a 12–ounce serving. 
What makes this energy drink one of the top natural energy drinks for 2020 is that studies have shown that consuming Matcha regularly helps reduce the risk of chronic disease and some cancers. 
Keep in mind that the mint and lemon-lime flavors have only 5 calories each and no added sugar, but the peach and berry flavors have 40 calories each and small amounts of sugar.
Shop for MatchaBar Hustle Matcha Energy (Sparkling Mint) online.
Vital Proteins Collagen Energy Shots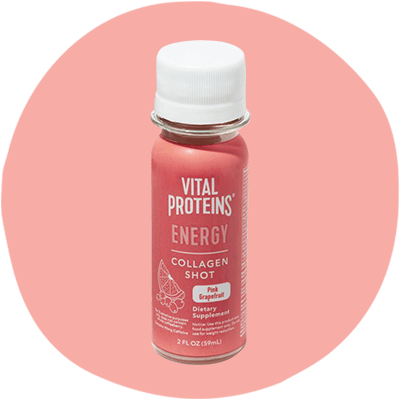 Another energy natural energy drink that you should consider is Vital Proteins Collagen Energy Shots. 
Unlike some energy drinks that overstate their energy benefits, this one lives up to the hype because it contains collagen peptides, B vitamins, and other extracts that are proven to enhance energy and even athletic performance. 
With only 90 mg of caffeine and 40 calories per 3-ounce bottle, this energy drink is one that you should consider trying in 2020 especially if you want energy drinks that are not always high in caffeine. 
Shop for Vital Proteins Collagen Energy Shots online.
ToroMatcha Sparkling Ginger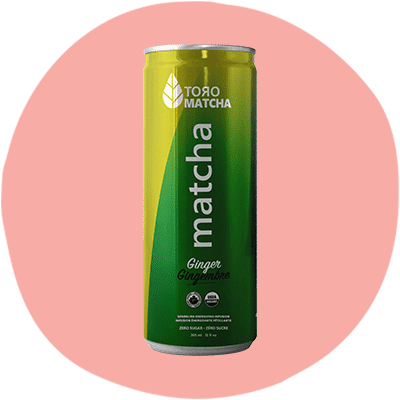 Matcha plus ginger? Yes, please! This delicious sparkling energy drink will exceed your expectations while providing you with 60 mg of caffeine in each can, so you get the energy that you need without having too much caffeine. 
Besides having a moderate amount of caffeine, this energy drink is also sugar free! This is huge considering that most energy drinks have up to 45 grams of sugar per serving. You can enjoy ToroMatcha Sparkling Ginger without having to be concerned about consuming too much sugar. 
Shop for Toro Matcha Sparkling Ginger online.
Proper Wild Clean All-Day Energy Shots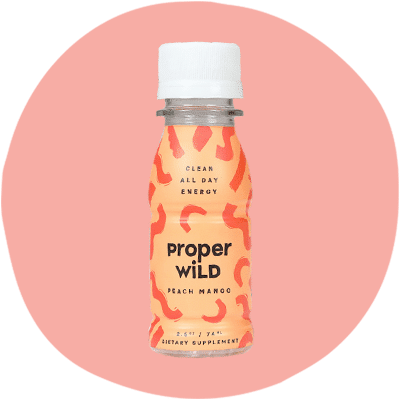 Last of all, but most important is Proper Wild's Clean All-Day Energy Shots. 
This is not a traditional energy drink because it's only 2.5 ounces, but size doesn't matter since this drink contains plenty of all–natural ingredients that are better for you including L-theanine a brain–boosting amino acid. There's also a solid 180 mg caffeine 'punch' that will provide you with the boost that you need to get through the day. 
Shop for Proper Wild Energy Shots online.
---

Home | NEW PRODUCTS | Vending Newsletter sign up | Contact us | SUBMIT PRESS RELEASE
Also see: Beverages, Coffee, Cold Brew, Snacks, Foods, Brokers, Chips, Nuts, Energy Drinks, Energy bars, Fruit Snacks, Meat Snacks, Salty Snacks, Candy, Trail Mix, Gluten Free, Healthy Snacks, Pastries, Cookies, Crackers, Foods, Hispanic Snacks,
Also see: Product Brokers, Product Distributors, Micro Markets | Vending Companies USA
VENDING YELLOW PAGES DIRECTORIES:
Call us at 1-800-956-8363 or POST YOUR COMPANY, GET NEW BUSINESS!