Beverages, Drinks for Vending Machines and Micro Markets
WHOLESALE BEVERAGES DRINK SUPPLIERS for Vending Machines. Please contact the drink beverage suppliers direct for more information about their products and pricing.
Also see: Wholesale Beverages, Coffee, Cold Brew, Drink Mixes, Energy Drinks, Milk Drinks, Juices, Soda, Teas, Water, Drink Vending Machines, Snacks,
Suppliers Directory, Product Distributors, Product Brokers, Product News,
Company /Website
Beverage Company Suppliers Description
Photo/Logo
Contact Info
C&C Beverages – Since 1865 Consumers have enjoyed C&C Quality Soda Products. Successful Warehouse Distribution at 1/2 the price of National Brands!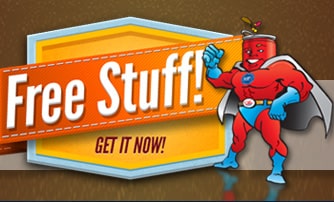 Celsius, one of the fastest growing players in fitness energy drinks, recently became available to vending and micro markets and has already made significant strides in refreshment services. Available through Vistar, Celsius Originals have been added to vending machines and micro-markets of refreshment solution providers.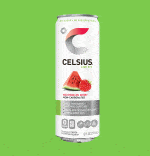 If you are thirsty and looking for a great-tasting drink, PUSH is the answer! If you are a store or restaurant owner and tired of being overcharged for product, PUSH is the answer! If you are a beverage wholesaler looking to expand their product line and profit margins, PUSH is the answer! If you are a vending company who needs a true partner that would never compete with them, PUSH is the answer! Then just add the TRIBE TEA line to that to knock their socks off! PROBLEM SOLVED!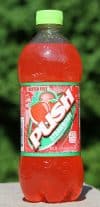 Teatulia – Because not all Tea is created equal. Teas, Organic Teas, Iced Teas, Tea Soda for vending machines, micro markets and office coffee servcies. Visit https://www.teatulia.com/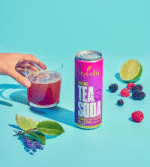 Also See:  Suppliers Directory, Wholesale Beverages, Soda, Water, Energy Drinks, Drink Mixes, Coffee, Cold Brew, Teas, Brokers, Product Distributors, Product News, Home
POST YOUR COMPANY-Get New Business!