Wholesale SNACKS for Vending and Micro Markets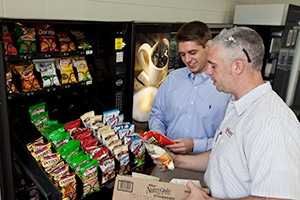 WHOLESALE SNACKS for vending machines and Micro Markets. Please contact these Snack Wholesale Supply Companies direct for more information about the snack products and pricing.
Also see: SUPPLIERS DIRECTORY, Chips, Nuts, Energy bars, Fruit Snacks, Meat Snacks, Salty Snacks, Candy, Trail Mix, Gluten Free, Healthy Snacks, Pastries, Cookies, Crackers, Foods, Hispanic Snacks, Drinks, Product Brokers, Product Distributors, 
POST YOUR COMPANY-Get New Business!
Company / Website
Wholesale Snacks Products Companies
Photo/Logo
Contact Info
3BROS STROOPWAFELS ARE THE LATEST CRAZE AND 3BROS BAKES THEM FRESH IN THE USA! OUR CHOCOLATE DIPPED, CARAMEL FILLED (3in diameter) CINNAMON WAFER COOKIES. WHOLESALE PRICE $2.67ea SUGGESTED RETAIL PRICE $4.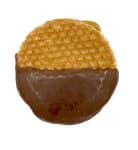 Cheesewich™ Original Salami & Colby Jack
. Thanks to the Cheesewich™ Original Salami & Colby Jack, anyone can have a delicious, hearty snack that they can enjoy anytime. Ideal for a Grab and Go meal or snack. This Cheesewich is ready to eat, vacuum packed. 2.5 oz of deliciousness! Contains 15g of Protein, 1% Carbs, 1g Sugar, Gluten-Free. Available in 16 and 24 count caddies. Visit
https://cheesewich.net
/.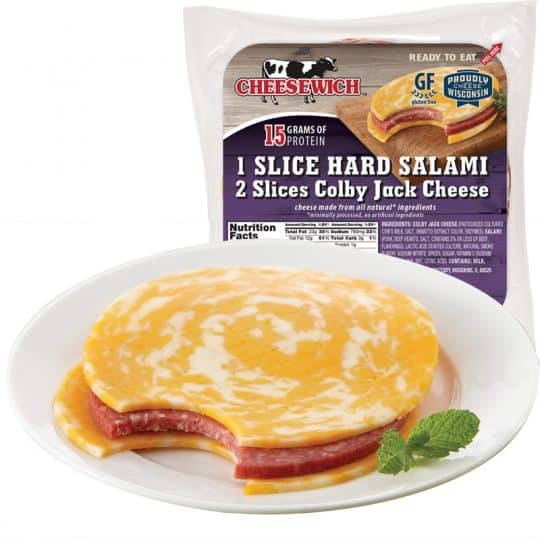 Herr's Snack products; Potato Chips, Tortilla Chips, Popcorn and More!! For more information on how Herr's can help increase your vending sales.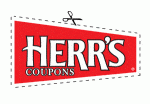 Hostess Brands, Inc. is one of the largest wholesale bakers and distributors of fresh-baked bread and sweet goods in the U.S. Our 19,000 employees operate 36 bakeries and 570 Bakery Retail Outlets and run approximately 5,500 delivery routes from 565 Distribution Centers nationwide. Our brands include some of the best-known snacks and breads in the United States, including Hostess® Twinkies, CupCakes, Fruit Pies, Ding Dongs, Ho Ho's, Sno Balls, Donettes, as well as Drake's® Cakes, Wonder® bread, Home Pride®, and Nature's Pride®. Visit our website www.hostessbrands.com/careers to view career opportunities with Hostess Brands.

NICOLE'S GRANOLA REVOLUTION! Our mission statement and motto: "Consistency over time, under pressure". It doesn't get any better than this! Try ALL our delicious products: Chocolate Chip Cookies, Oatmeal Cookies, Oats and honey granola; Oats, honey, seeds, and raisins granola; Dark Chocolate Island Coconut granola; Just A Little Kick at The End Snack Mix; Oatmeal Raisin Sensations; Gluten Free Granola; Oats in the Raw; and Specialty Protein Bars! For more information visit https://www.justgoodcleancookin.com/.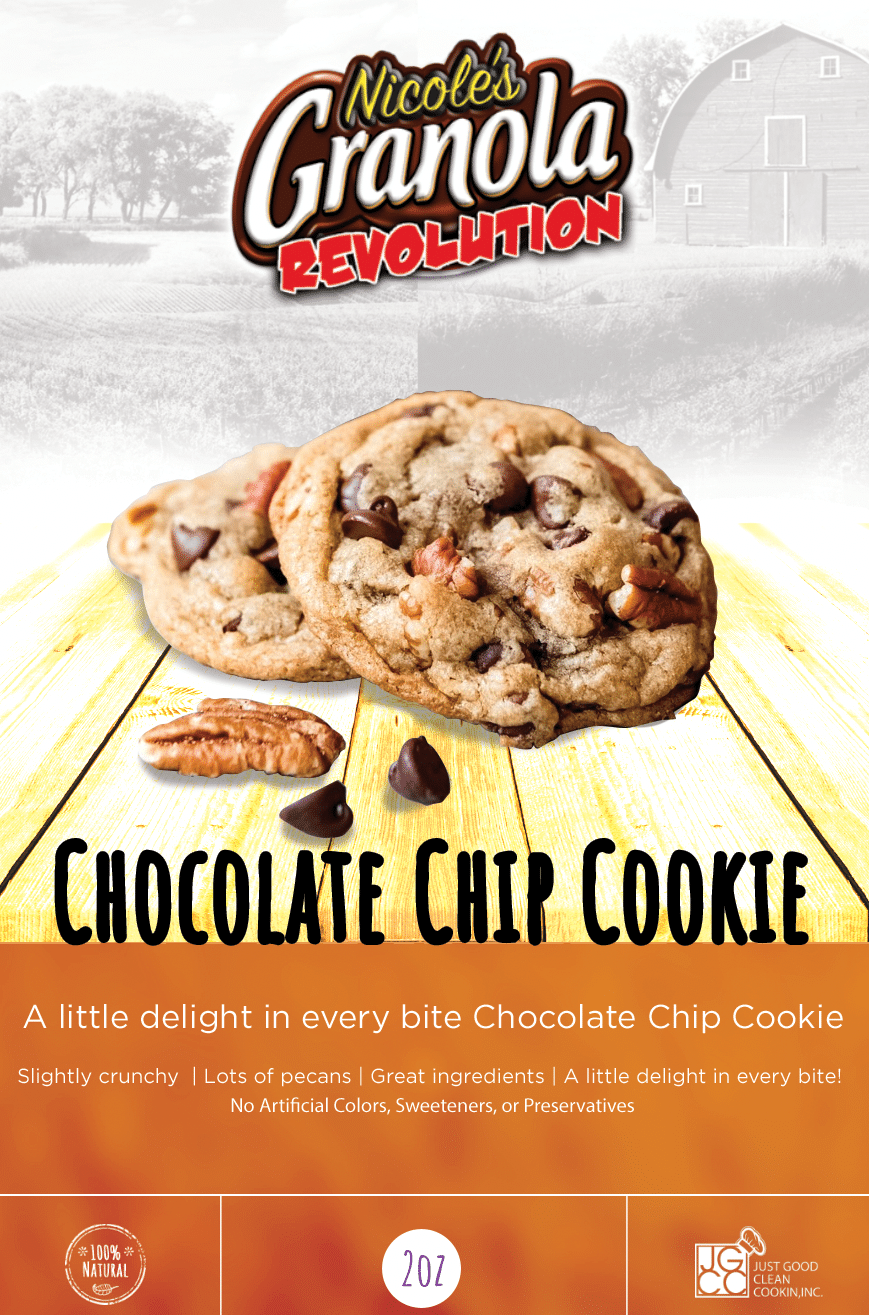 New To The Market: KAZE Real Cheese Bites! 100% crunchy cheese. High in protein, low in carbs, great flavor. Perfect for on the go! Kosher certified. Perfect Keto snack. 1 year shelf life. No refrigeration needed. Four great flavors. For more information email david@pearlandrose.net.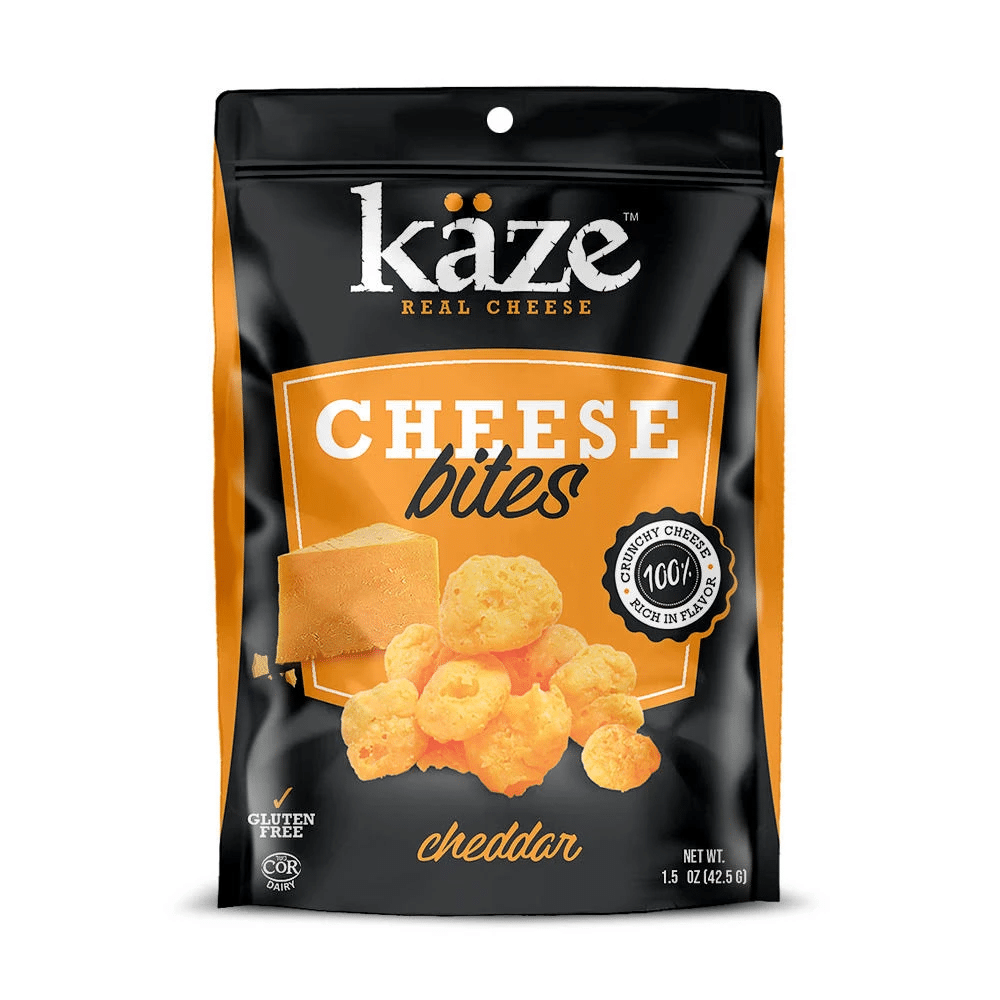 Lance.com – Snacks, Snack Crackers, Nuts, Cheese Snacks, Snack Cakes, Cookies, Wafers and more!
Visit website: www.lance.com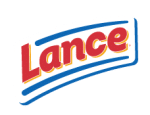 Snacks Over America Inc. Order your vending snacks online can be very easy!! We offer all types of products including: Snacks, Chips, Cookies, Trail Mixes, Nuts, Candy products and so much more! Our company is Based out of Memphis, TN – We ship to USA and Worldwide!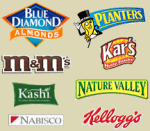 Vendors Supply, Inc. is a full service distributor of Vending Machine food products and supplies. If you can put it in a vending machine, we can provide it! We supply all popular brands of pastry, candy, refrigerated and frozen foods, allied products such as drinks, soups, crackers, chips and popcorn, and a full line of OCS products. Whatever your needs, we can probably deliver it. We offer competitive pricing on brands like Hershey, Mars, Wrigley, Nestlé, Kellogg's, Frito-Lay, Lance, Gatorade, General Mills, Cloverhill, Flowers, MoonPie, Campbell's, Folgers, Maxwell House and many others…order online at: VendorsSupply.com

Also see: SUPPLIERS DIRECTORY Brokers, Snack Vending Machines, Snack Bars, Cookies, Crackers, Chips, Fruit Snacks, Nuts, Trail Mixes, Energy Bars, Chocolate Candy, Trade Shows, Classified Ads, News, Ebooks, Home,
POST YOUR COMPANY-Get New Business!