About Us, The Staff at Vending Connection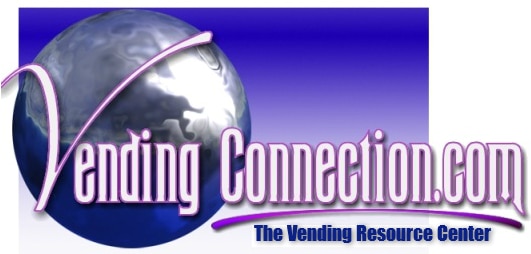 The Company – Vending Connection
Vending Connection was established in 1996 as an online marketing tool to sell "The Original Vending Start-Up Kit", written by the original Founder Linda Dalton-Marselli with Co-Founder Karen Scott, to help individuals start and operate a their own vending machine business. (Linda was a vending machine route owner/operator and wanted to help others get started in the industry).
Now Vending Connection's website has developed into a USA & Worldwide Vending Resource Directory, concerning all aspects of the ever changing vending industry! Using resources with up-to-date information, posting the latest news and announcements in vending and coin operated industries.
Providing resources to find vending machine suppliers, parts, routes for sale, vendible products. Also including: Amusement, Coin Operated and Automatic Self Service Industry information, to help those in the industry find new ideas to succeed and prosper.
The Vending Connection does not sell vending machines, vended products or find locations. Here at VC we give a percentage of the proceeds to Christian Charitable Organizations, to benefit God's Kingdom.
MISSION STATEMENT:
"To continue an ongoing development of excellent vending information, technology, and product resources, to help you improve and grow your vending business in 2020 and beyond. Helping to creating new careers through opportunities within the vending self service industry."
Thank you for helping Vending Connection become the #1 Vending Business News & Resource Center for the industry.
Wishing you much Success from The Staff at Vending Connection!
Vending Connection,  1-800-956-8363, Advertising info, Contact us.
---