About Us, The Staff at Vending Connection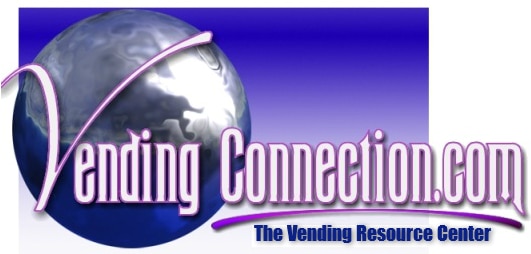 The Company – Vending Connection
We started Vending Connection on 1996 as an online marketing tool for "The Original Vending Start-Up Kit", written by the original Founder Linda Dalton-Marselli with Co-Founder Karen Scott, to help individuals start and operate a their own vending machine business. (Linda was a vending machine route owner/operator and wanted to help others get started in the industry).
Now the site has developed into a USA & Worldwide Vending Resource Directory, All about vending industry! Using resources with the latest information concerning the latest new and announcements in vending and coin operated industries. Providing Vending Machine Suppliers, parts, routes for sale, vended products and Including: Amusement, Coin Operated and Automatic Self Service Industry information to help those in the industry to find new ideas to succeed.
The Vending Connection does not sell vending machines, vended products or find locations. Here at VC we give a percentage of the proceeds to Christian Charitable Organizations each week, to benefit God's Kingdom.
MISSION STATEMENT: "To continue an ongoing development of excellent vending information, technology, and product resources, to help you improve and grow your vending business in 2019 and beyond. Helping to creating new careers through entrepreneurship opportunities within the vending self service industry."
Thank you for helping Vending Connection become the #1 Vending Business News & Resource Center Directory.
Wishing you much Success from The Staff at Vending Connection!
Vending Connection,  1-800-956-8363, Advertising info, Contact us.
---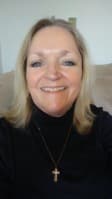 Karen Scott – Publisher / Owner / Co Founder  – Karen has an extensive background in Advertising, Publishing, National Advertising Sales and Media Internet Marketing. Karen has an ongoing research program in the marketing, design, and publishing of Vending Connection EBooks, Newsletter Publications and New Business Development on our Business Resource Website. Karen can provide your vending company with a special Internet advertising package to get the results you need…just ask "The answer woman".
"Whether you are interested in "Cashless vending technology, self service micro markets, or starting a new healthy vending machine business, we can help. Vending is now over 25+ Billion Dollar industry, stable, and with continued growth in the marketplace. With vending, consumers want vended products, fast, convenient and economical. Vending offers new entrepreneurs a way to start a vending self service business, with steady growth and profitably. Check out the newest Technology NEWS and Vending Product News!"– Karen Scott, Email, 913-952-9230.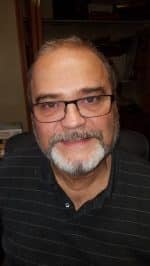 Jeff Adair – National Sales Director / Editor of Vending Technology News – Jeff Adair, a long-time trade media executive, has joined Vending Technology News in the newly-created position of national sales director. He will be responsible for working with technology companies on their marketing programs, including display advertising and email blasts.
Adair most recently served as director of sales and marketing at The National Locksmith, a print and online trade publication that served the security industry. He brings an extensive background in media relations, editorial and advertising sales. He is based in the Chicago area.
"Vending Technology News has established itself as an important voice in the industry it serves," Adair said. "Like the security industry, where I spent most of the past two decades, the vending industry is experiencing a lot of positive change thanks to new technology. I'm excited to be a part of this dynamic and rapidly changing industry." –Jeff Adair,  Email or Call 847-331-4256.
Job Opening – Business Development Manager for Vending Product News 
Contact Karen, send resume to vendnews@gmail.com, 800-956-8363.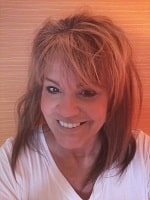 Julie Coleman – Business Development Manager for VendLoco, Location Lists division.
Contact Julie direct at 816-854-9999, or Email Julie.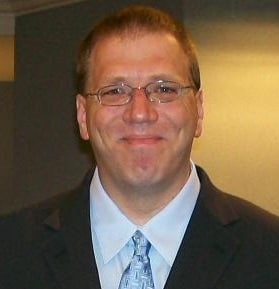 Michael – VC's IT Professional and Website Guru.
"Laravel, PHP, JavaScript, CSS, MySql, PostgreSQL, GIS, Google Maps API, Linux, Apache, Drupal, WordPress, Computer Science, Mathematics."

In Remembrance of Linda Dalton-Marselli, 1952-2015."A highly honored Vending Industry Professional, she contributed greatly to the Vending Industry. Linda was the original author  of The Vending Start Up Kit!".
Linda had a passion for life and to being a loving Mother, Sister, Grandmother and wife.  Linda is greatly missed, as her passing on to heaven on November 30th, 2015″. – Karen Scott
"A journey of a thousand miles starts with a single step." –Confucius
"Start today, take a step every day and you will achieve your goal." –Anonymous