Wholesale Salty Snacks for Vending, Micro Markets
Wholesale SALTY SNACKS for vending machines and micro markets. Please contact these SALTY SNACK Wholesale Companies direct for more information about the salty snack products they offer. These Salty Snack Companies are listed below in alphabetical order by company name.
Also see: Wholesale Chips, Nuts, Energy bars, Candy, Cookies, Snacks, Healthy Snacks, Trail Mix, Product Brokers & Distributors,
POST YOUR COMPANY AD-Get New Business!
Company /Website
Salty Snacks Supply Companies
Photo/Logo
Contact Info
FritoLay,
"Food for the fun of it!"
USA and International Sales for FritoLay Snack products!
J&J Snack Foods, Inc. Sells Pretzels, frozen beverages, frozen snacks, cakes and cookies!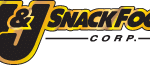 NICOLE'S GRANOLA REVOLUTION! Our mission statement and motto: "Consistency over time, under pressure". It doesn't get any better than this! Try ALL our delicious products: Chocolate Chip Cookies, Oatmeal Cookies, Oats and honey granola; Oats, honey, seeds, and raisins granola; Dark Chocolate Island Coconut granola; Just A Little Kick at The End Snack Mix; Oatmeal Raisin Sensations; Gluten Free Granola; Oats in the Raw; and Specialty Protein Bars! For more information visit https://www.justgoodcleancookin.com/.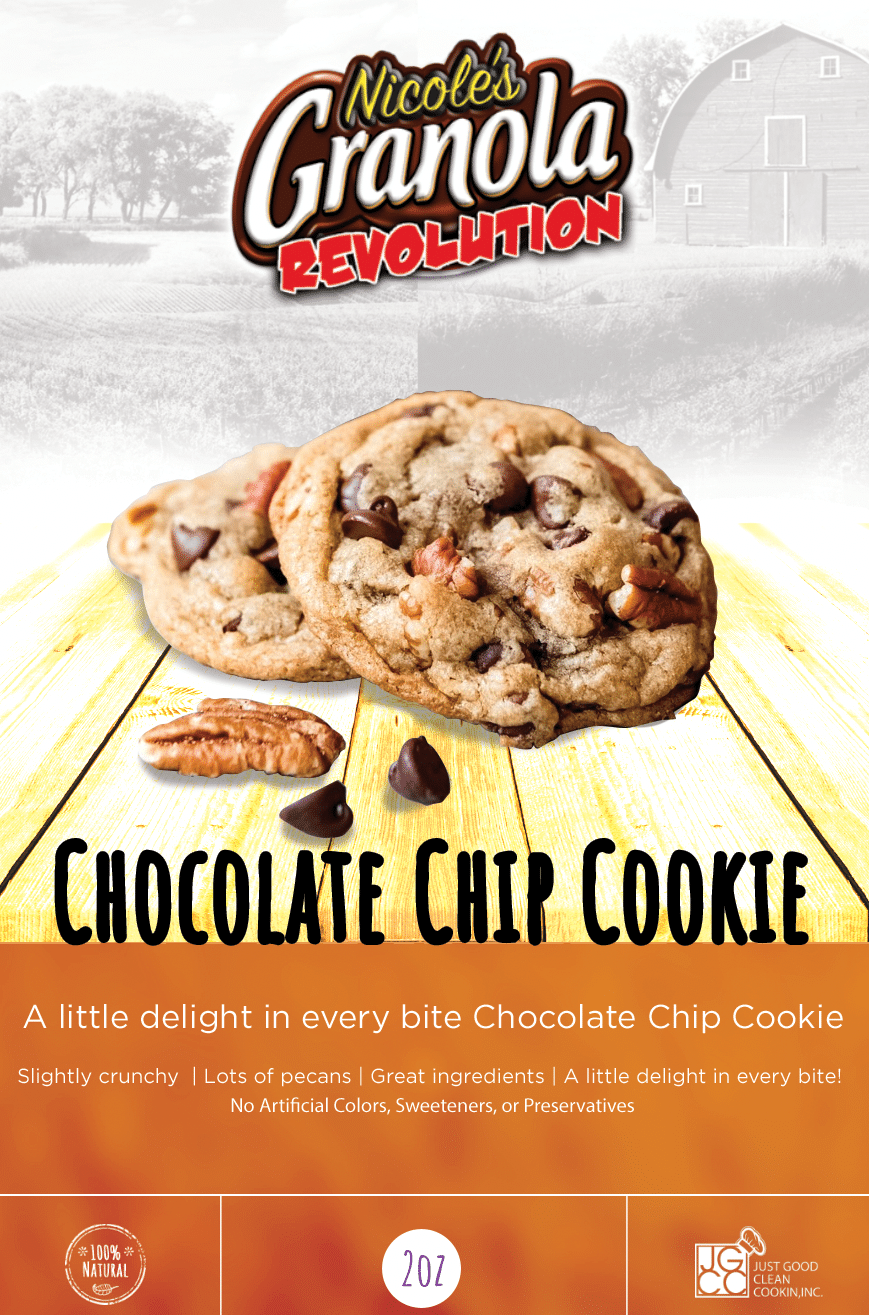 Kraft Vending and OCS – Wholesale suppliers of Salty Snacks, Food Snacks and Nuts for the vending business industry USA.
King Nut provides you with only the highest quality nuts, dried fruits and candy.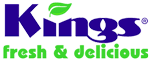 Also See: Suppliers Directory, Snacks, Product Brokers, Wholesale Foods, Healthy Snacks, Chocolate, Chips, Crackers, Deli, Pastries Cookies, Vending Companies USA, Classifieds, Trade Shows, News, Home,
POST YOUR COMPANY-Get New Business!