Healthy Snacks for Vending and Micro Markets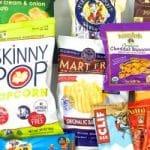 Healthy Snacks for Vending Machines and Micro Markets! Contact the Wholesale Healthy Snack Product Companies listed, to find out more information about their Healthy Snack food products and pricing! These wholesale healthy snack suppliers are listed alphabetically by company name. Including: Organic, kosher, vegan, non-GMO, gluten-free, plant based ingredients, and natural based ingredients.
Also see: SUPPLIERS DIRECTORY, Trail Mix, Energy bars, Candy, Cookies, Nuts, Fruit Snacks, Wholesale Snacks, Foods, Soy, Meat Snacks, Low Carb, Foods, NEW PRODUCTS,
Also see: Healthy Vending Machines, Healthy Micro Markets,
POST YOUR COMPANY-Get New Business!
Company / Website
HEALTHY Snacks & Foods Products
Photo/Logo
Contact Info
New BARE SNACKS is a delicious, healthy snack that is all natural baked fruit, low in calories, high in fiber and naturally sweet! The secret is in our slow bake dried process in apple wood-burning ovens. BARE FRUIT comes in a variety of apple chip and coconut chip flavors.
Phone: 509-554-5550
Local: 360-778-1444
Fax: 360-778-1872
EatSmart All-Natural Snacks are always tastier and always better for you. Now, reduce carbs with Soy~Teins.. Also a variety of healthy chips, veggie chips, tortilla chips and more!
NICOLE'S GRANOLA REVOLUTION! Our mission statement and motto: "Consistency over time, under pressure". It doesn't get any better than this! Try ALL our delicious products: Oats and honey granola; Oats, honey, seeds, and raisins granola; Dark Chocolate Island Coconut granola; Just A Little Kick at The End Snack Mix; Oatmeal Raisin Sensations; Gluten Free Granola; Oats in the Raw; and Specialty Protein Bars! For more information visit https://www.justgoodcleancookin.com/.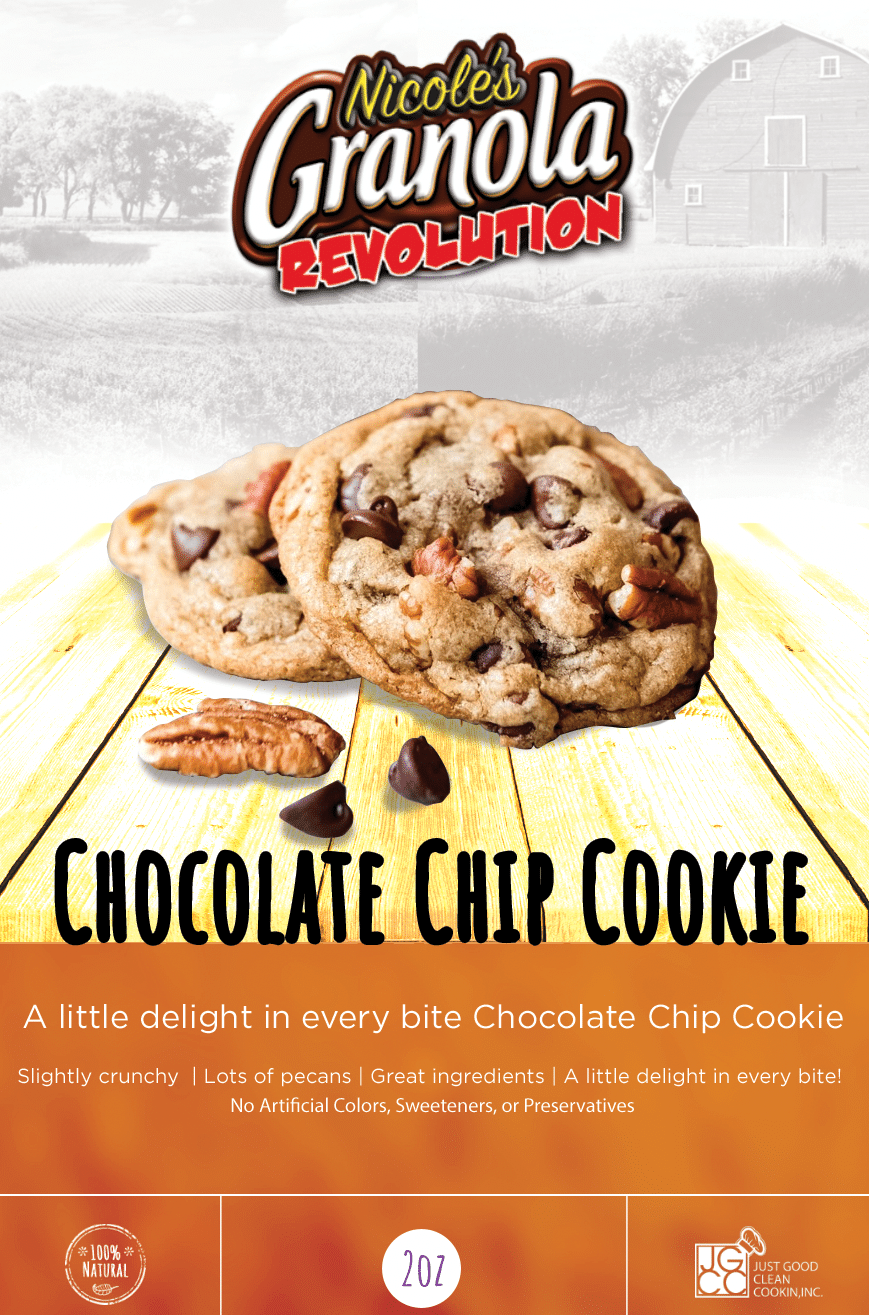 New To The Market: KAZE Real Cheese Bites! 100% crunchy cheese. High in protein, low in carbs, great flavor. Perfect for on the go! Kosher certified. Perfect Keto snack. 1 year shelf life. No refrigeration needed. Four great flavors. For more information email david@pearlandrose.net.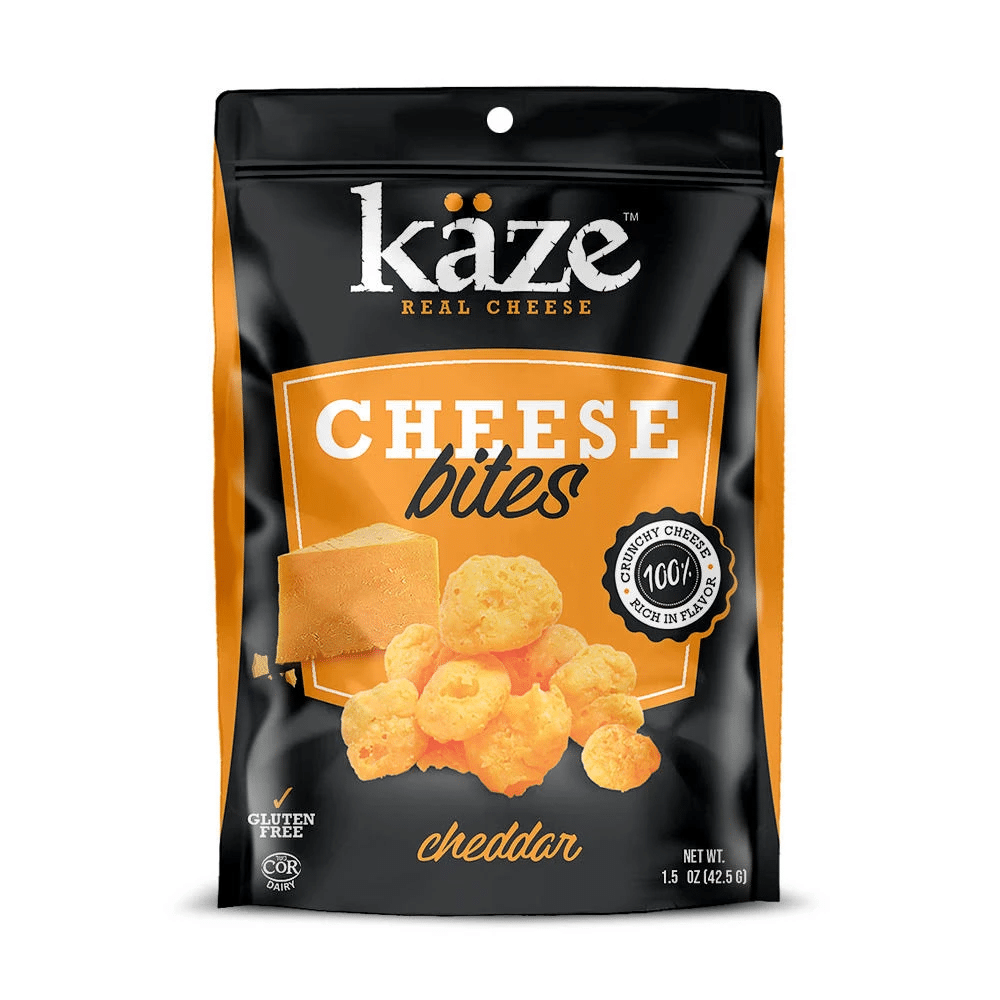 LUVO – Our menu of frozen entrées come right out the pouch looking and tasting like they came out of a restaurant kitchen. The secret is simple: wholesome, nutritious ingredients and chef-inspired recipes steam-cooked in our paper pouch. Wholesale Healthy Frozen Meals – Frozen Food Merchandisers for Vending, from Luvo Inc!

SULTANA DISTRIBUTION SERVICES – As the nation's only Full-Line Confectionery & Snack Redistributor, Distributors throughout the country rely on Sultana to economically and efficiently manage and maintain their inventory. SDS consolidates and ships hundreds of confectionery & snack items to over 1,500 Wholesale Distributors of all sizes throughout the continental United States.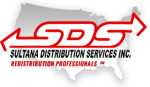 Vendors Supply, Inc. is a full service distributor of Vending Machine food products and supplies. If you can put it in a vending machine, we can provide it! We supply all popular brands of pastry, candy, refrigerated and frozen foods, allied products such as drinks, soups, crackers, chips and popcorn, and a full line of OCS products. Whatever your needs, we can probably deliver it. We offer competitive pricing on brands like Hershey, Mars, Wrigley, Nestlé, Kellogg's, Frito-Lay, Lance, Gatorade, General Mills, Cloverhill, Flowers, MoonPie, Campbell's, Folgers, Maxwell House and many others…order online at: VendorsSupply.com

Also See: SUPPLIERS DIRECTORY, Snacks, Product Brokers, Wholesale Foods, Healthy Snacks, Chocolate, Chips, Crackers, Deli, Pastries Cookies, Vending Companies USA, Classifieds, Trade Shows, News, Home,
POST YOUR COMPANY-Get New Business!