Healthy Snacks for Vending and Micro Markets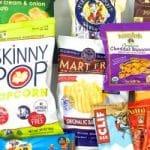 Healthy Snacks for Vending Machines and Micro Markets! Contact the Wholesale Healthy Snack Product Companies listed, to find out more information about their Healthy Snack food products and pricing! These wholesale healthy snack suppliers are listed alphabetically by company name. Including: Organic, kosher, vegan, non-GMO, gluten-free, plant based ingredients, and natural based ingredients.
Also see: SUPPLIERS DIRECTORY, Trail Mix, Energy bars, Candy, Cookies, Meat Snacks, Nuts, Fruit Snacks, Wholesale Snacks, Foods, Soy, Meat Snacks, Low Carb, Foods,
Also see: Healthy Vending Machines, Healthy Micro Markets,
POST YOUR COMPANY-Get New Business!
Company / Website
HEALTHY Snacks & Foods Products
Photo/Logo
Contact Info
Audrey's Chia Cookies were created after I discovered the mighty chia seed while training for a marathon and quickly became a true believer in its superfood power. By adding these nutrient-dense seeds to our crunchy cookies, we created a snack that will fuel the body and satisfy cravings for a sweet, indulgent treat. Our delicious, better-for-you, cookies are an excellent way to treat yourself and everyone you love better. All natural, Non-GMO, Omega-3's and Antioxidants! Chocolate chip, Almond, and Lemon! Visit https://www.audreyschia.com/.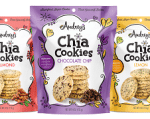 New BARE SNACKS is a delicious, healthy snack that is all natural baked fruit, low in calories, high in fiber and naturally sweet! The secret is in our slow bake dried process in apple wood-burning ovens. BARE FRUIT comes in a variety of apple chip and coconut chip flavors.
Phone: 509-554-5550
Local: 360-778-1444
Fax: 360-778-1872
Cheesewich™ Original Salami & Colby Jack
. Thanks to the Cheesewich™ Original Salami & Colby Jack, anyone can have a delicious, hearty snack that they can enjoy anytime. Ideal for a Grab and Go meal or snack. This Cheesewich is ready to eat, vacuum packed. 2.5 oz of deliciousness! Contains 15g of Protein, 1% Carbs, 1g Sugar, Gluten-Free. Available in 16 and 24 count caddies. Visit
https://cheesewich.net
/.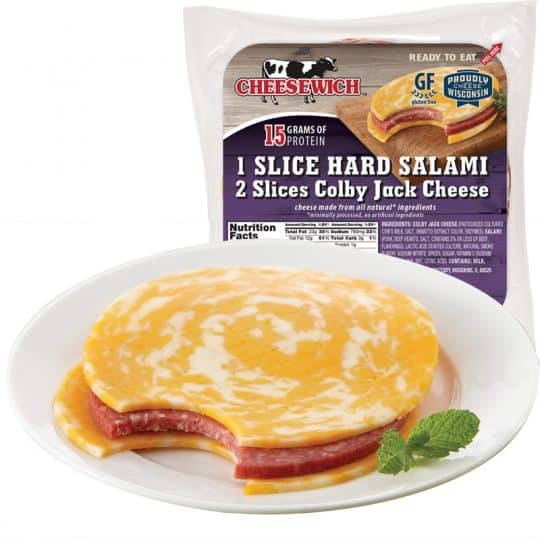 Conagra is an leading supplier that offers a broad range of trusted brands. Operators have come to depend on brands such as Healthy Choice, Slim Jim, Swiss Miss, and Orville Redenbacher. These and other high-performance Conagra Foodservice brands help energize operators' business and keep them ahead of industry trends to provide the best products and service to their patrons. For more information, please visit Conagra Brands website.

EatSmart All-Natural Snacks are always tastier and always better for you. Now, reduce carbs with Soy-Teins. Also a variety of healthy chips, veggie chips, tortilla chips and more!
NICOLE'S GRANOLA REVOLUTION! Our mission statement and motto: "Consistency over time, under pressure". It doesn't get any better than this! Try ALL our delicious products: Oats and honey granola; Oats, honey, seeds, and raisins granola; Dark Chocolate Island Coconut granola; Just A Little Kick at The End Snack Mix; Oatmeal Raisin Sensations; Gluten Free Granola; Oats in the Raw; and Specialty Protein Bars! For more information visit https://www.justgoodcleancookin.com/.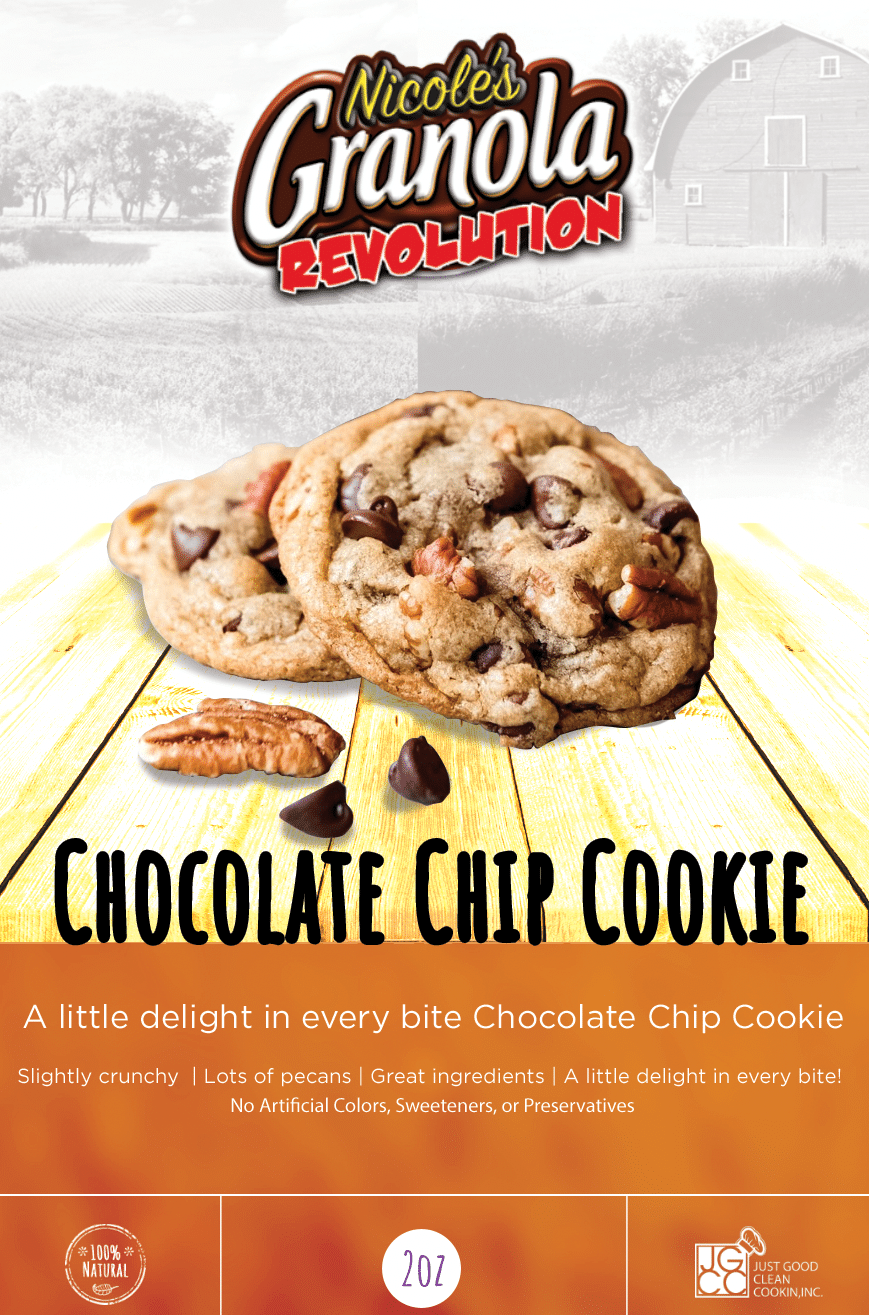 New To The Market: KAZE Real Cheese Bites! 100% crunchy cheese. High in protein, low in carbs, great flavor. Perfect for on the go! Kosher certified. Perfect Keto snack. 1 year shelf life. No refrigeration needed. Four great flavors. For more information email david@pearlandrose.net.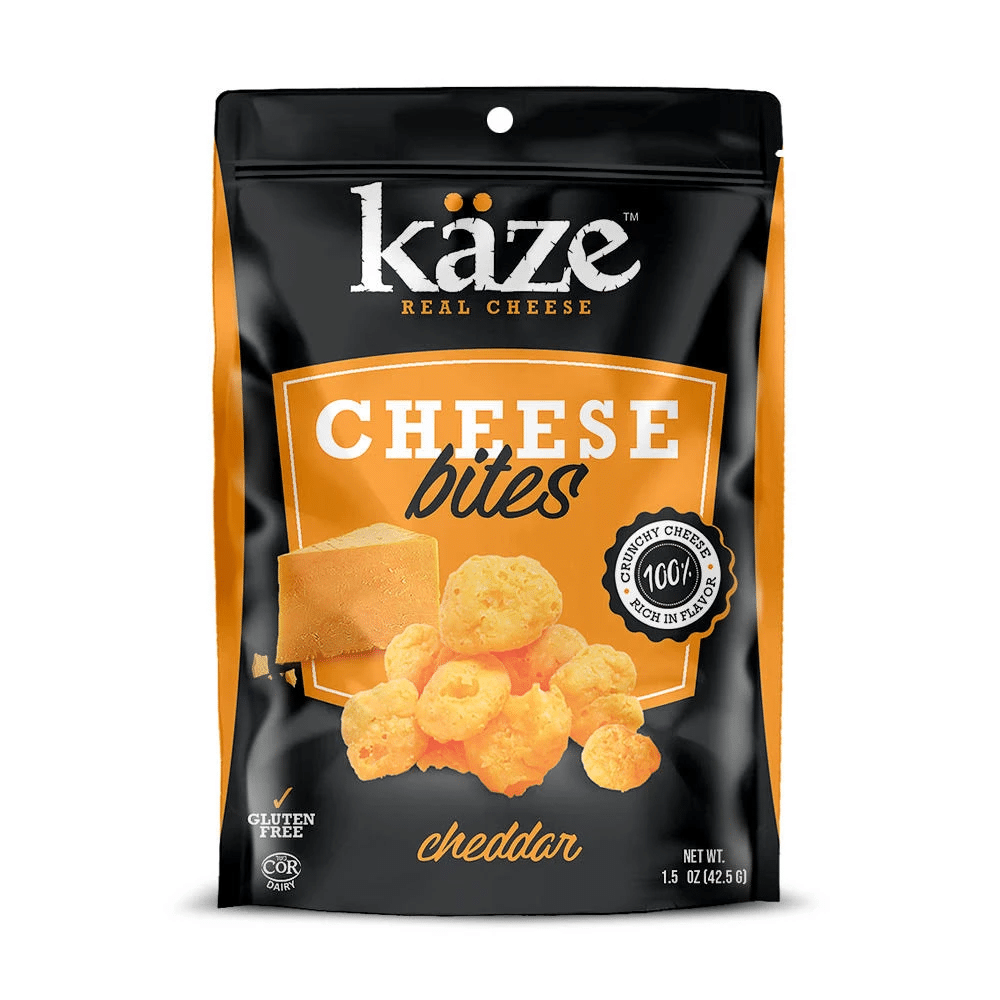 Also See: SUPPLIERS DIRECTORY, Snacks, Product Brokers, Wholesale Foods, Healthy Snacks, Chocolate, Chips, Crackers, Deli, Pastries Cookies, Vending Companies USA, Classifieds, Trade Shows, News, Home,
POST YOUR COMPANY-Get New Business!