Candy for sale, Wholesale Candy For Vending Machines, Candy Supply Companies


Please contact the Wholesale Candy Suppliers for Vending Machines listed below for more information, they are listed alphabetically by company name.
Also see: Snacks, Energy Bars, Buy Bulk Candy, Chocolate Candy, Nuts, Trail Mixes, Wholesale Gum & Gumballs,
Click here to post your company ad- only $25 per month!
Company / Website
CANDY Supply Company Description
Photo/Logo
Contact Info
A&A Global Industries is the world's largest supplier of vending machines and supplies. In business for 70 years, A&A supports the following product categories: gum, candy, nuts, superballs, toys, novelties, capsules, machines, stickers, temporary tattoos, and innovative POP displays. Website: www.aaglobal.com

Adams Brooks – Candy Manufacturers,  Fine Candy, Confections Since 1932!
Phone: 213-749-3226
Fax: 213-746-7614

Candy Nation is a wholesale candy distributor based out of the Philadelphia, PA area. We specialize in bulk candy.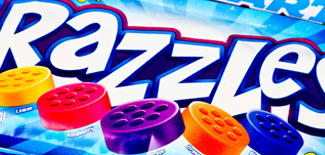 Goetze Candy – Wholesale Candy Manufacturers, candy suppliers for your vending machines!
Gumball.com, founded in 1993, is the original internet merchant of gumballs and candy. We stock an amazing selection of products from Dubble Bubble, Ford Gum, and Oak Leaf. We offer great prices, backed by our 105% Low Price Guarantee, and fast shipping. To shop online now, click the image on the right. Website…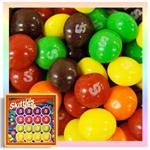 HERSHEY'S VENDING offers a variety of candy bars, value vend bags and gum and mints for sale.