Wholesale Gluten Free Snacks for Vending & Micro Markets
GLUTEN FREE Snacks for Vending Machines and Micro Markets! Contact the Wholesale GLUTEN FREE Snacks & Gluten Free Foods Product Suppliers listed below directvto find out more information about their gluten free products and pricing! These wholesale gluten free snack & food product companies are listed alphabetically by company name.
Including: Organic, kosher, vegan, non-GMO, gluten-free, plant based ingredients, and natural based ingredients.
Also see: Trail Mix, Energy bars, Candy, Nuts, Fruit Snacks, Wholesale Snacks, Meat Snacks, Low Carb, Foods, Frozen Foods,
Soy Products, Deli, Healthy Snacks,
Wholesale Products Distributors, Product Brokers,
POST YOUR COMPANY-Get New Business!
Company / Website
GLUTEN FREE Vending Snack Foods Wholesale
Photo/Logo
Contact Info
NICOLE'S GRANOLA REVOLUTION! Our mission statement and motto: "Consistency over time, under pressure". It doesn't get any better than this! Try ALL our delicious products: Oats and honey granola; Oats, honey, seeds, and raisins granola; Dark Chocolate Island Coconut granola; Just A Little Kick at The End Snack Mix; Oatmeal Raisin Sensations; Gluten Free Granola; Oats in the Raw; and Specialty Protein Bars! For more information visit https://www.justgoodcleancookin.com/.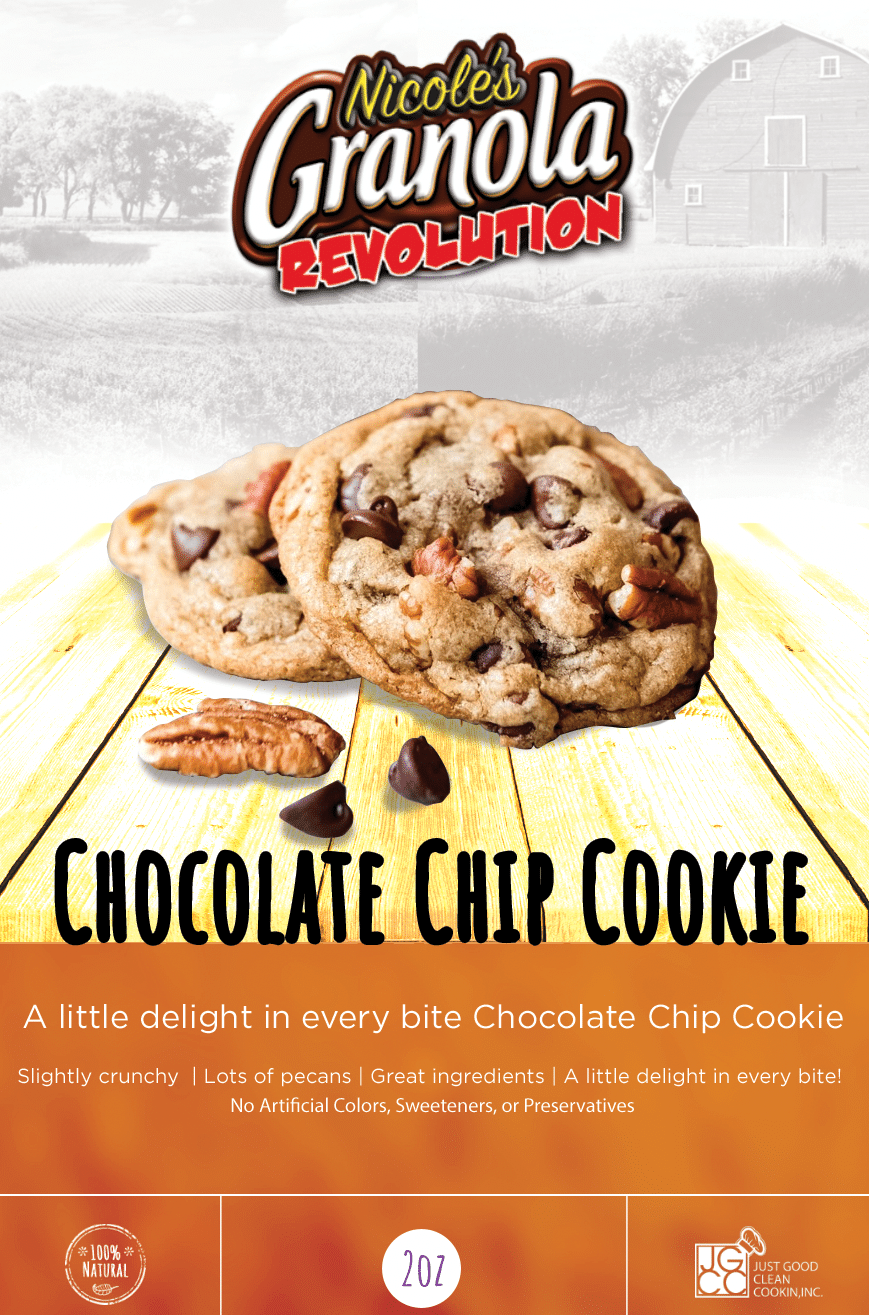 Vend Natural – The growing demand for convenient access to health foods has led to an explosion in the health food market, and has dictated a revolution in vending machine design resulting in today's state-of-the-art machines offering fresh, natural and organic snacks and beverages. Visit: www.VendNatural.com.
Also See: Snacks, Product Brokers, Food Products, Healthy Products, Chocolate, Chips, Crackers, Deli, Pastries Cookies, Vending Companies USA, Vending Suppliers ,
POST YOUR COMPANY-Get New Business!