Hispanic Snacks for Vending and Micro Markets
Wholesale HISPANIC Snacks & Snack Products for Vending Machines and Micro Markets. Please contact the Hispanic Snack Wholesale Company direct for more information about the snack products they are offering. These Hispanic Snack Companies are listed below in alphabetical order by company name.
Also see: Chips, Nuts, Energy bars, Snacks, Candy, Cheese Snacks, Trail Mix, Healthy Snacks,
Vending Suppliers Directory,
POST YOUR COMPANY-Get New Business!
Company /Website
Hispanic Vending, Hispanic Snacks & Foods
Photo/Logo
Contact Info
Bimbo Bakeries was born in 1943 in Mexico City. In Mexico we are the largest food and undisputed leader in the national baking industry. Several generations have grown with us throughout Latin America. We prepare and distribute about 5000 products and we have over 100 prestigious brands across 18 countries in the world. Visit https://bimbousa.com/

Phone: 1-800-984-0989
Barcel USA is the snack division of Grupo Bimbo located in the United States. We are an exciting, young and fast-growing consumer packaged goods company headquartered in Coppell, Texas with a strong presence in the largest markets within United States territory. We manufacture, distribute and sell a great selection of innovative Hispanic candy, and snacks offering a mix of unique, sweet and spicy products elaborated with the highest quality standards.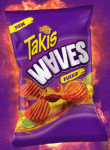 Ruiz Food Products
– Mexican Foods for your vending machines, single serve and food entrees. Sales success often depends on a carefully crafted portfolio of the products consumers crave. Learn more about three key aspects of creating an optimal product mix with Ruiz Foodservice and El Monterey
®
, America's #1 brand of frozen Mexican foods.*
Phone: 800-477-6474
Local: 559-591-5510
FoodserviceDirect.com
Search on website for Hispanic snacks and foods. Hispanic Snacks. When you think of Hispanic food, your probably think of large spreads of meat, fish, and poultry that are infused with all sorts of delicious sauces and seasonings. But did you know that there are a number of handy Mexican snacks that are great for a treat anytime?
Phone: 800-425-4679
Order on website!
New To The Market: KAZE Real Cheese Bites! 100% crunchy cheese. High in protein, low in carbs, great flavor. Perfect for on the go! Kosher certified. Perfect Keto snack. 1 year shelf life. No refrigeration needed. Four great flavors. For more information email david@pearlandrose.net.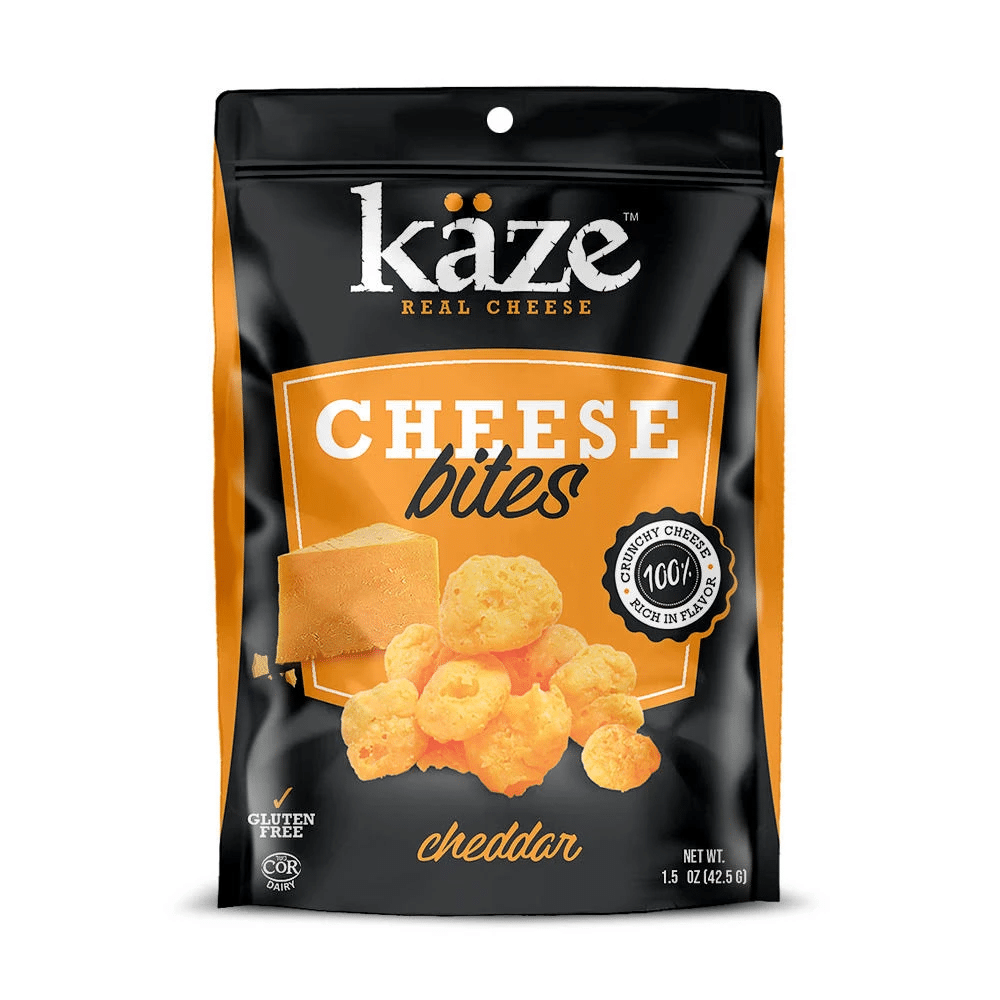 New Century Snacks – For more than thirty-two years we have been the experts in crafting seasoned nuts and unique trail mixes. We provide a large portfolio of snack products with versatile packaging capabilities. WE BELIEVE in investing in the right people, delivering consumer driven innovation and crafting high quality products to drive category growth.

Also See: SUPPLIERS DIRECTORY, Wholesale Snacks, Brokers, Meat Snacks, Nuts, Trail Mix, Healthy foods, Vending Companies USA, New Products, Home,
POST YOUR COMPANY-Get New Business!