Coffee & Coffee Drinks for Vending and Micro Markets
Wholesale Coffee Suppliers for Vending, Micro Markets and Office Coffee Services. Please contact the coffee roasters and office coffee supply companies direct for more information about their coffee products and pricing.
Also see: Wholesale Beverages, Coffee, Cold Brew, Coffee Kiosks, Drinks, Drink Mixes, Energy Drinks, Energy Shots, Soda, TEAS, Water, Coffee Supplies,
Suppliers Directory, Coffee Machines, Coffee Service Companies USA,
POST YOUR COMPANY-Get New Business!
Company / Website
Coffees Description
Photo/Logo
Contact Info
Boston's Best Coffee Roasters – Have your customers been asking for flavored coffees & you can have Boston's Best! www.BostonsBestCoffee.com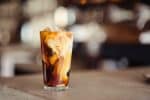 Phone: 508-238-8393,
Fax: 508-238-6835
HOT BREW COFFEE WITHOUT A MACHINE! The amazing café-sachet coffee pack will dispense a 10-12oz single cup of coffee WITHOUT a machine, DIRECTLY into your customer's coffee cup or coffee mug! Watch the café-sachet in action: https://www.youtube.com/watch?v=b_Gk1GR5jS0. Best Cup Ever café-sachets are harvested at low acidic plantations from around the world. The result is a "no heartburn", "no bitter tasting" and "no film on your tongue", a pure cup of coffee!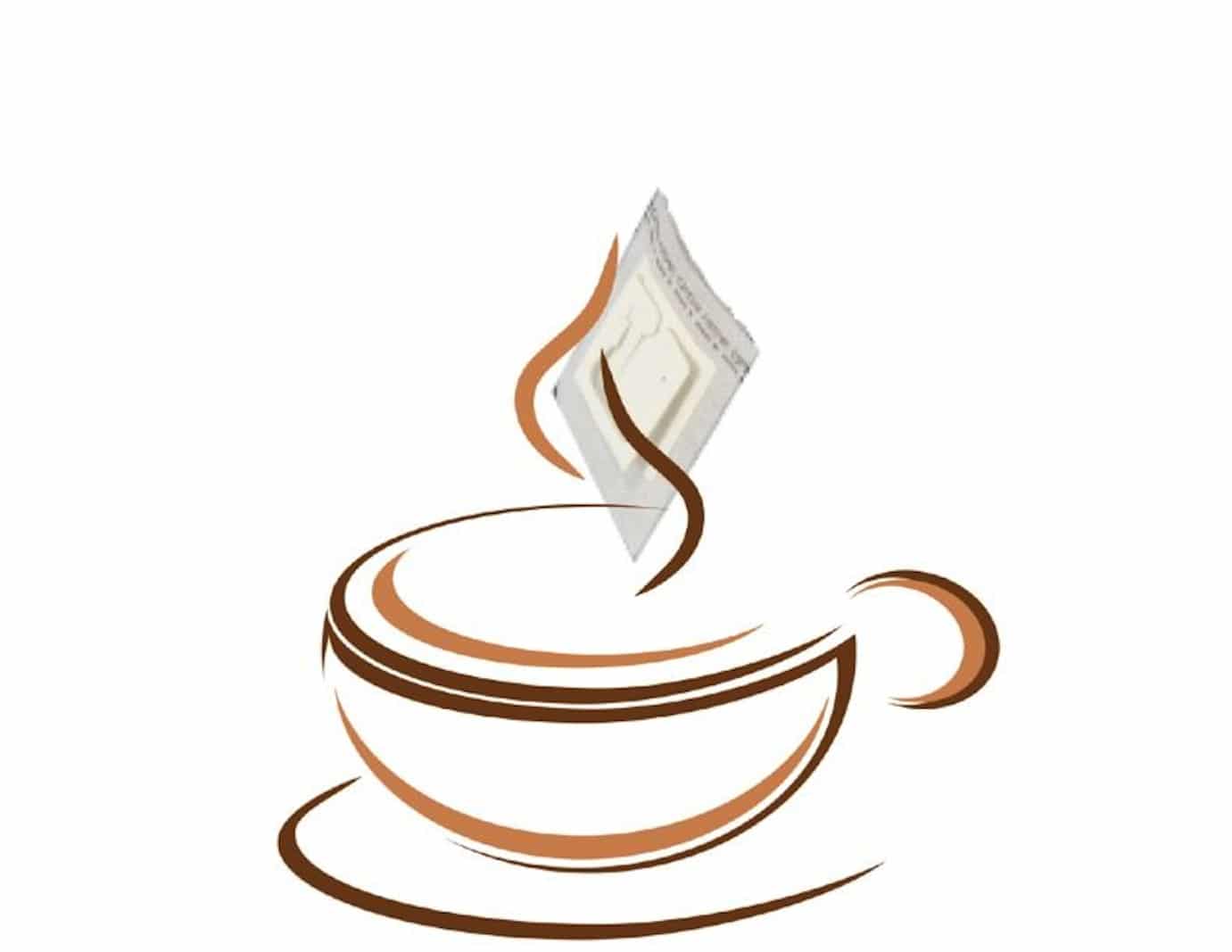 CIPHER – YOUR CUSTOM BESPOKE COLD BREW COFFEE DISTRIBUTOR! We live in an "on demand" world, so why not have cold brew coffee in the same fashion? We provide "on-demand" cold brew coffee. Visit https://www.cipherladro.com/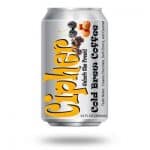 FORTO COFFEE – Our Organic coffee shots give you all of the energy you need, with only natural ingredients. FORTO comes in dairy-free pure black, as well as latte shots, which have a touch of Organic farm-fresh milk and Organic cane sugar.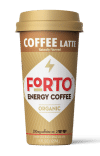 Also See: Suppliers Directory, Beverages, Bottled Water, Juices, Coffee Service Supplies, Coffee Brewers, Coffee Equipment, Coffee & Tea Products, Condiments, Office Coffee USA, OCS Ebook, Classified Ads, Routes for sale, Micro Markets, Product News, Home,
POST YOUR COMPANY-Get new business!