Need Vending Machine Locations? Try VENDLOCO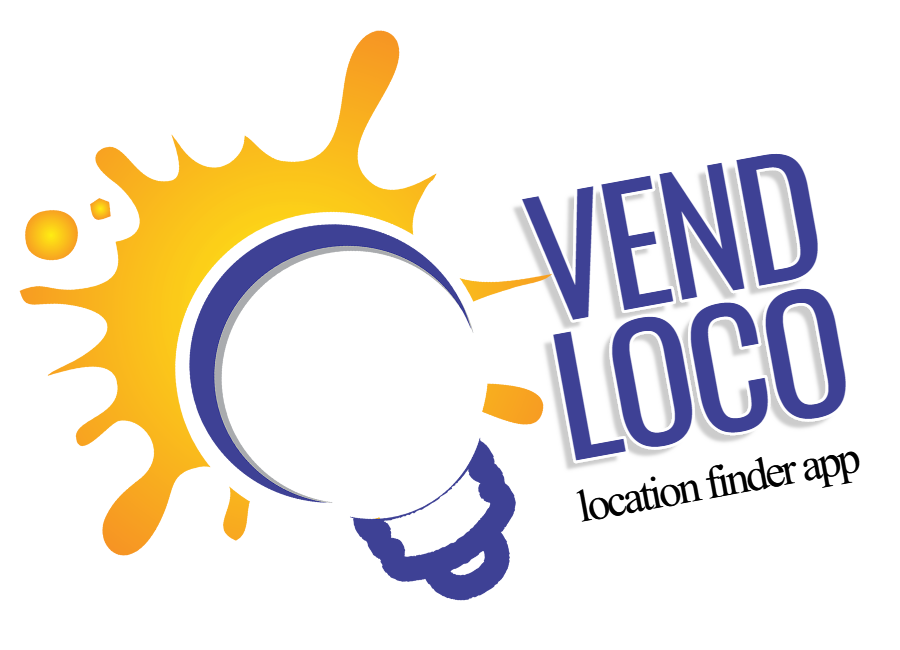 What is a vending location list generator? VendLoco, a strategically designed software program that data mines the most relevant information to create lists of business locations that have a need for vending services. Information you need as a vending machine operator, to help you FIND NEW LOCATIONS for your vending machines, micro markets and office coffee services!
The VendLoco software application currently uses the following search criteria for potential vending locations, to generate lists in specific area codes, or county of your choice:
Commercial businesses – Newly registered, and/or established businesses.
More that 50+ employees – office Buildings, industrial plants, etc. (these should have larger facility breakrooms).
High amount of foot traffic – auto dealerships, barber shops, nail and beauty salons, auto body shops, etc.
A list generator that delivers up-to-date business location information.
Eliminating – unwanted Walmart, Khol's, Target, grocery stores, etc.
List would contain – Executive contact name, company name, phone, website, address, city, state, zip code, and more! Click on sample list to download an view.
Saving you time and money in your vending location prospecting!
Your custom list will include: Executive Contact, phone, address, website, # of employees, square footage, and more!
Criteria used for this sample list: Manufacturers/Industrial in Memphis, TN with 50 or more employees, check it out. Click to download manufacturing-memphis-SAMPLE LIST.
One Custom List of 100 Complete Business Locations, minimum order only $250.
One Custom List of 500 Complete Business Locations, only $450.
One Custom List of 1200+ Complete Business Locations, only $900.
Please fill out order form to receive information on a CUSTOM detailed list of potential businesses in your area (specify type of business and zip codes or county). VendLoco software will find and produce a .csv file, and will be emailed you to within 24 hours to download.
For assistance with acquiring a list of business locations in your specific area codes or county, call Julie direct at 816-854-9999 or email vendnews@gmail.com.
If you do not want to contact these locations yourself, try using these VENDING LOCATOR COMPANIES.
VendLoco© is a division of VendingConnection.com 800-956-8363.
VENDLOCO IS NOT A LOCATION PLACEMENT COMPANY. We have developed this intricate dedicated software system to generate lists, to assist you in finding the right locations to place your vending machines, micro markets or office coffee service.
**We DO guarantee that these lists are the most up-to-date and accurate business information. We DO NOT guarantee that these locations will want your service. IT IS UP TO YOU TO CONTACT THESE LOCATIONS DIRECT, to secure your own service agreement with them directly.