Tenzing Launches Natural Energy Drink With Vegan BCAA's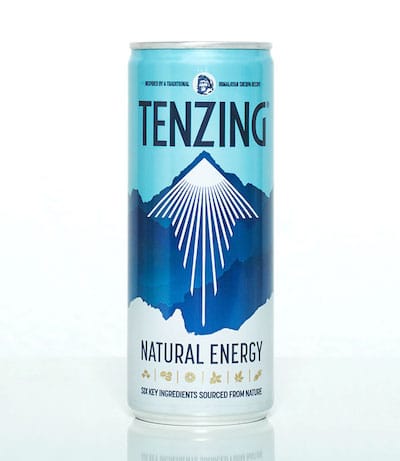 Tenzing Energy Drinks announced that they are releasing a new energy drink to the market, their Blackberry & Acai drink. It combines delicious berries with vegan branched-chain amino acids and is the company's first foray into natural energy drinks. 
Even though energy drinks have been on the market in some form now for over 20 years, what most people don't know is that most energy drinks contain BCAA's, and keratin, a product that comes from animal-derived sources.  
Thankfully, the company was able to develop an alternative source of BCAA's by extracting them from corn when they use probiotic bacteria. 
The Better For You Energy Drink 
As more consumers learn the truth about what their favorite energy drinks contain, they will likely begin researching healthy alternatives, and this is where companies like Tenzing Energy drinks come into play.  
The company's new natural energy drink contains a blend of vitamin c, electrolytes, and caffeine. Besides these core ingredients, you will find a wide variety of other natural ingredients in a typical 68 calorie can, including Himalayan Rock Salt, Green Tea, Green Coffee, Beet Sugar, British Blackberries, Acai Berries, BCAA's and Acerola Cherries.  
In a recent interview, Huib van Bockel, founder of Tenzing, talked about how energy drink fans shouldn't discount the effectiveness of natural energy drinks when he said that natural energy drinks pack the same "punch" as artificial energy drinks. 
With more people than ever before exercising due to being locked down during Coronavirus, the time is right for Tenzing Energy Drinks to bring their natural energy drink to the market to meet the Demand of health-conscious consumers.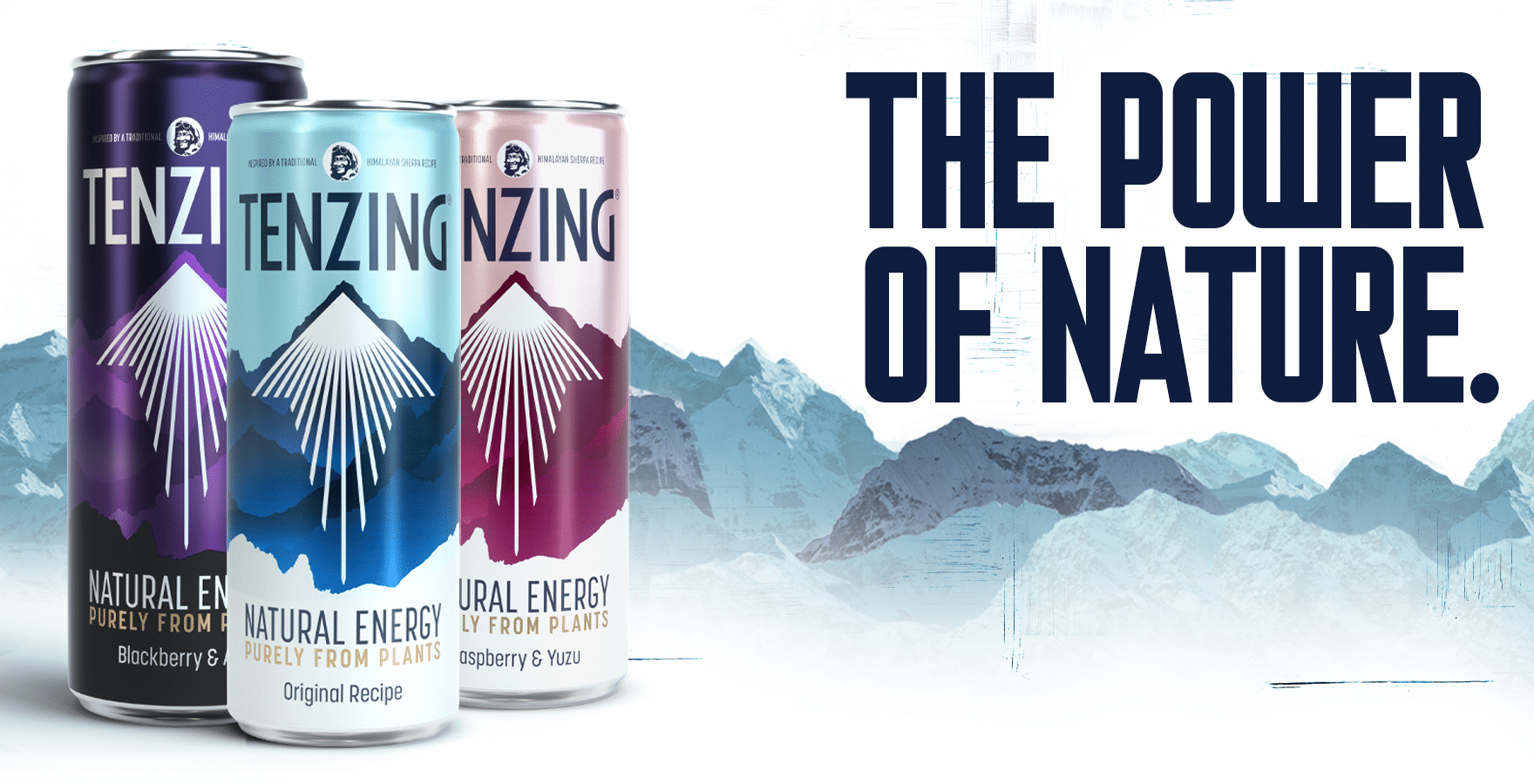 An Energy Drink That's Made For An Active Lifestyle 
It doesn't matter if you need an energy drink before your next workout, or to get you through the afternoon, Tenzing's natural energy drink has the energy boost that you're looking for. 
What most people don't know about Tenzing Energy Drinks is that the company's name is inspired by Sherpa Tenzing Norgay, one of the first two men to scale Mt. Everest.  
After researching what Tenzing Norgay and countless other Sherpa's after him have drunk while scaling Mt. Everest, the company created their natural energy drink line with recipes that are close to the brews that Sherpa's have been drinking for years. 
On Mt. Everest, the Sherpa's have to be awake and alert every second, or they could be met with instant death, along with other climbers behind them. Thankfully, the company was able to create a "triple hit," a plant-based drink that provides a diverse mix of natural ingredients including vitamin c, electrolytes, and of course, natural caffeine. 
Tenzing's energy drinks don't contain any artificial caffeine, mood boosters, or ingredients that you cannot spell.  
To learn more about Tenzing Energy Drinks, visit their website at www.tenzingnaturalenergy.com, or email at info@teamtenzing.com
---

Home | NEW PRODUCTS | Vending Newsletter sign up | Contact us | email press release
Also see: Beverages, Coffee, Cold Brew, Snacks, Foods, Brokers, Chips, Nuts, Energy Drinks, Energy bars, Fruit Snacks, Meat Snacks, Salty Snacks, Candy, Trail Mix, Gluten Free, Healthy Snacks, Pastries, Cookies, Crackers, Foods, Hispanic Snacks,
Also see: Product Brokers, Product Distributors, Micro Markets | Vending Companies USA
VENDING YELLOW PAGES DIRECTORIES:
Call us at 1-800-956-8363 or POST YOUR COMPANY, GET NEW BUSINESS!