Lilly's Hummus Debuts Shelf Stable, Portable Hummus Product 
Oregon-Based, Small Batch Hummus Company Serves Shoppers With Ultimate Convenience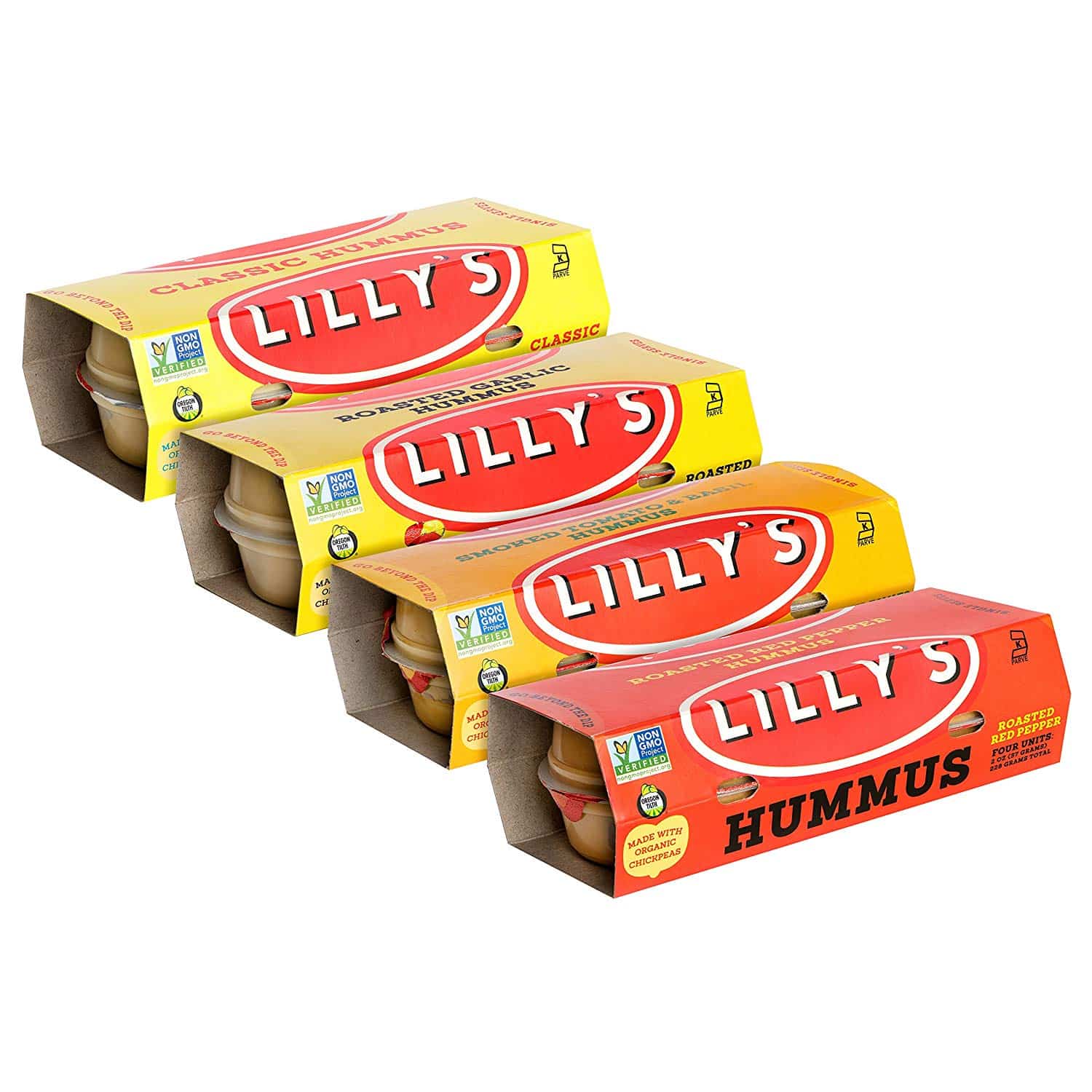 Portland, Oregon – Lilly's Hummus, an Oregon-based company leading the hummus category with its non-GMO, small batch recipes, has announced an innovation in classically refrigerated goods. Now, shoppers will be able to find Lilly's shelf-stable two-ounce packs as a new way to enjoy hummus that diversifies the brand's current offerings. Consumers seeking a way to enjoy hummus that matches their high standards for food, nutrition and sustainability can find Lilly's new shelf-stable packages on Amazon and in select retailers at an SRP of $3.49-$3.99 for each four-count pack.  
Lilly's new two-ounce packages deliver the brand's Classic, Red Bell Pepper, Smoked Tomato & Basil and Roasted Red Garlic hummus with ease, portability and the ultimate convenience. Without refrigeration, shoppers can safely consume one of America's favorite snacks while on-the-go. As confirmed by Natural Products Insider's findings, "convenience foods are no longer niche items. They have now entered the mainstream consciousness of consumers who are looking to supplement their regular eating habits or substitute meals, as well as be part of the popular organic and natural functional health movement." Adapting to better serve America's ever-evolving foodie shoppers, Lilly's shelf-stable two-ounce hummus packs help to fulfill a void in the market.  
"We love serving fellow food lovers with the same transparency and clean ingredients we expect to share with our own families," said Lilly's Hummus founder, Lilly Miscoe. "It's a pleasure to bring our hummus to store shelves with the intent that it be enjoyed by consumers wherever they may be."  
Lilly's Hummus has made its mission about more than superior hummus. A focus on environmental sustainability, organic ingredients and ethical sourcing has helped to steer each decision on the brand's part. From retail store shelves to foodservice partnerships, Lilly's strives to offer consumers products that brings more than better tasting food to the table. Lilly's strives to offer quality ingredients to those looking for a better way to feed the ones they love.  
About Lilly's Hummus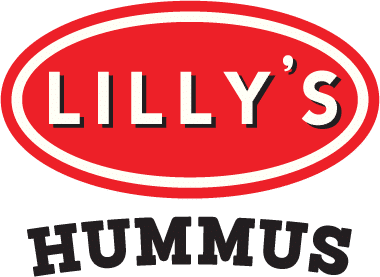 Lilly's Hummus prides itself on using clean, honest ingredients and a traditional kettle-cooking process. Reduction of pre-packaged ingredients through cooking their own beans, and roasting fresh vegetables in-house is a part of their mission of environmental sustainability. Lilly's Hummus is naturally gluten-free, and some varieties are also tahini-free (for those with allergies to sesame). Lilly's is also Non-GMO Project Verified, KOF-K Kosther Certified and vegan.  
https://www.facebook.com/lillysnaturalfoods 
https://twitter.com/lillyshummus 
https://www.instagram.com/lillyshummus/ 
Visit main website: https://lillysfoods.com/
---

| Home | NEW PRODUCTS | Vending Newsletter sign up | Questions? Contact us | email press release
Also see: Beverages | Snacks | Foods | Brokers | Chips, Nuts, Energy bars, Fruit Snacks, Meat Snacks, Salty Snacks, Candy, Trail Mix, Gluten Free, Healthy Snacks, Pastries, Cookies, Crackers, Foods, Hispanic Snacks,
Also see: Product Brokers, Product Distributors, Micro Markets | Vending Companies USA
VENDING YELLOW PAGES DIRECTORIES:
Call us at 1-800-956-8363 or POST YOUR COMPANY