PUSH Beverages honored by Association for Corporate Growth New Jersey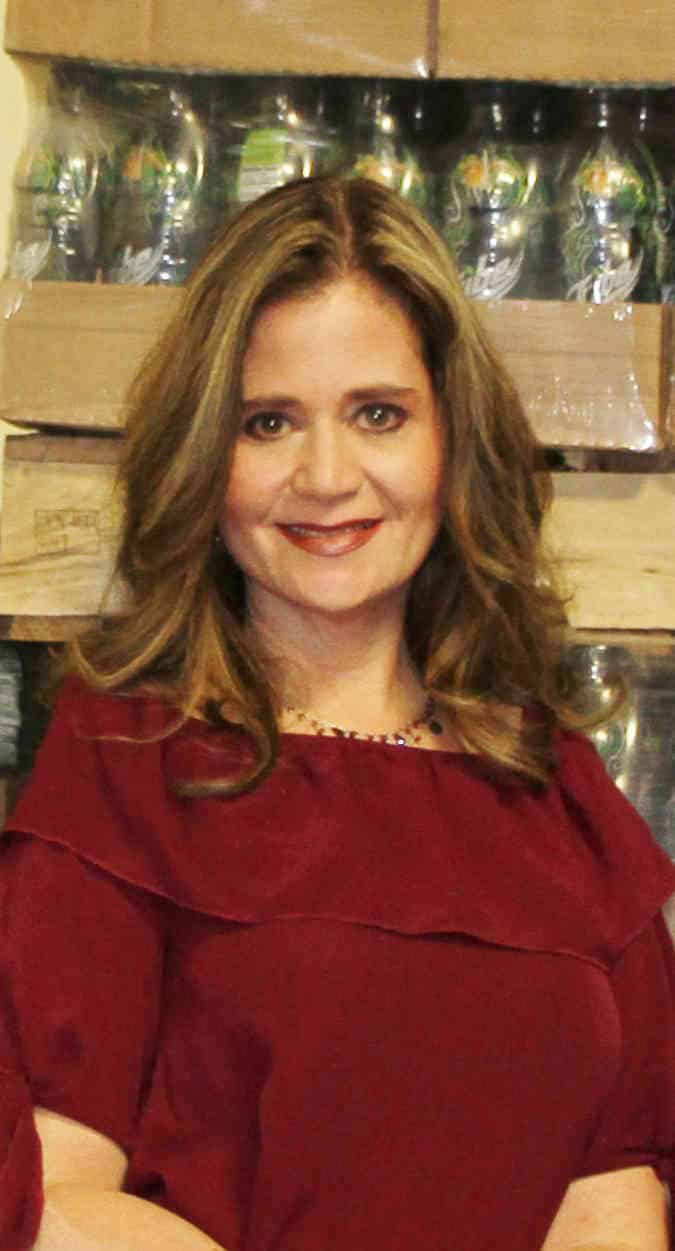 (Succasunna, NJ) March 13, 2019-Laurel Whitney, CFO & Co-Founder is pleased to announce that PUSH Beverages is one of four prestigious New Jersey companies to have been chosen as an honoree for The 2019 ACG NJ Corporate Growth Award. PUSH Beverages is the first beverage company to receive this distinction. 
"We are proud to be recognized – not only for our consistently innovative strategies – but also for our ability to demonstrate a correlation between our cutting edge approach and our sustainability and profitability. Today's successful companies need to be open, flexible and nimble – ready to reinvent themselves, take risks and leverage new trends," said Whitney. 
MJ Jolda, Event Chair of The 2019 ACG NJ Corporate Growth Conference & Awards and Principal of CMO and Company, noted "The Selection Committee had a very difficult decision to make this year with all the exceptional, high quality firms that participated in this year's nomination process". 
The CEOs of the four companies being honored will share their insights and real life experiences about leading innovation for sustained excellence and corporate growth at the May 2, 2019 half-day event being held from 7:30 a.m. – 12:00 noon at The Palace at Somerset Park, Somerset, NJ.  
They will be joined at the podium by keynote speaker, Robert Garrett, CEO of Hackensack Meridian Health, the organization is the recipient of The 2019 ACG NJ Corporate Lifetime Achievement Award, and program emcee, Tom Bergeron, Editor & Chief Content Officer of ROI-NJ. 
"We are expecting a record crowd," observed Sally Glick, President of ACG NJ and Principal at Sobel & Co.  "Every astute C-Suite executive, business owner, service provider and others focused on corporate growth and the M+A community in New Jersey and beyond are going to want to hear how these leaders achieved such a high level of success in their corporations. Given that we are recognizing middle market companies with annual revenues between $5 million and $500 million, there will be something for everyone in the room to immediately adapt to their own situations and company culture."  
For more information about The 2019 Association for Corporate Growth NJ Corporate Growth Conference and Awards program, please visit the website at www.acg.org/newjersey 
About PUSH BEVERAGES 
New Jersey-based PUSH Beverages, now in its 10th year of operation, is a full-line beverage company with over thirty carbonated and non-carbonated drinks available in 12-ounce, 20-ounce and 2 liter packages under the PUSH®, PUSH-2-O®, ARCTIC RAIN®, LIQUID LIGHTNING® and TRIBE TEA® Brands. PUSH offers a wide variety of products to meet many healthy requirements such as zero calorie, all natural, gluten-free and low sodium. PUSH Beverages is currently sold in forty states. More information can be found on www.pushbeverages.com. 
About ACG NJ 
Founded in 1954, ACG is a global organization with chapters worldwide and over 14,500 members representing Fortune 500, Fortune 1000, FTSE 100, and mid- market companies.  Chapters in the U.S., Canada, Europe and Asia bring dealmakers together to help them achieve their business and professional goals.  
ACG New Jersey is a key part of ACG Global. Here at home, we are the leading forum for bringing together business leaders to promote corporate growth. We proudly boast an array of members from small entrepreneurial companies to large influential corporations, who all attend our meetings for the relevant topics and high profile speakers as well as to enjoy peer-to-peer networking and the chance to interact with private equity professionals, investment bankers and intermediaries, attorneys, auditors and accountants, lenders, corporate development officers and others focused on the middle market. They recognize the multiple benefits of networking within an influential community of executives growing public and private companies worldwide. For over 50 years, ACG members have focused on strategic activities that increase revenues, profits and, ultimately, stakeholder value. ACG brings together every segment of the growth community.  
For further information on ACG NJ, please contact: 
Diane McLevy – Chapter Executive –855-224-6500
dmclevy@acg.org
www.acg.org/newjersey
---

Home | NEW PRODUCTS | Vending Newsletter sign up | Contact us | email press release
Also see: Beverages, Snacks, Foods, Brokers, Chips, Nuts, Energy bars, Fruit Snacks, Meat Snacks, Salty Snacks, Candy, Trail Mix, Gluten Free, Healthy Snacks, Pastries, Cookies, Crackers, Foods, Hispanic Snacks,
Also see: Product Brokers, Product Distributors, Micro Markets | Vending Companies USA
VENDING YELLOW PAGES DIRECTORIES:
Call us at 1-800-956-8363 or POST YOUR COMPANY