Internet Cafe Suppliers, Automated Internet Cafes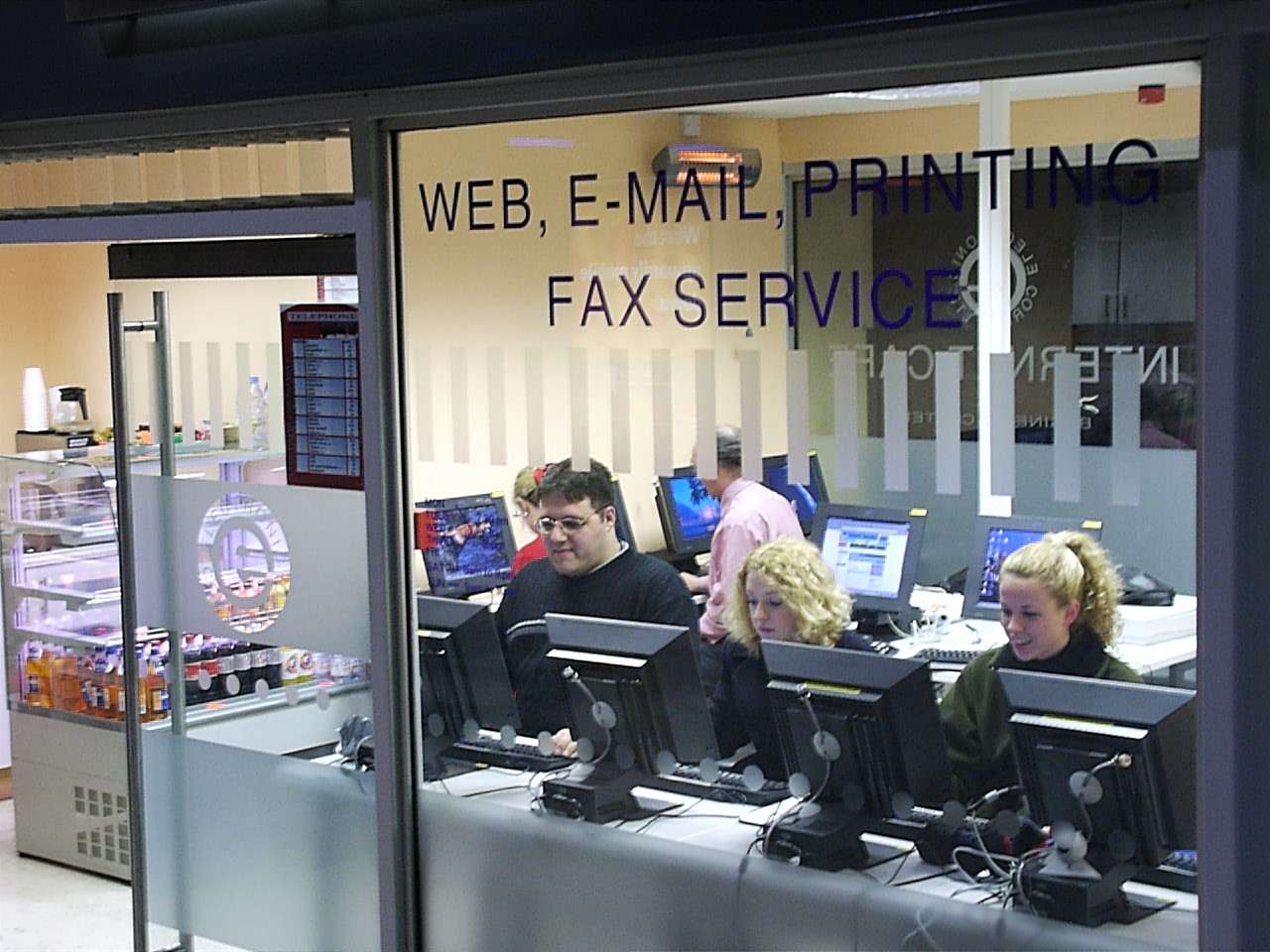 INTERNET CAFE SUPPLY COMPANIES, AUTOMATED INTERNET CAFES. What Is An INTERNET CAFE? A self service internet usage cafe offering additional coffee, snacks and food through automated self service machines and kiosks. Access to the computer and internet is charged based on time. Please contact these Automated Self Service INTERNET CAFE Equipment & Supply companies direct. They can help you get started AND RUN A SUCCESSFUL Fully Automated INTERNET CAFE.
Considerations For Choosing The Best INTERNET CAFE SUPPLIERS
Cyber Cafes Are Now AUTOMATED with Espresso Kiosks and Micro Markets
Computers Wholesale
Also see: Coffee Equipment, Healthy Snacks, Technology Newsletter,
POST YOUR COMPANY-Get New Business!
Company / Website
INTERNET CAFE Supply Companies
Photo/Logo
Contact Info
Antamedia Internet Cafe software
Antamedia Internet Cafe software controls, secures, and enhances the running of your Internet cafe, gaming center, eSports center, library, school or hotel public computers. The software restricts access to the system, desktop, drives, folders and programs based on your settings. It helps you control and bill your customers for the Internet browsing, playing games, using Office applications, even covering retail products. Visit https://www.antamedia.com/cafe/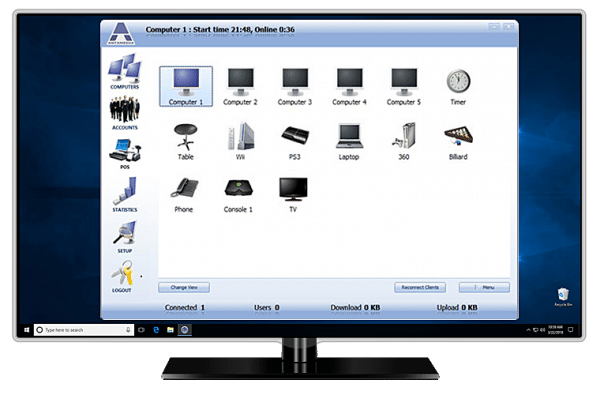 Also See: Suppliers Directory, Cashless Systems, Software, Distributors, Consider Micro Markets?, Product Brokers, Technology News, Classified Ads, News, Home,
POST YOUR COMPANY-Get New Busi
ness!