What are Micro Markets?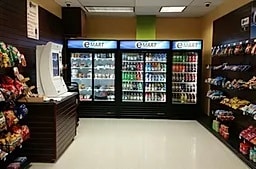 MICRO MARKETS: Self Service Micro Markets are automated vending stations for Breakrooms!

Micro Markets are small self service, retail micro mart stations created in breakrooms, warehouses, offices and other workplaces for employee convenience. These small micro mart stations provide self service vendible products, drinks & foods using credit card readers. No real personal attendant needed!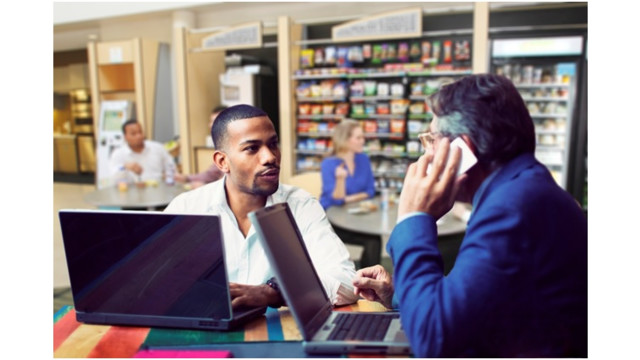 A 'micromarket' is a self check-out convenience store set up in a workplace, Micro Markets are developed for the specific workplace environment to serve the employees and have been around since 2012.
Micromarkets permit merchandising for a wider variety of products, usually of a higher share of health products than in vending machines, and allow for significant per-site revenue increases for operators, through selling 200% more in products in a given month average.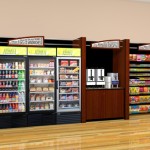 Also see:


---
ARTICLE- Appeal To Millennials In Your Micro Market, Without Losing The Boomers, Sponsored By Mondel?z International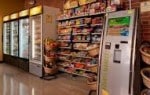 An evolving workforce brings new challenges for vending and micro market operators, especially when it comes to determining the types of products and services to offer at a location. Younger generations have differing snacking preferences than older generations, and vice versa. So how can you as an operator appeal to the Millennial generation while at the same time keeping the Baby Boomers interested?
Learn how to Appeal To Millennials In Your Micro Market, Without Losing The Boomers in this industry-specific article Sponsored By Mondel?z International Foodservice  [ Click here to read now]
source: vendingmarketwatch.com
---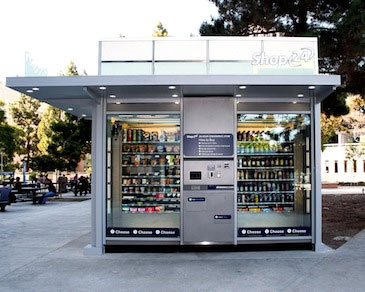 ANOTHER ARTICLE – Introduction to Micro Markets [ read article ]
---
Are you starting a Micro Market in your office or business?
Check out the Micro Market Equipment & Product Suppliers!
Also see: Technology Companies | Micro Markets | Software | Cashless Vending | Vending News | Ebooks | Classified Ads | Routes for sale | Home
VENDING YELLOW PAGES DIRECTORIES:
Call us at 1-800-956-8363 to POST YOUR COMPANY, or QUESTIONS?