Technology Systems for Vending & Micro Markets
VENDING MACHINE TECHNOLOGY, including Vending Machine and Micro Markets Technology Solutions. – These Technology Companies supply the necessary Technology System Software tools needed to run a successful vending machine & micro market business! Contact them directly for more information and FREE demonstrations!
Also see: SUPPLIERS DIRECTORY, Cashless Vending Systems, Vending Route Software, Micro Markets, Debit Smart Cards, Vending Technology Newsletter, Age Verification Software,
POST YOUR COMPANY-Get New Business!

Company / Website
Vending Technology Systems Companies
Photo/Logo
Contact Info
Getretailtech Warehouse Management System
can be used for your online, vending machine and offline sales, with affordable and smart software as service. GetRetailTech is an efficient software that can increase your profit in ways you can only imagine, cut your management costs and increase sales. This Cloud Warehouse Management System can help you scale up at low costs, even more so in tough business environment. Prices start from $35 per month. Start free trial now
https://www.getretailtech.com
.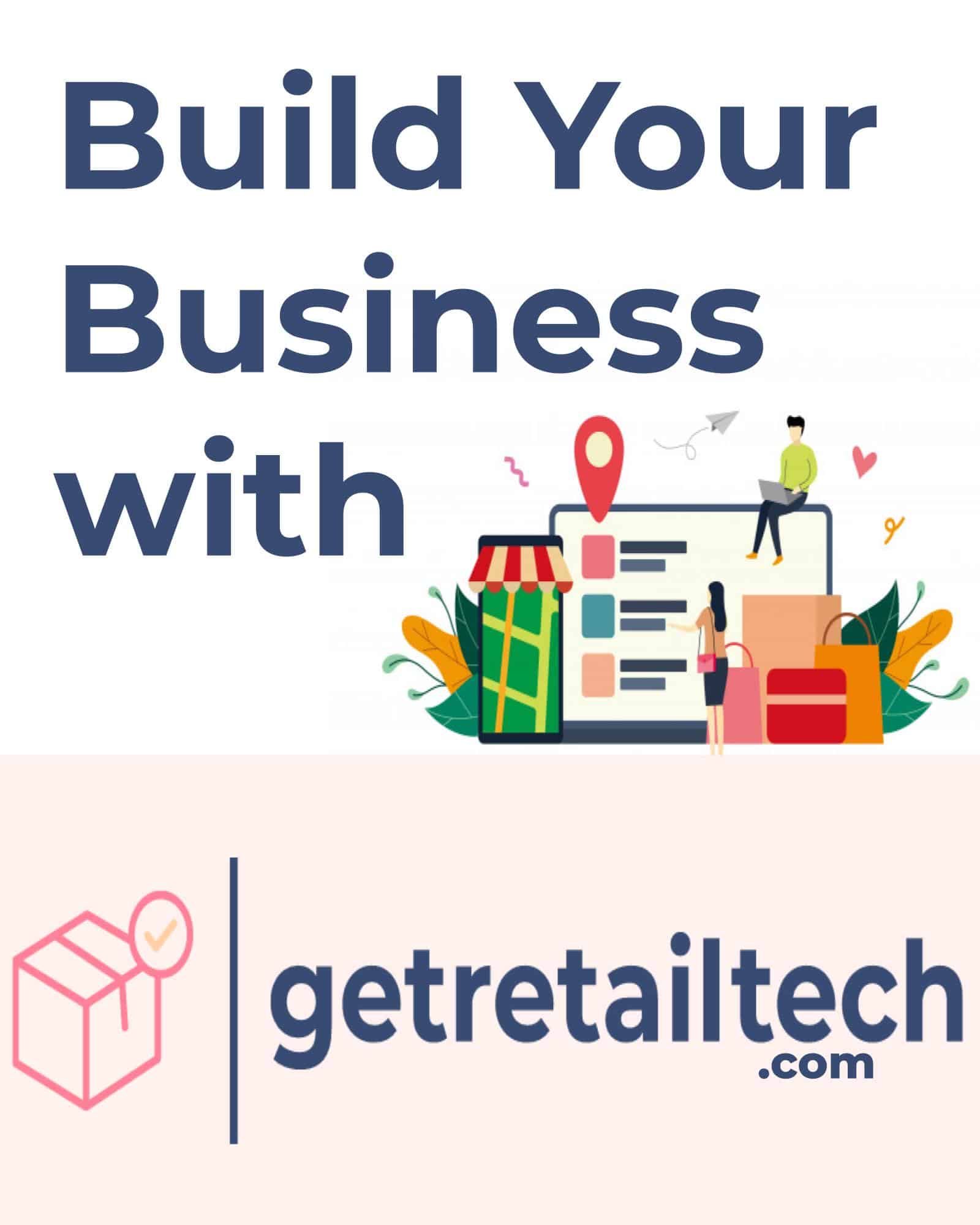 Build upon decades of expertise of InHand Networks in IoT, InHand Go Smart Vending Solution has brought vending machines into the mobile era. Consisting of InPad industrial PC & 7-inch touchscreen all-in-one, InPOS cashless card reader and InVending cloud platform, the InHand Go complete solutions enable touchscreen user interface, interactive marketing, cashless and mobile payment, and cloud-based management for vending business. InHand Go helps vending operator to better serve mobile era consumers, increase the sales, improve efficiency, and boost the profits.

InOne Technology – The Service Leaders in Vending and OCS Technology Solutions. InOne is the industry leader of vending machine technologies including Cashless Payment System, Remote Data Collection, LED lights & Energy Saving devices, Management Software, DEX and Replacement Controller Boards. When it comes to a full arsenal of upgrades and solutions, no minimums, quick turn-around matched with industry product and service knowledge, there is only One choice. Just One.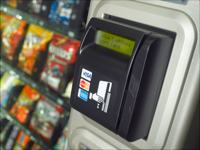 Microtronic is the world leader in affordable Integrated Stored Value technology.
 Total offline RFID solutions. Switch from Debitek easily! Little or no monthly fees while still offering optional Credit Card acceptance for your customers. We now offer a new online Vending / Cell phone app interface to allow you to market to your specific customers with full telemetry capabilities. Visit website: 
www.MicrotronicUS.com
 or call to schedule your online demonstration.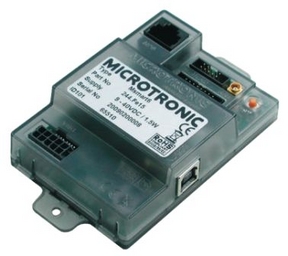 Parlevel Systems is a full-featured VMS solution that delivers real-time visibility into your vending, micro market and office coffee service operations. From warehouse to field, you'll have access to detailed data and analytics that provide a 360 degree view of your business. Information that you can use to revolutionize your operations through powerful features like pre-kitting and intelligent route optimization. Parlevel works seamlessly with the latest generation of vending machines and can be used to retrofit older generation machines, delivering 100% coverage across your entire operation.

Streamware Corporation is a premier provider of software solutions to the route accountability sectors of the vending, OCS (Office Coffee Service), bottled water, and wholesale industries. Crane Streamware, a Crane Co. Company, has announced the release of VendMAX 5.0. More than a year in the making, VendMAX 5.0 provides vend operators with a host of important new features and functionality, all designed to increase profitability by reducing operating costs and enhancing the consumer's experience.