Software for Vending Machines, VENDING Machine Route Management Software Companies, Vending Business Audit Systems

Below you will find Vending Machine Management Software Programs - listed alphabetically by company name. These Vending Software Companies supply the necessary software management tools needed to run a successful vending machine business! Contact them directly for more information and free demonstrations!
Click here to post a company listing for only $25 per month!
Company / Website
Vending Machine Software Company Description
Photo/Logo
Contact Info
Datawrx.com – MDBPro – Accept cash, credit or debit cards on any pc, plc or pulse based vending system. Supports all MDB (Multi Drop Bus) devices. Serial channel supports modbus and other common serial protocols. Menu driven price and system settiings via operator interface. Separate customer interface can be mounted remotely. Customizeable prompts.We will provide technical assistance for impementation and have the know how to develop custom software and PLC solutions.
Call 214-315-7252, visit website:

www.datawrx.com

.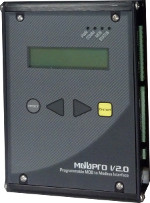 Hot Dog Cash Tracker
: Designed by a successful vendor, this program is intuitive and will keep track of every aspect of your Hot Dog Vending Cart business. No more yellow pads and receipt boxes. Try it out for FREE at
HERE

Microtronic US is your best source for Cashless Vending, with little or no fees while still offering Credit Card acceptance at your site. Micro Markets where the same card can be used at satellite vending locations.
Our newest introduction: "BYOM" Build your own market with our component system, or yours. Visit website at: www.MicrotronicUS.com.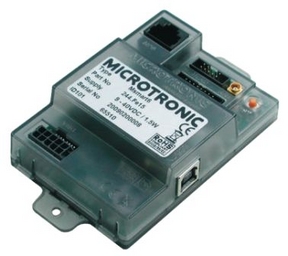 My Vend Track is an easy and affordable vending machine management solution!
Our system is very easy to setup and use and the best part is the
first 14 days are totally FREE!
 With our mobile web app you can take My Vend Track with you anywhere you go! Visit our website at www.MyVendTrack.com today!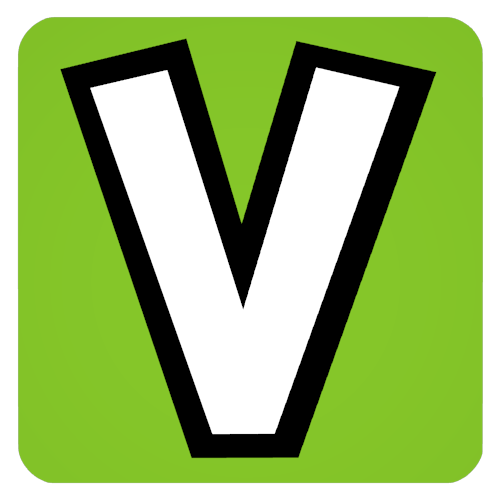 Parlevel Systems is a full-featured VMS solution that delivers real-time visibility into your vending and office coffee service operations. From warehouse to field, you'll have access to detailed data and analytics that provide a 360 degree view of your business. Information that you can use to revolutionize your operations through powerful features like pre-kitting and intelligent route optimization. Parlevel works seamlessly with the latest generation of vending machines and can be used to retrofit older generation machines, delivering 100% coverage across your entire operation.

Premier Data Software infuses business and technical knowledge into our software design, providing efficient, innovative and continuously enhanced Enterprise Management software development. We have dedicated cluster groups targeted at three specific industries including Amusement and Coin-Operated Vending.
Route-EXCELerator is a Vending Business Software program geared to vending owner operators that want comprehensive route management software at very competitive prices!
Streamware Corporation is a premier provider of software solutions to the route accountability sectors of the vending, OCS (Office Coffee Service), bottled water, and wholesale industries.

Vend-Trak, Vending Management Solutions - Vend-Trak will help you manage your vending business – regardless of size (large or small) or type (bulk, soda, snack, etc.)! Manage your locations, routes, expenses, mileage, services, product usage and more!  Watch the free video demo to see how Vend-Trak can work for you, and then try it FREE for two weeks!  
Hundreds of users manage their vending business easy with Vend-Trak and you can too!
www.Vend-Trak.com