InOne, Vagabond Touchless Conversion Field Installs in 15 Minutes 
A touchless bundle solution which converts vending machines into units which offer a touchless cashless option is available from InOne Technology and Vagabond.  The bundle can be field installed in 15 minutes, according to Ryan Ostendorf, VP of Product Development at InOne Technology.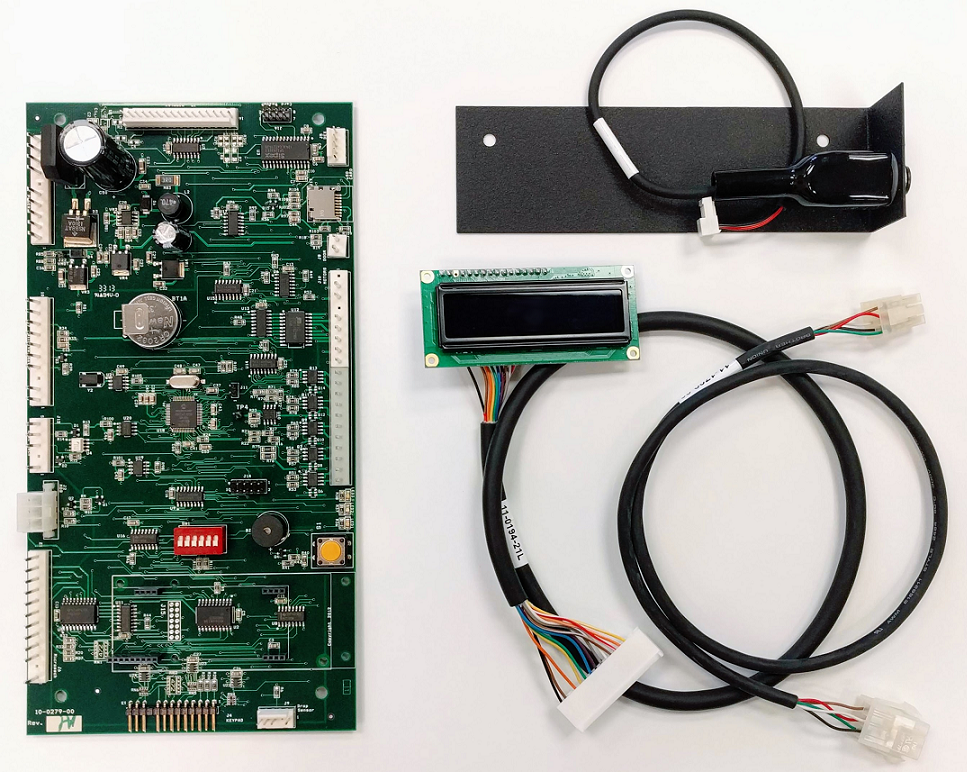 The software combines InOne's OneBoard vending machine upgrade kits with Vagabond's vīv cashless technology to make it possible for consumers to make a purchase without any machine contact except at the product delivery door. According to Ostendorf, operators, site managers or route drivers can easily sanitize the delivery door which could alleviate consumer concerns about machine cleanliness.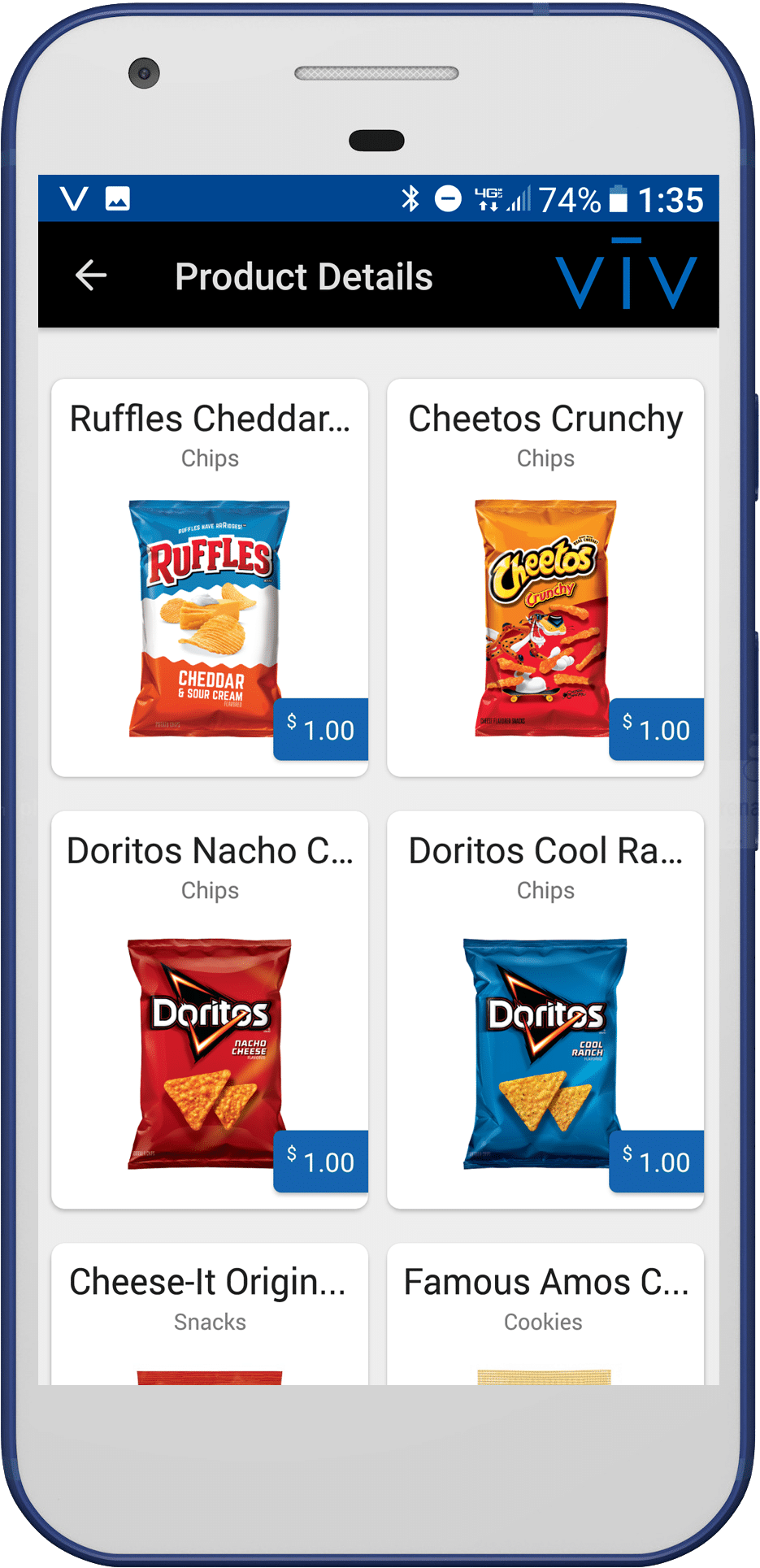 The product was developed by the two companies in response to customer demand given the current health environment.  The bundled package comes with support manuals.  InOne says it offers live customer support within an hour of being requested.  
If a vending machine already has Vagabond software Ostendorf said no new software is needed. All that is needed is to install one or two components depending upon the current configuration of the machine.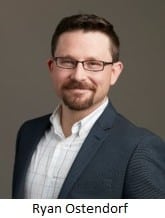 "When people return to work, they will be more cautious about how they interact with their workplace environments," Ostendorf said.  "More accounts and workplaces have indicated interest in solutions that reduce physical interactions with kiosks and vending equipment. The Touchless bundle provides a simple solution for operators encountering these requests, enabling them to upgrade machines, deliver an improved service, and at the same time provide a solution for their accounts desiring a touchless experience," he added.  "Our kits reduce cost by extending use of trusted machines, enabling fast, in-field retrofits, and making machine service configuration simpler."
The made in America retrofit software also allows operators the ability to change prices remotely, charge sales tax and run product promotions, according to Juan Jorquera, chief marketing officer at Vagabond. 
**Vagabond is offering a $20 credit to new and existing Vagabond customer accounts for each InOne Touchless bundle ordered by May 31st. 
The InOne Touchless bundle can be ordered directly from sales@inone.tech.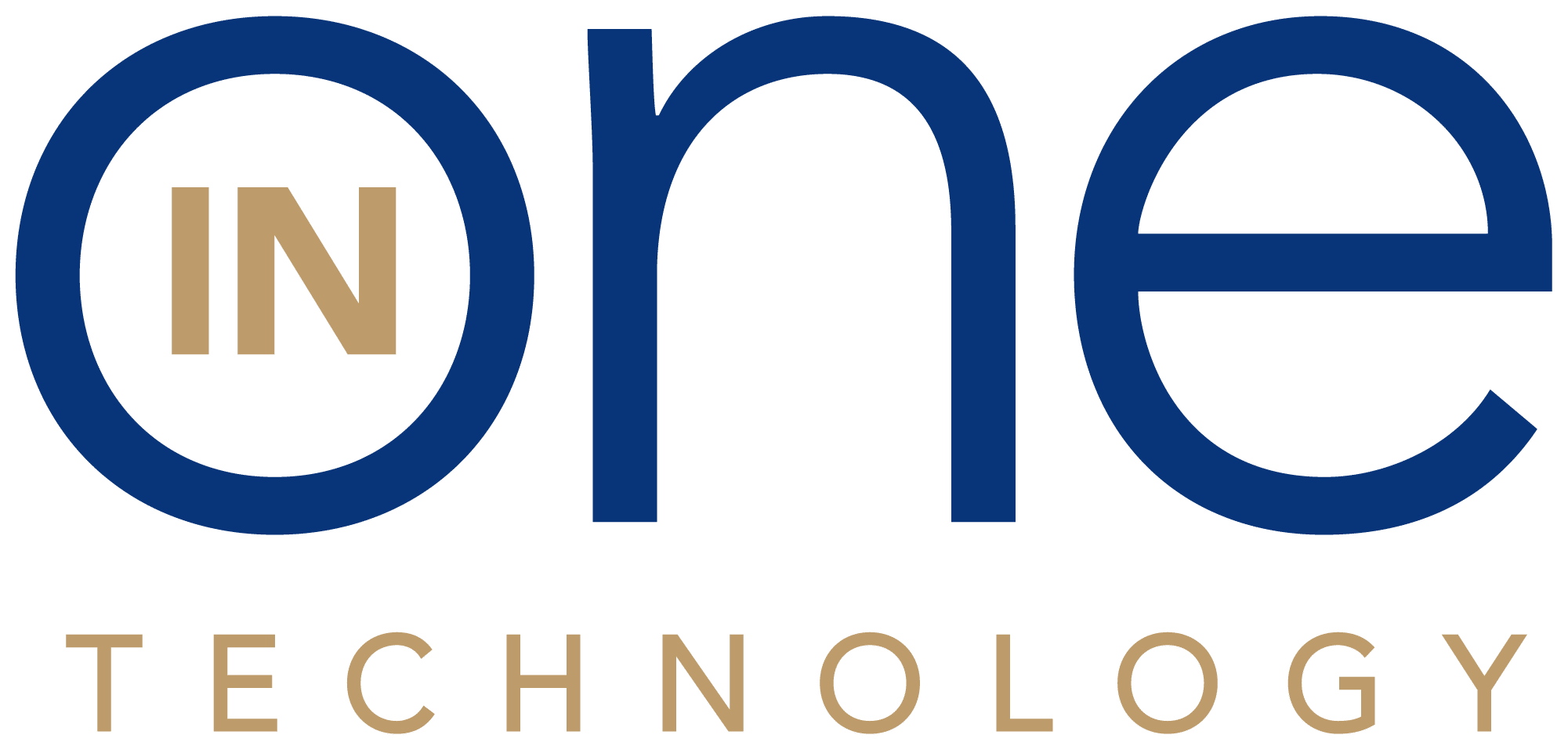 ---

 Vending Technology News | More News | Vending Newsletter sign up | Questions? Contact us | email press release
Also see: Software Companies | Technology Companies | Micro Markets | Cashless Vending | Distributors | Classified Ads | Routes for sale | Vending Companies USA | Home |
VENDING YELLOW PAGES DIRECTORIES:
Call us at 1-800-956-8363, POST YOUR COMPANY, GET NEW BUSINESS!