Avanti Markets Introduces Planogram Tool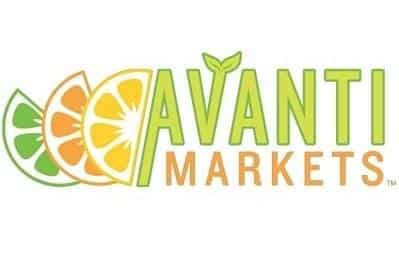 Avanti Markets has introduced a new planogram tool to streamline the merchandising process. The digital merchandising tool provides an interactive way for operators to determine the most effective way to physically lay out their micro market inventory.
Operators can tailor their stock based on consumer trends to ensure that products are placed where they will sell the best. The simplified interface makes it easy to access planograms, change on-hand levels of products and shift product placement based on inventory or current sales rates. Drivers will stock based on this data to ensure consistency and accountability across their routes.
"Our new planogram feature ramps up the profit-making capabilities of our operators by driving consistency and better space allocation of their products in market," said Greg Wilson, vice president of customer success at Avanti Markets.
The Avanti Markets planogram solution provides customizable planograms for each micro market for greater precision in layout and design. It can be used for all Avanti Markets displays — coolers, freezers and snack racks. The software tracks product names, categories, scan codes, prices and inventory, and can help identify purchasing trends.
For more information visit https://avantimarkets.com/
---

Vending Technology News | More News | Vending Newsletter sign up | Questions? Contact us | email press release
Also see: Software Companies | Technology Companies | Micro Markets | Cashless Vending | Distributors | Classified Ads | Home |
VENDING YELLOW PAGES DIRECTORIES:
Call us at 1-800-956-8363, POST YOUR COMPANY