10 Years Of The Micro Market, 5 Questions With One Of The Originators – Avanti Markets' Jim Brinton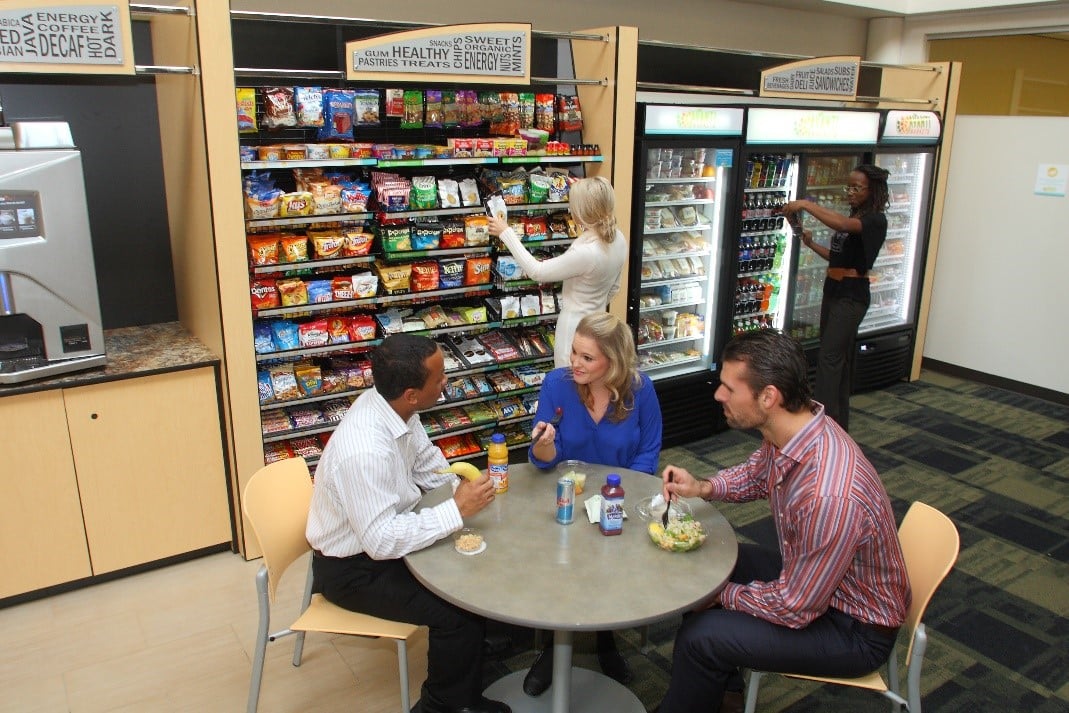 The micro market concept was launched in 2009 after the global financial crisis. Although the vending industry may have been contracting due to shifts in workplace dynamics, there was an untapped area in the foodservice world that needed a few risk takers to create a new service lane.
After decades in the vending industry, Jim Brinton along with other industry veterans decided to dive into a new retail concept called micro markets. There was a need in the unattended retail market landscape for fresh, healthy and sustainable food options. The concept of micro markets closed that gap by providing customized, fresh food in a convenience store setting, but with no need for a cashier.
10 years later – micro markets have grown into a $2 billion segment of the convenience services industry, according to the NAMA 2018 Industry Census. One of the powerhouses behind the micro market movement is Jim Brinton's Avanti Markets. His company has served millions of customers and has continuously sold over 300 million products on a yearly basis.
To commemorate 10 years of micro markets – we sat down with Jim Brinton as he celebrates 10 years of Avanti Markets to ask him 5 questions about customer success, technology growth and more!
QUESTION #1: Did you forecast that the micro market industry would last 10 years?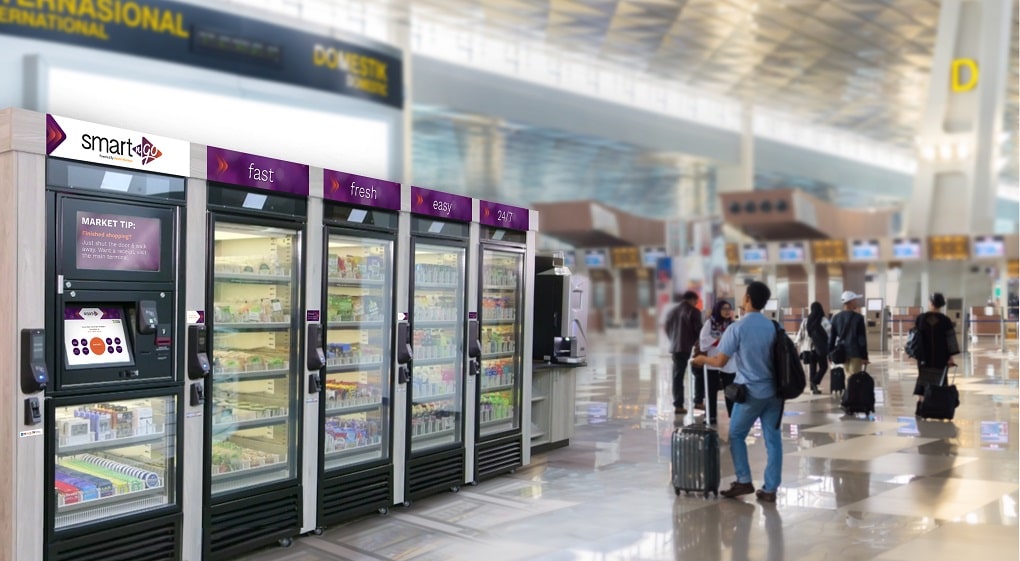 JIM BRINTON: When we started the company with a handful of people and an idea on a white board, it would've been hard to believe that the micro market industry would end up where we are today. In fact, our industry has experienced a 99% growth in revenues since 2016 alone. That's taken a lot of determination, sacrifice and vision from those involved.
QUESTION #2: Where was the first kiosk launched?
JIM BRINTON: The first kiosk was deployed in Seattle, Washington at a local news station. To think that kiosks are now in hospitals and airports with our Smart N Go product shows that we have been able to evolve with customer needs, expanding beyond the company breakroom.
QUESTION #3: How can operators evolve with their customers' needs?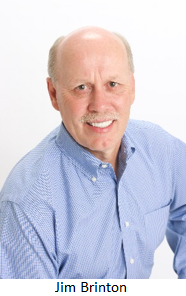 JIM BRINTON: Investing in customer success is key. In the micro market world, your goal is to gain and sustain loyalty, so you must work to understand your customers and fill in any gap areas with your services, shifting to a retail mindset. There are some great insights on customer success available and you can read some of our thoughts on the "10 Laws of Customer Success" here: blog.avantimarkets.com.
QUESTION #4: What part has technology played with micro markets?
JIM BRINTON: Technology has positively impacted the industry because convenience doesn't just involve food, but the entire customer journey at the point of sale. At Avanti, we strive to align with that. For example, operators have added EMV chip card payments for more secure card processing. We also launched Express by Avanti that's backed by artificial intelligence. Once you have your items, just exit the Express market and the system will send a receipt to your phone. We're always striving to integrate technology in ways that will improve the customer experience.
QUESTION #5: What advice would you have for current and future operators?
JIM BRINTON: Stick to your core company ideals.
---

Vending Technology News | More News | Vending Newsletter sign up | Questions? Contact us | email press release
Also see: Software Companies | Technology Companies | Micro Markets | Cashless Vending | Distributors | Classified Ads | Routes for sale | Vending Companies USA | Home |
VENDING YELLOW PAGES DIRECTORIES:
Call us at 1-800-956-8363, POST YOUR COMPANY, GET NEW BUSINESS!