USA Technologies Inc. Expands Seed Markets For Micro Markets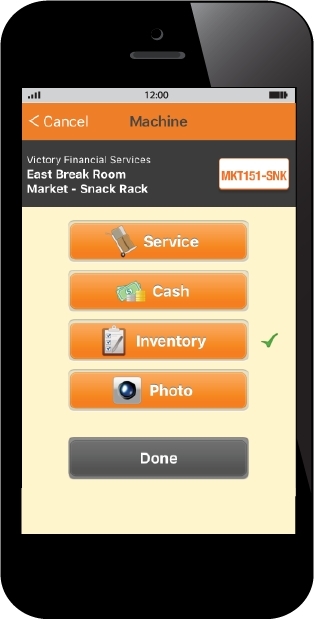 USA Technologies Inc. has expanded distribution of Seed Markets, its newly acquired micro market optimization solution. The cloud-based and mobile solution was introduced in March 2016 in a limited-test deployment,  providing select micro market operators the same service efficiency tools that were already available to vending operators through Seed Pro and for office coffee operators through Seed Delivery.
Dozens of customers have since signed on to use Seed Markets, including All Star Services, One Source Office Refreshments, K&R Vending, Imperial Companies, CL Vending, Southern Canteen and Gulf Coast Canteen.
With the implementation of the new NAMA standard on VDI VMS/MMS integration, USA Technologies now has the ability to accelerate the integration of Seed Markets with micro markets on which the NAMA standard has been implemented. The standard eliminates delays stemming from development work that would otherwise be needed to integrate Seed Markets with the various micro markets.
"With the integration of Seed Markets with the micro markets supplied by 365 Retail Markets completed, operators are already taking advantage of Seed Markets to manage all of their 365 markets," said Anant Agrawal, executive vice president of corporate development, USA Technologies. "Yoke and Company Kitchen, two other micro market providers, expect to integrate their micro markets with Seed Markets in the near future, and we expect other major providers will follow."
The news comes on the heels of the company's recent addition of Seed Pro and Seed Office solutions to its cashless payment platform following its acquisition of Cantaloupe Systems in November.
For more information visit: https://www.usatech.com
---

Vending Technology News | More News | Vending Newsletter sign up | Questions? Contact us | email press release |
Also see: Software Companies | Technology Companies | Micro Markets | Cashless Vending | Distributors | Classified Ads | Home |
VENDING YELLOW PAGES DIRECTORIES:
Call us at 1-800-956-8363 to POST YOUR COMPANY, or QUESTIONS?