Crane and General Mills Finalist for Digital Advertising Award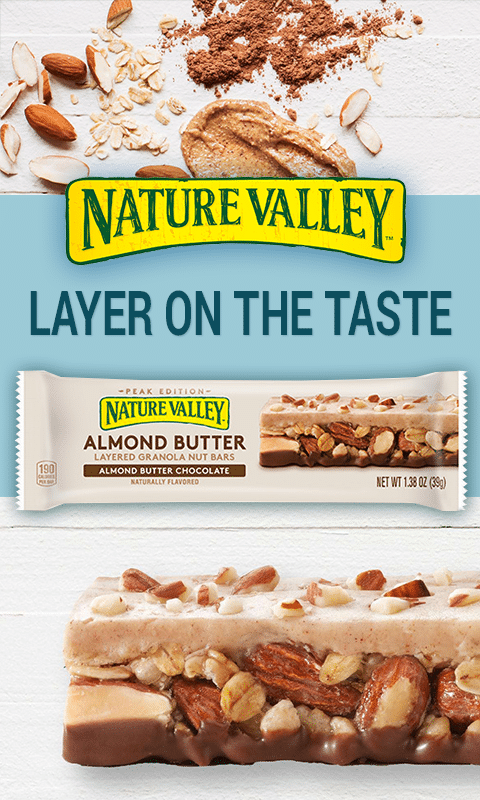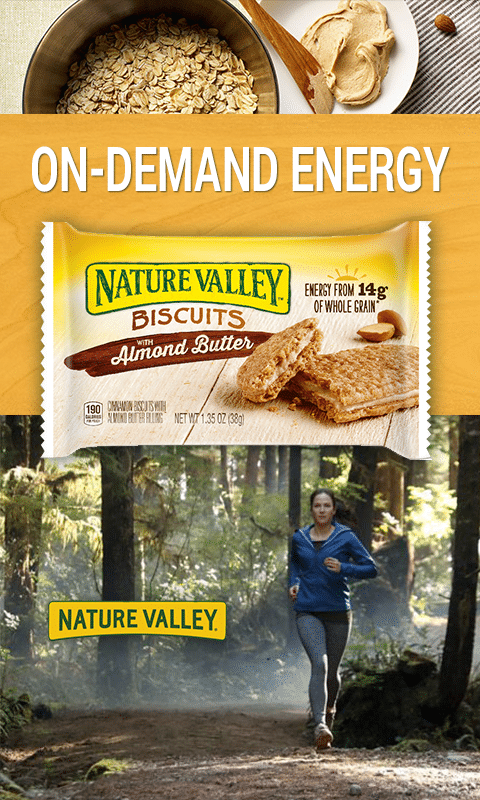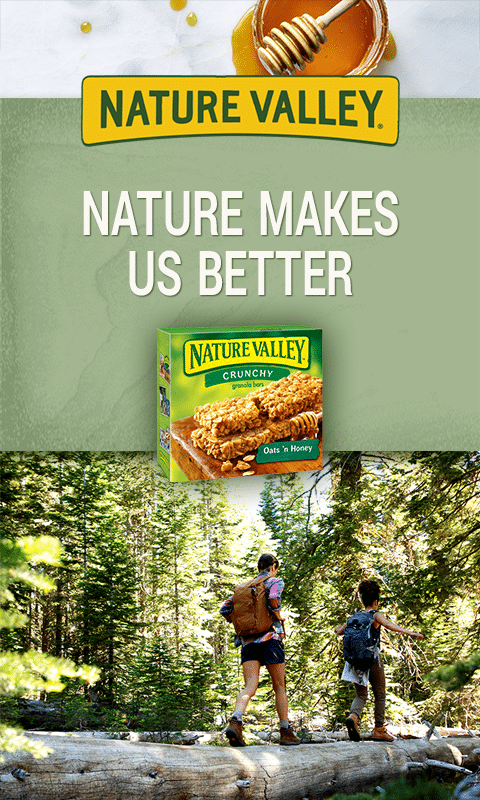 WILLISTON, S.C. – October 07, 2019 – Crane Merchandising Systems, a Crane Co. Company, is proud to announce Crane Media Network as a finalist for MediaPost's "Digital Ooh Awards" for the third consecutive year. This year's nomination is in recognition of the work Crane performed, alongside General Mills, for their Nature Valley brand, to increase sales and distribution within the self-service retail channel.   
The 12-week nationwide advertising campaign ran across Crane's network of 40,000 screens, with Crane's innovative display spots running in a continuous loop, refreshing creative every two weeks. As a result, the campaign drove a more than 30% increase in the distribution of Nature Valley products in target segments and delivered more than 3.1 million brand impressions.   
"It is an honor to be recognized by the best of the industry for our innovative work in the "venue or location-based" category," said Sharon Peyer, Vice President of Business Development and Media for Crane Connectivity Solutions. "It is also extremely rewarding to know our campaign drove long-term growth for the client. Several weeks following the campaign, Nature Valley's products maintained almost 100% of the sales lift generated while the ad was displayed, providing a highly compelling return on investment.," said Peyer.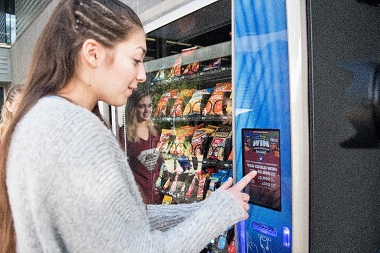 The Crane Media Network, also known as CraneMediaNet, manages digital media campaigns on one of the largest digital out of home networks nationwide.  In the past several years, this program has continuously empowered more than 12 million monthly consumers while delivering product merchandising and demographic insights to help retailers and brands optimally grow their businesses. 
About Crane Merchandising Systems
Crane Merchandising Systems designs and manufactures a diverse, yet integrated portfolio of automatic merchandising equipment across multiple verticals, including hot and cold beverage, snack, and food. It also offers other vending solutions, including cashless processing, payment devices, vending management software and wireless communication technology. Its legacy of brands (Automatic Products®, Dixie Narco®, GPL®, National Vendors™, Stentorfield™ and Streamware®) enables Crane to provide customers a complete, cross-platform solution while maintaining innovation, quality and service. 
About Crane Connectivity Solutions 
Crane Connectivity Solutions (CCS) is a leader in interactive technology, delivering comprehensive solutions in wireless connectivity, enterprise software, digital advertisement, mobile applications and electronic payments. Leveraging the power of Crane Payment Innovations and Crane Merchandising Systems, CCS connects millions of unattended machines with consumers worldwide. 
Crane Co. is a diversified manufacturer of engineered industrial products. Crane Co. is traded on the New York Stock Exchange (NYSE:CR). 
For more information visit: http://www.cranemedianet.com/
---

Vending Technology News | More News | Vending Newsletter sign up | Questions? Contact us | email press release
Also see: Software Companies | Technology Companies | Micro Markets | Cashless Vending | Distributors | Classified Ads | Routes for sale | Vending Companies USA | Home |
VENDING YELLOW PAGES DIRECTORIES:
Call us at 1-800-956-8363, POST YOUR COMPANY, GET NEW BUSINESS!