Betson Parts NEW Touchless Button Helps Stop The Spread Of Viruses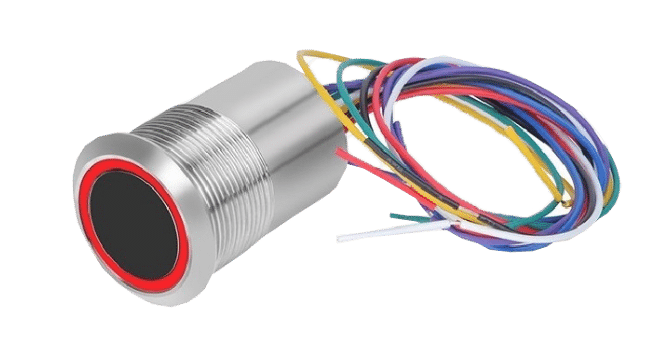 Coronavirus has changed the way that the vending industry does business in 2020 because more operators than ever before are concerned about stopping the spread of viruses, including Covid-19. 
Thankfully, with the new hand movement sensor switch by Betson Parts, vending owners worldwide can offer their customers a truly hands-free experience.  
Touchless Button – Prevent the Spread of Viruses
The Hand Movement Sensor Switch creates a safer way for guests to enjoy gaming at your location without having to even touch the machine.
How Does It Work? 
Built–in a durable stainless-steel housing, this sensor switch is 100% motion–activated.  
Activate the switch by moving your hand within the the adjustable 2" to 8" of the switch. All someone has to do is place their hand just 8" away from the button to complete their vending order.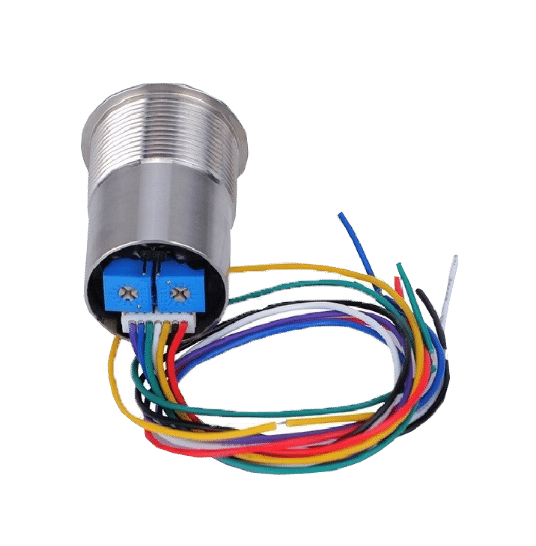 The unit has a very narrow 3 degree detection angle giving you the ability to mount the switches side-by-side. The red (on) and green (off) LED rings confirm you have activated the switch. Adjustable range & adjustable on time.
Motion sensor technology has been in existence in some form for decades now but the need for this technology in everyday life has never been more urgent especially since statistics from the Center for Disease Control has shown us that Covid-19 can survive on surfaces for hours, or days. 
With the hand–activated sensor switch by Betson Parts, vending operators can have confidence that they are doing their part to stop the spread of the virus since these switches enable them to make their vending machines' hands–free. 
Multiple Uses 

What's ideal about these units is that they have a three-degree detection angle. This will give vending operators the ability to mount them side-by-side or use them individually for any purpose.  
These sensor switches also have built–in green and red LED lights and they can be installed on any vending machine or in any micro–market to ensure that it can be used without having to touch the cooler or vending machine. 
Specifications:
Part #: BET HMS200G
Hand Movement Activated Switch
Activation Distance: 5-20cm (2″-8″)
Output: NO/NC/COM
Voltage: 12VDC/24VDC
Current: 1 Amp. Timer Delay: 0.5-20 Seconds
Built-in LED's: Green & Red LED's Momentary or Toggle On/Off Output
Waterproof: IP55
Stainless Steel Housing
Size: 22mm x 32.5mm
To learn more about the new touchless sensor by Betson Imperial Parts and Service, visit their website at http://www.betsonparts.com. 
---

 Vending Technology News | More News | Vending Newsletter sign up | Questions? Contact us | SUBMIT PRESS RELEASE
Also see: Software Companies | Technology Companies | Micro Markets | Cashless Vending Solutions | Distributors | Classified Ads | Routes for sale | Vending Companies USA | VendLoco Lists | Home |
VENDING YELLOW PAGES DIRECTORIES:
Call us at 1-800-956-8363, POST YOUR COMPANY, GET NEW BUSINESS!