Vending Machine Parts, Equipment Parts,Vending RepairServices listed here.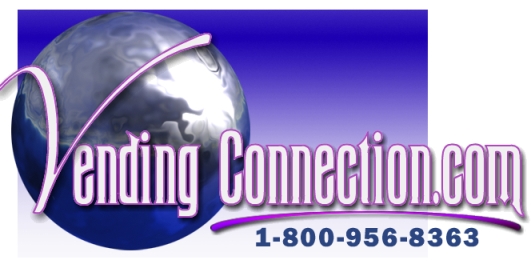 VENDING MACHINE PARTS, REPAIR SERVICE SUPPLIERS, USA.
Bill Validators, Bill Acceptors, Changer repair services, Changer Parts, Part supplies,
Coin mechanisms and Electrical parts suppliers. Fix vending machines,
New parts or Used parts for sale, Keys, Locks, Security. (Click here for more vending repair companies)
USA and International parts suppliers and repair service companies listed.
Vending Manuals - A&M Vending Equipment Sales has thousands of parts in stock and can
ship in-stock parts the same day in the United States or International before 3:30 pm EST. Parts include:
Main Control Boards, Vend Motors, Displays, Keypads, Price Sheets, Flavor Strips, LED Bulbs and
Update Kits. Validators and Changers from MEI, Conlux, Coinco, Bellis, and Pyramid [ Read More ]

Click here to place your PARTS, REPAIR SERVICES AD
Home Page | EBooks | Vending Yellow Pages | Vending Supplies | Classifieds | Routes | Used Machines | New machines |