Employee Prepaid Cards For Vending
VendingMetrics offers employee cards that create an additional form of payment for vending machines. As the name suggests, they are an excellent option for offices and workplaces. Cashless payments with RFID contactless cards allow for quick and convenient purchases at vending machines.
Employee cards are not just cards to carry in our wallets. They can also be tokens, convenient proximity key rings, wristbands, stickers or other accessories that can be carried and used anytime.
Each card has its own ID number, which can be entered manually into the telemetry system or import a pre-made list from Excel. Each card is assigned to a specific person and has its own balance. The amount that is available for use in the vending machine is shown on the list of cards and on the machine at the time of product purchase.
The account balance on the RFID card can be edited manually or the system will charge the card automatically with a selected amount. Thanks to this, managing employee cards does not take much time. You can export the list of cards from the system to an Excel file, make changes to the file and import it to telemetry. This option is very helpful, especially when the card list is very long.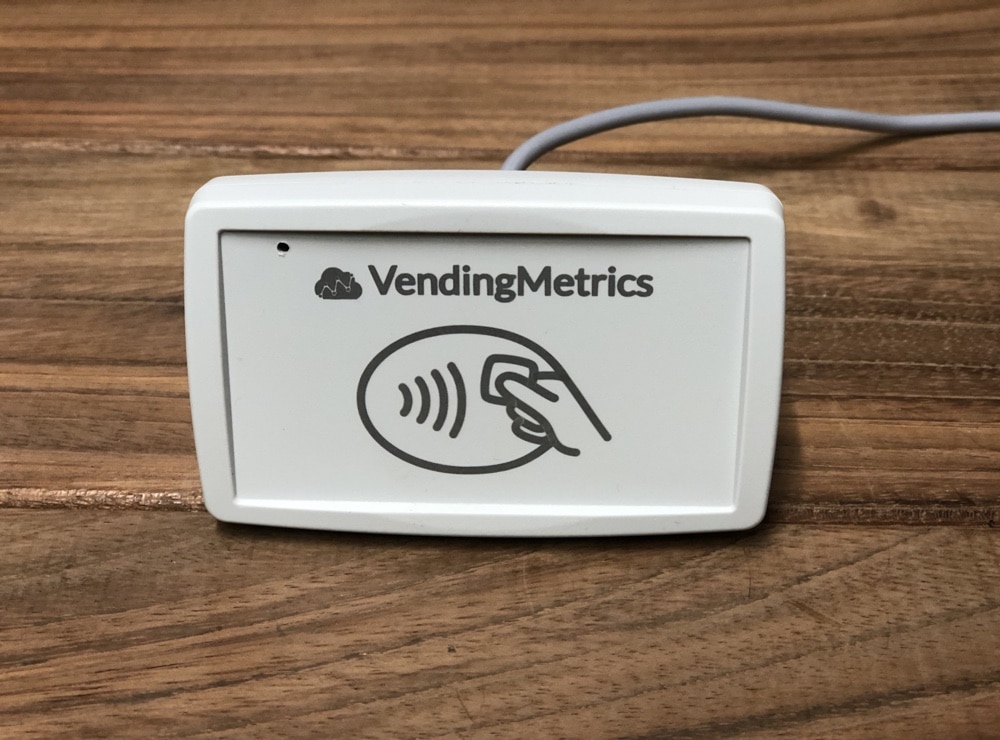 RFID card reader
To offer contactless payments with employee cards in vending machines, you will need an RFID card reader. The reader offered by VendingMetrics is connected to the telemetry system, so both the employee cards and the machines themselves are managed online from one place.
RFID card readers use radio waves to transmit data, making contactless payments possible. They also identify cards, allowing individual RFID card management.
For more information visit https://vendingmetrics.com/articles/employee-cards/, or email hello@vendingmetrics.com.