VendLoco, The Location List Generator, Order your Vending Location List here.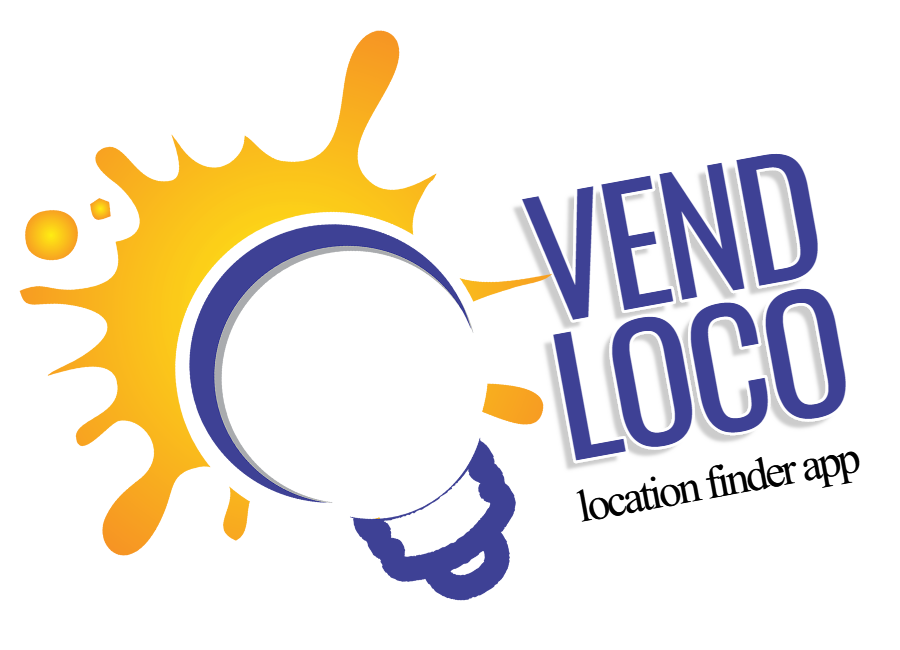 Please fill out order form to receive information on a CUSTOM detailed list of potential businesses in your area (specify type of business and zip codes or county). VendLoco software will find and produce a spreadsheet .xls file, and will be email you to within 24 hours.
OR Call 800-956-8363 or email vendnews@gmail.com for assistance with acquiring a list of business locations in your specific area codes.
If you do not want to contact these locations yourself, try using these VENDING LOCATOR COMPANIES.
VendLoco© is a division of VendingConnection.com.
VENDLOCO IS NOT A LOCATION PLACEMENT COMPANY. We have developed this intricate dedicated software system to generate lists, to assist you in finding the right locations to place your vending machines, micro markets or office coffee service. We DO NOT guarantee that these locations will want your service. IT IS UP TO YOU TO CONTACT THESE LOCATIONS DIRECT, to secure your own service agreement with them directly. Call 800-956-8363.