Three Square Market Touchless Solutions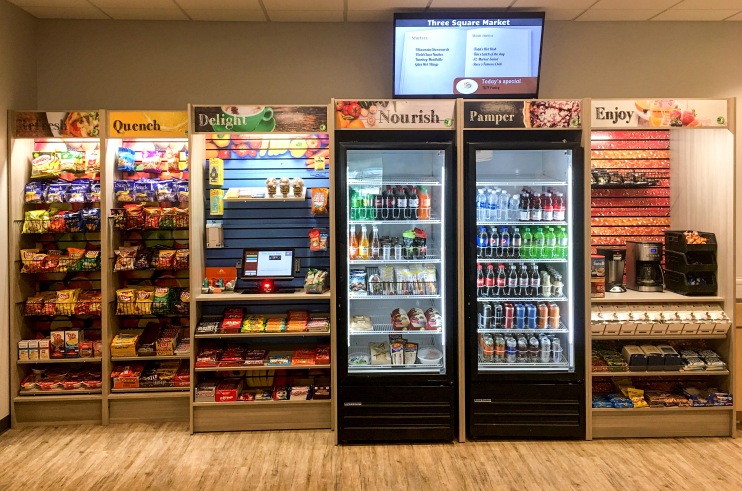 Since the start of the pandemic, more consumers than ever before want to have touchless options to complete their transactions regardless of whether they are buying foods or beverages at a micro-market or from a vending machine.
With the pandemic stretching into its 3rd year, it makes sense for every vending or micro-market business to offer touchless transactions because the demand for these types of transactions is here to stay.
Thanks to Three Square Market, it's easy for every vending business to now offertheir customers the convenience of touchless transactions without having to spend a lot of time or money integrating those solutions into their business. 
Mobile App
This patented mobile app makes it possible for micro-market customers to order the products that they want or need right from their smartphones.
What's most ideal is that the app also offers multiple payment options too, so that a vending customer can check out, regardless of how they plan to pay.
Since most consumers use their phones all day anyway, it makes sense for operators to build a relationship with them via their phone, and the 32M mobile app makes that possible.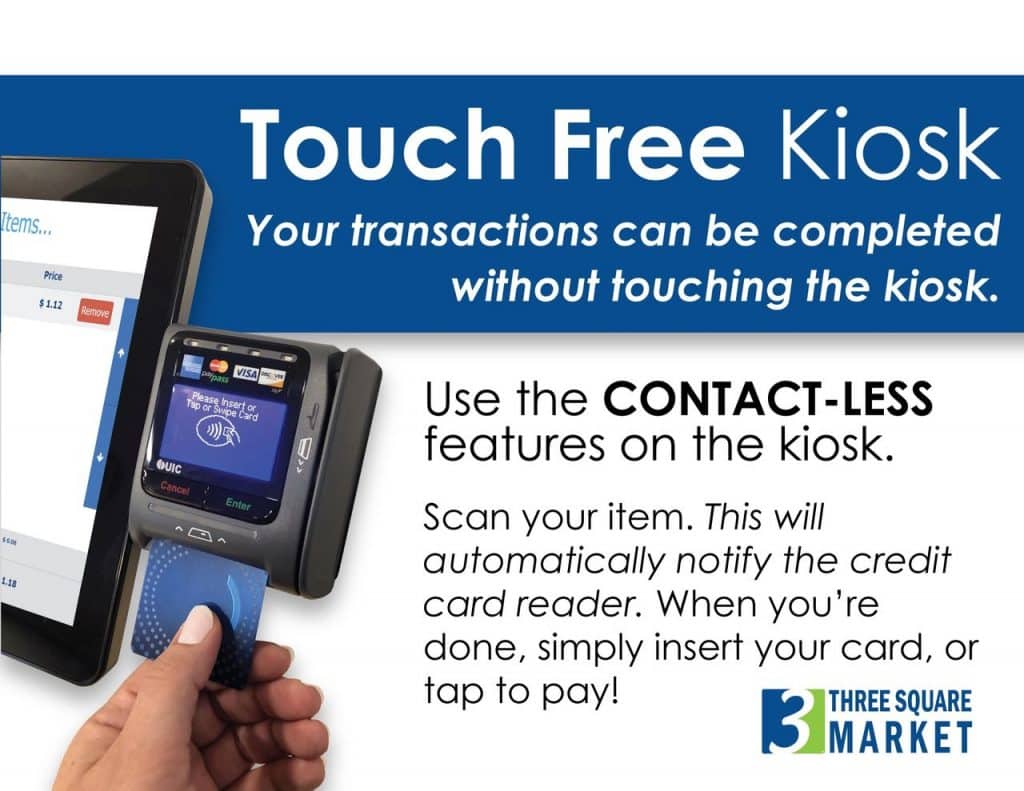 Touch-Free Kiosk
Another convenient way for micro-market customers to order the foods or beverages that they want is the 32M touch-free kiosk.
A customer can use this kiosk to scan the products that they want to purchase and once they insert their card into the kiosk, they don't have to physically do anything other than scan the products that they want to purchase from the store.
Solutions That Offer Customers Peace Of Mind
With people getting used to living with the pandemic, operators can have confidence that they are offering their vending solutions that will eliminate any question about the safety of the micro-market where they are buying their food or beverages.
To learn more about Three Square Markets and the solutions that they can offer you, contact them today by visiting their website at https://32mnow.com.