Mobivend Software Enables Unattended Digital Payments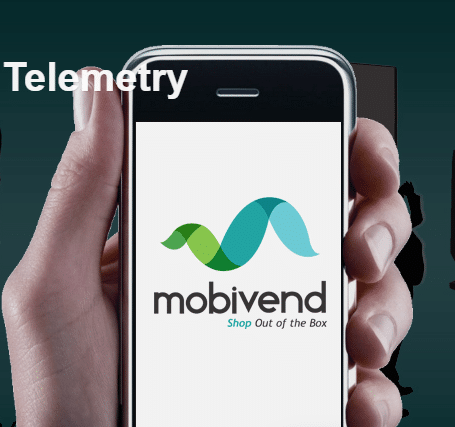 Mobivend's cashless payment solutions and touch-free dispensation that helps with supply chain optimization, increased business visibility and advanced consumer insights. Their contactless vending solutions can transform existing vending machines to automated, intelligent, smart, unmanned, digital, cashless retail micro stores and self-service kiosks.
Since the start of Covid-19, more consumers want to have cashless payment options regardless if they are buying foods or beverages from their favorite vending machine, or local restaurant. If you've been thinking about investing in cashless payment vending machines, you may want to consider the technology solutions that Mobivend can offer you.
Thanks to Mobivend, the company's software makes it possible for operators to track their machines daily sales and stay on track of how their machines are performing so that they never run out of the products that consumers enjoy.

About Mobivend
Located in India, Mobivend offers a platform that's safe, secure, and supports just about every cashless payment method in the world. Besides specializing in vending, unattended retail, and other industries, the company also specializes in creating solutions for the micro-markets as well.

Visit https://mobivend.in/, email sbansal@mobivend.in, phone +91-9035003283.