The Power of Ventus Managed Network-as-a-Service
Supercharge any enterprise WAN to drive applications, improve communications, and better serve customers. Get more than a self-monitoring platform with Ventus Managed Network-as-a-Service (NaaS).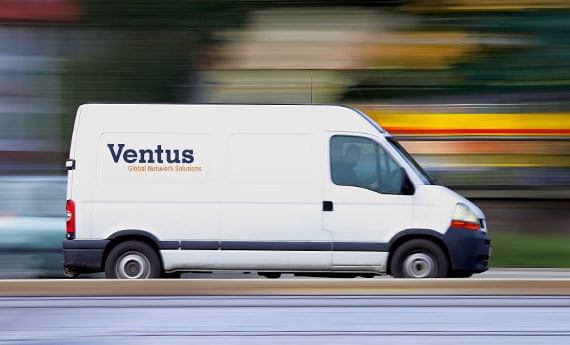 Applications:
With Ventus as the sole vendor providing end-to-end management, deployments are seamless, project deadlines are met, and service invoices are aggregated.
Ventus' Technical Support Center (TSC) provides 24x7x365 customer support services for fast, one-call resolution and handles all direct communications, escalations, and ticketing with network service providers, allowing you to focus on your core business.
Pro-active, full portfolio monitoring provides as much network control and insight as required by our customers. Ventus network monitoring system, Genesis ™ , provides users with a centralized interface for reporting and monitoring all their network devices including: movement, power, ticketing, watched IP, and usage.
See all that Ventus offers on: https://www.ventusgns.com/