Ronnoco Beverage Solutions – Premium Tea And Coffee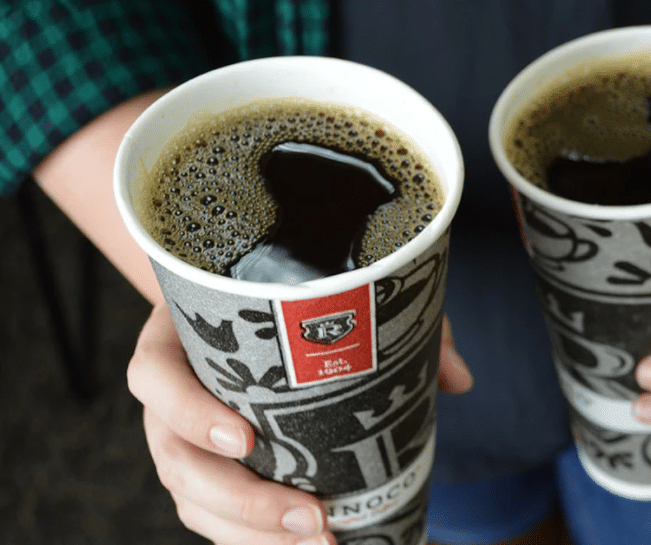 Since 1904, Ronnoco has been the leading distributor of superior quality coffee in 40 states. The company prides itself on offering 100% Arabica Coffee from proprietary blends and strong brands.
The coffee that Ronnoco offers is handcrafted along with with 35 private blends and 300 coffee offerings. This means that it's going to have a strong appeal your customers will want, and the convenience of the service will keep them reordering from you for years to come.
More Than Just Coffee
What's even more ideal about Ronnoco is that the company is also an excellent source for other beverage solutions as well including cappuccino, espresso, tea, and lemonade so that you can offer your customers a wide variety of products that will meet their beverage requirements.
Even though the beverage solutions will be supplied from Ronnoco, you can offer the service under 'your brand' because the company also offers custom graphics as well so that their brewing equipment and dispensers can be offered under your brand.
Exceptional Customer Service And Support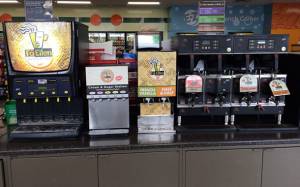 Once you start offering coffee to your clients, you can also have confidence that Ronnoco also offers excellent customer service and support as well.
They provide the training, equipment service, inventory management, and merchandising / POS services so that you can focus on offering office coffee to your customers while having confidence that Ronnoco is taking care of all the hard work on the backend.
The team at Ronnoco takes pride in serving the businesses that serve their products. To learn more about Ronnoco, visit their website at https://www.ronnoco.com.