Nicole's Granola Revolution! Snacks & Cookies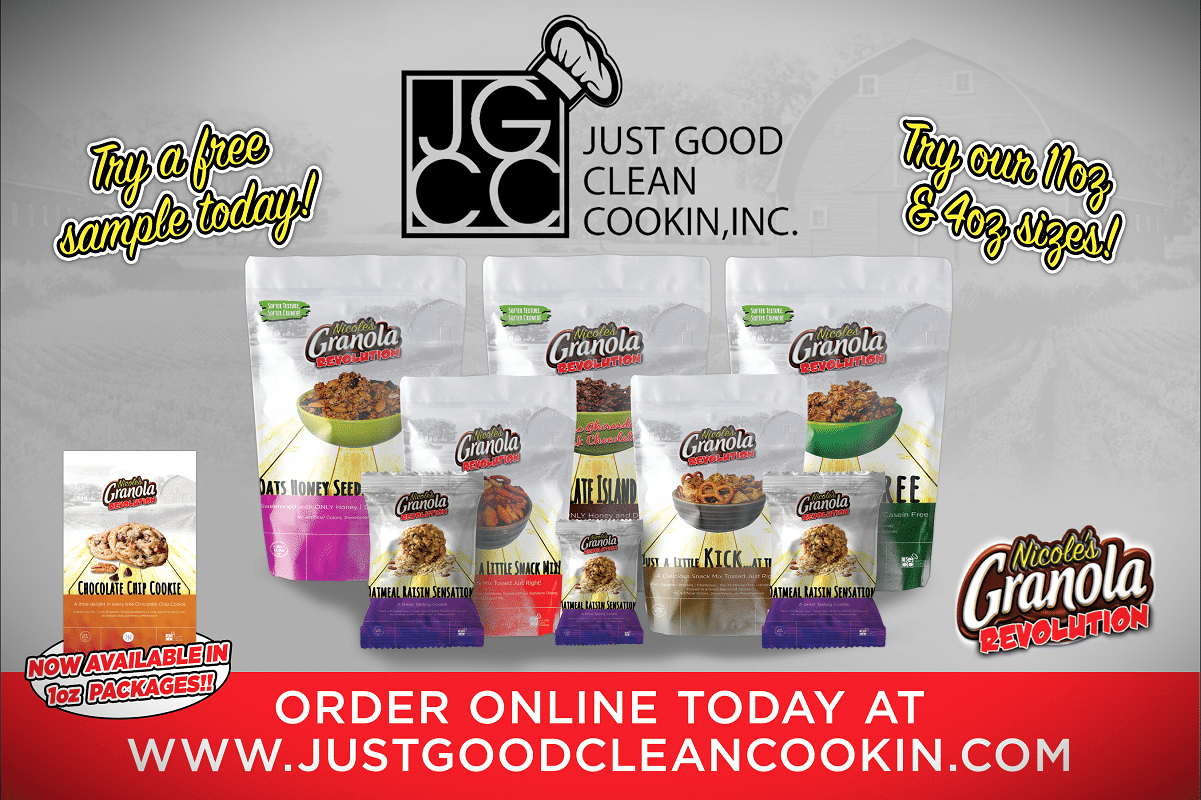 Do your vending, or micro-market consumers keep telling you that they want a healthy snack food that can be enjoyed anytime? If so, Nicole's Granola Revolution offers healthy snacks and cookies that are made from nothing but fresh ingredients.
Granola continues to be one of the best health foods on the market today because it's sweet, crunchy, and an excellent source of protein that can be enjoyed anytime.
Thanks to recent data from Statista, we know that more than 165 million Americans consumed granola snacks in 2020, making granola one of the most popular snack foods in the United States.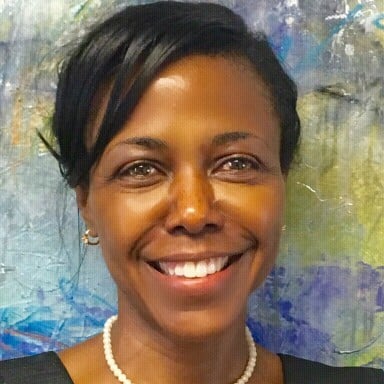 About Nicole's Granola Revolution
Made by Atlanta-based Just Good Clean Cookin, Inc., all of their snacks have granola as their base ingredient. Like most great snack foods in the world that all started somewhere, the inspiration for Nicole's Granola Revolution came from company founder, Nicole Young's grandmother, a woman who believed in the benefits of an active lifestyle and eating foods made with healthy ingredients.  Nicole took those basic principles that she learned from her grandmother and built a company that's enabled her to share her healthy snack foods with the world. 
NICOLE'S GRANOLA REVOLUTION! Our mission statement and motto: "Consistency over time, under pressure". It doesn't get any better than this! Try ALL our delicious products: Chocolate Chip Cookies, Oatmeal Cookies, Oats and honey granola; Oats, honey, seeds, and raisins granola; Dark Chocolate Island Coconut granola; Just A Little Kick at The End Snack Mix; Oatmeal Raisin Sensations; Gluten Free Granola; Oats in the Raw; and Specialty Protein Bars!

For more information visit https://justgoodcleancookin.com/, Phone: (404) 438-4397, info@justgoodcleancookin.com.