Nicks Chips – Detroit Based Company Offers 20 Different Chip Flavors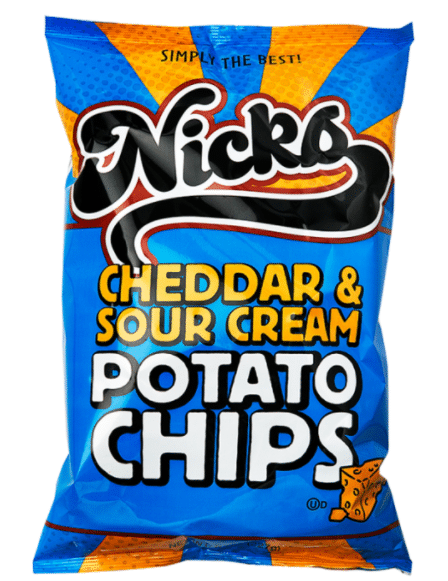 Thanks to Nicks Chips, consumers who enjoy potato chips with their meal, or as a standalone snack, have 20 different chip flavors to choose from.  As the packages state: "Simply the Best!"
Delicious Chips That Are Never Boring
With Nicks chips, consumers who choose a bag of their chips can have peace of mind in knowing that when they open up a bag of chips from the Detroit area company, they are going to get potato chips that taste great and are different than anything else that may be on the shelf.
The company specializes in making a wide variety of tasty chips including:
Cheddar and Sour Cream – A zesty take on a potato chip flavor that people have known and loved for years.
BBQ Chips – The ideal bag of chips to go with any meal, or as a snack. These BBQ chips have a satisfying BBQ flavor that doesn't disappoint.
Hot Sauce Corn Chips – These chips are not for the faint of heart! They have a zesty flavor that will satisfy your craving for something hot.
Spice Up Your Chip Selection With Nicks Chips
Once you add Nicks Chips to your vending or micro market, you will see that consumers will continue coming back for more because they like the variety and flavors that these chips offer them.
After more than 10 years in business, it's Nick's Chips has developed a reputation for producing tasty chips that consumers know and love.
To learn more about Nicks chips, visit their website at http://nickschips.com.