First Ever Natural Chocolate Chip Cookies -14 Month Shelf Life Without Preservatives!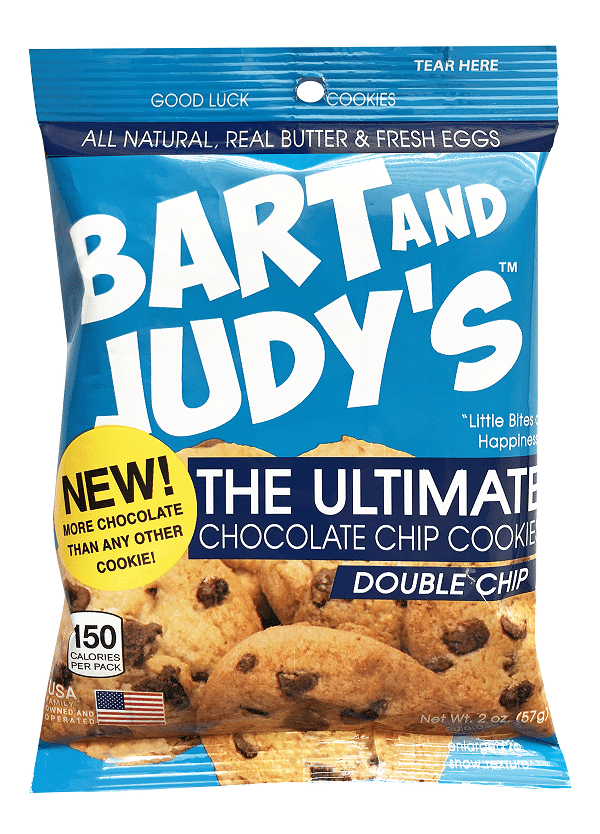 Bart & Judy's Bakery, Los Angeles, is transforming the snack marketplace with the first ever Natural Chocolate Chip Cookies with a 14-month shelf-life WITHOUT preservatives! Until now, chocolate chip cookies available to vending contained palm oil, soybean oil, high-fructose corn syrup, artificial ingredients and preservatives.
"Bart & Judy's revolutionizes vending with the first ever all-natural, preservative free Chocolate Chip Cookies made with real butter, fresh eggs, Madagascar Vanilla and Belgian Chocolate. We never use preservatives or artificial ANYTHING." states owner, Bart Greenhut.
Bart & Judy's Natural Chocolate Chip Cookies are provided in 2oz. and 3oz. "Snack-Bags." They ship fresh with a 14-month shelf-life.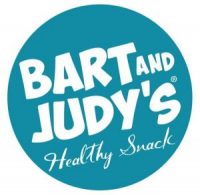 About Bart & Judy's
Bart and Judy Greenhut's Bakery in El Monte CA bake over 1mil. delicious natural morsels weekly, featuring home-baked taste, real-food ingredients and lots of love.
Samples are available for media: Contact: Bart Greenhut, cell: 310 895-4210, email: Bart@bartsbakery.com,
office: (800) 873-5957 (M-F, 8-4PST), Website: bartsbakery.com.