Classic Cookie – A Delicious Cookie That's Just The Right Size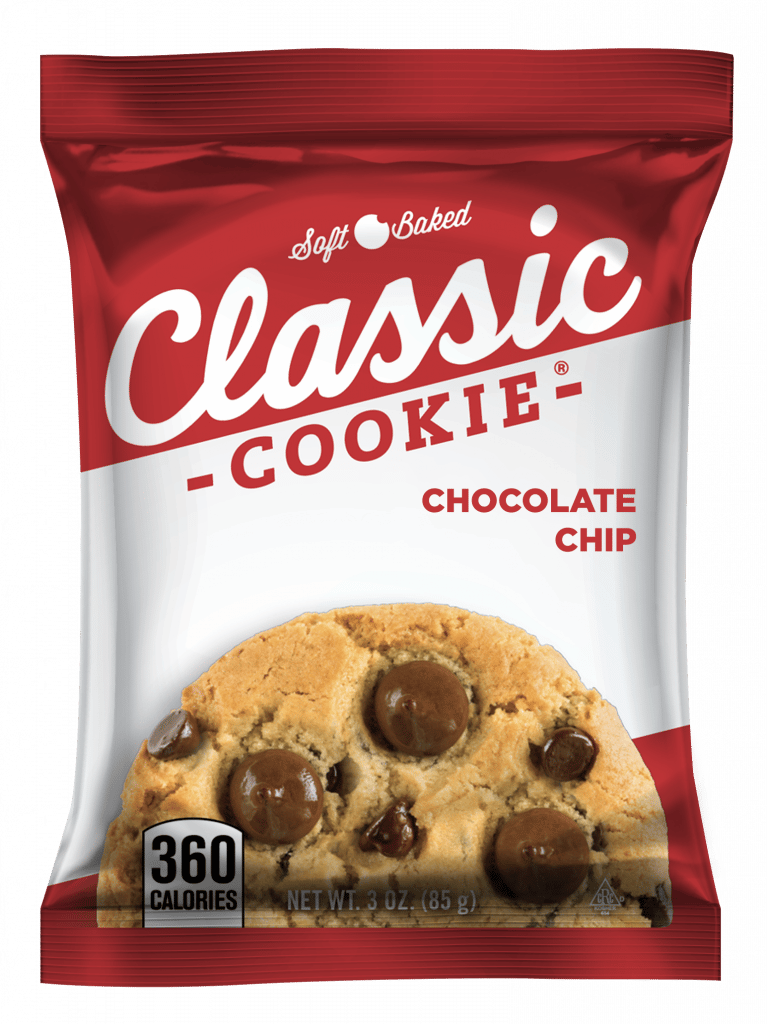 When it comes to cookies, most consumers still enjoy them regularly but they don't always want to have a 'big cookie' that they may be tempted to eat all in one sitting.
Since many consumers are also watching the calories they consume, people who enjoy cookies these days often want a smaller cookie that's big on taste.
With Classic Cookie, cookie consumers have the best of both worlds because this cookie is only 0.75 ounces and these soft baked cookies come in a variety of flavors including chocolate chip, peanut butter, Cinnabon, and oatmeal raisin. 
Sugar-Free Cookies Are Available
Besides their yummy cookies, which come in traditional flavors, Classic Cookies also offers sugar-free cookies as well. This means that anyone who has enjoyed cookies in the past can enjoy these cookies without having to wonder how the sugar may affect them.
The company also offers mini cookies as well. These are pint-size versions of their now-iconic cookies and they are ideal for anytime snacks, or their mini cookies also make a delicious dessert with any meal.
Baking Delicious Cookies Since The 1980s
Classic Cookie has been a leading cookie company in the United States since the 1980s, and their cookies continually rank high among other traditional favorite cookie brands like Toll House, because Classic Cookies have a delicious flavor that meets expectations with each bite.
Based in Tennessee, Classic Cookies are baked to perfection and are shipped worldwide to businesses, and directly to consumers who also enjoy cookies.
To learn more about Classic Cookie, visit their website at https://www.classiccookie.com.