CELSIUS, The Healthy Fitness Energy Drink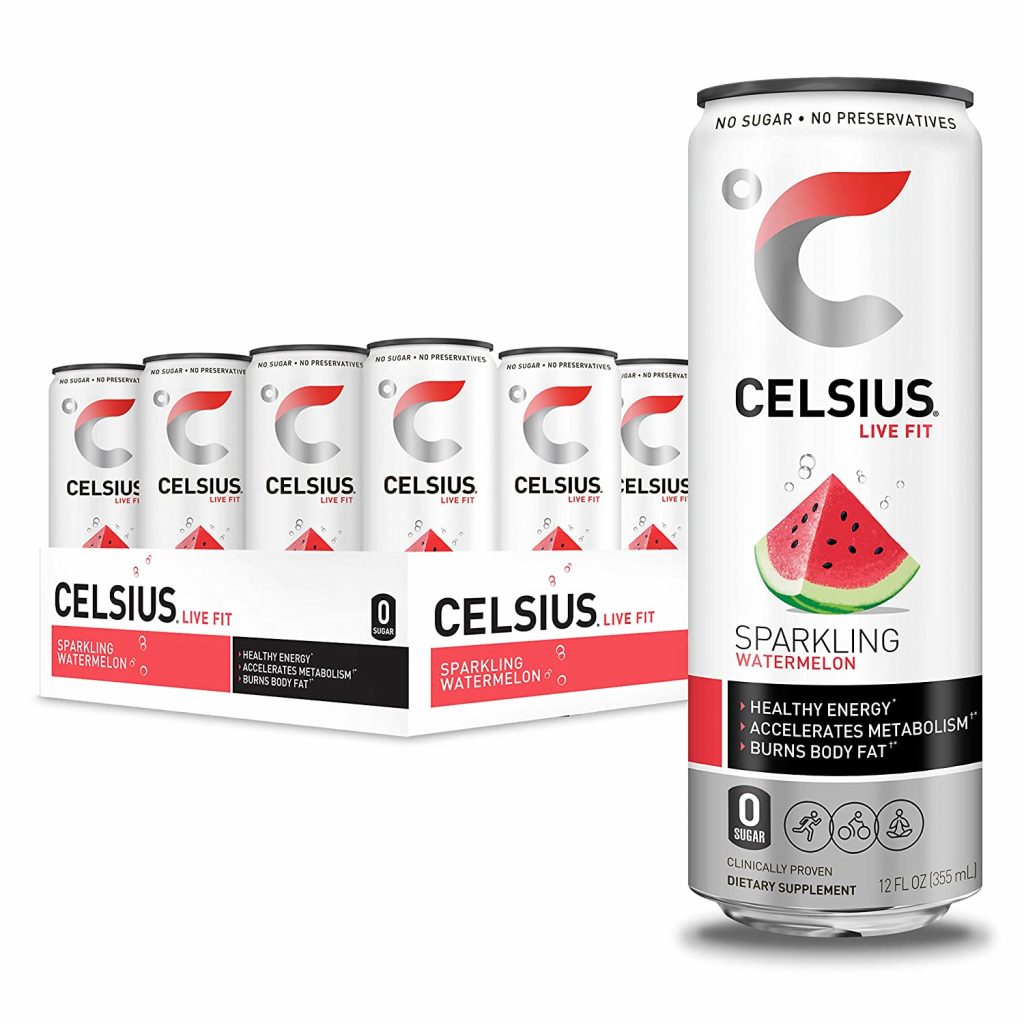 Are you searching for a new energy drink to offer your vending or micro-market customers? If so, why not consider offering them CELSIUS Fitness Energy Drinks?
Celsius, one of the fastest growing players in the fast expanding energy drink category, is available to vending and micro markets and has already made significant strides in refreshment services. Currently available through Vistar, Celsius fitness energy drinks have been added to vending machines and micro-markets of refreshment solution providers, including Accent Foods, Canteen, First Class Vending, Five Star Food Service and Southern Refreshment Services.
These energy drinks are different than others on the market today because they are made with seven essential vitamins and natural ingredients like guarana, ginger, and green tea. 
Most energy drinks on the market today contain up to 25 mg of sugar. With CELSIUS energy drinks, health-minded consumers can have confidence in the quality of the energy drink they are consuming because CELSIUS energy drinks contain zero sugar, aspartame, or high fructose corn syrup.
The Science-Backed Energy Drink
Besides all of the benefits that CELSIUS offers, what's even more ideal is that these drinks are science-backed and have been studied by six universities across the United States. Those studies confirm that one can offers the right number of vitamins and minerals that a consumer needs to fuel their workout or stay focused at the end of the day.
Yes, these energy drinks meet all of the requirements that today's health-conscious consumers have including the fact that they are also kosher, gluten-free, and non-GMO as well.
Most Consumers Have A Least One Energy Drink Per Week
In 2021, more consumers than ever before are consuming at least one energy drink regularly because they want to consume a beverage that will give them an energy boost for their next workout, their next meeting at work, or the energy that they need to make it through the day.
With CELSIUS energy drinks, consumers can enjoy an energy drink that tastes great while also providing their bodies with the nutrients that they need to burn body fat, accelerate their metabolisms, and fuel their active lifestyles.
Retailing for $2 per 12 fluid ounce can, these energy drinks are sure to be a hit with your customers.
For more information visit https://www.celsius.com/, 866-423-5748, dsmaltz@celsius.com