Capitol Coffee Programs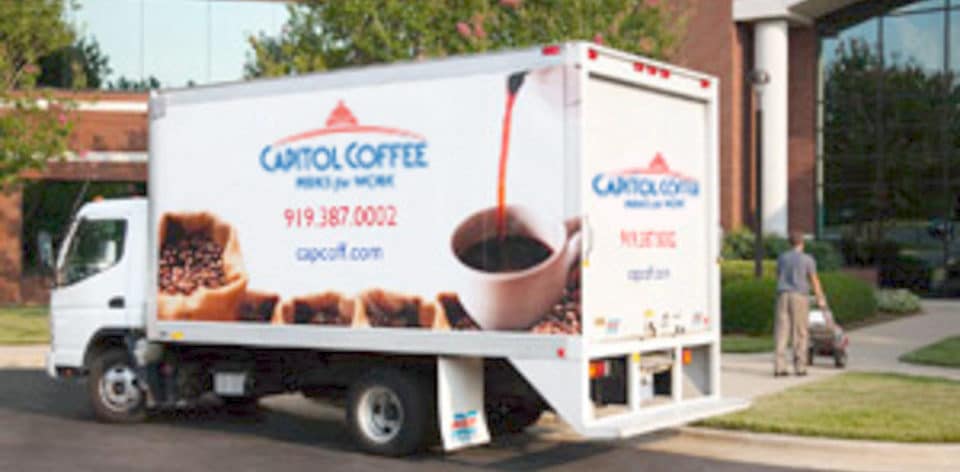 National Roast Program from Capitol Coffee. Do you have a favorite local coffee roaster? Imagine your break-room having coffee, espresso or your favorite latte that can only be found in your local coffee shop or specialty bean roaster. We have carefully chosen local roasting partners in the cities we serve to help bring their unique brand and flavor profiles to your office. Choose a Local Roast, Boutique Roast or National Roast Program from Capitol Coffee and reward your employees with only the best!
Our history 40 years in the making
Capitol Coffee Systems was founded to do one thing: Offer the highest level of service in the office coffee industry. More than 40 years later, we provide quite a bit more than the best coffee – offices large and small enjoy our filtered water systems, breakroom snacks and a full line of janitorial supplies. So while our product menu has changed, our dedication to service never will.
Buddy Brunson and John Scott founded Capitol Coffee Systems in 1983, after years of experience managing separate coffee franchises in Chapel Hill, NC and Columbia, SC.
As the rest of the coffee service industry continued to offer a limited line of products, Capitol Coffee's wide selection of beverages and gourmet coffee options set the company apart early on. This initial success led to expansion into breakroom snacks, paper products and cleaning supplies for the entire office.
Capitol Coffee's comprehensive approach led Brunson and Scott to differentiate the company further, steering away from traditional route-based delivery service and focusing instead on dedicated concierge-style ordering and inventory management.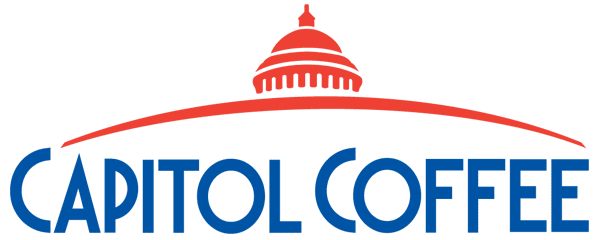 Today, Capitol works with thousands of offices across the Carolinas and nationally. The company is still owned and operated by the Brunson family, who stay true to the company's early commitment to a great selection and even better customer service.
CAPITOL COFFEE SYSTEMS: Proudly Serving North Carolina, South Carolina, Virginia, West Virginia, Northern Georgia, and Nationally.
WANT US TO SELL YOUR PRODUCT? We love to try new things. If you have a product you would like us to sell, contact us here.
CONTACT INFORMATION: Capitol Coffee, 888-781-4122, visit https://www.capcoff.com/