Temperature Controlled Vehicles By Delivery Concepts, Inc.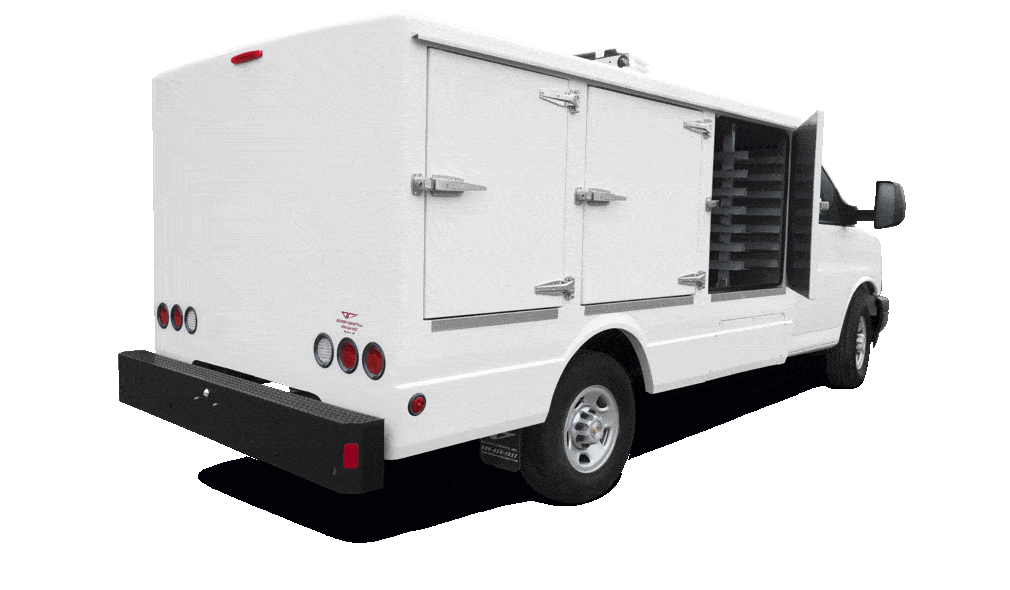 Are you planning on offering freshly cooked or baked items to your micro markets or vending machine customers? If so, you're going to need a temperature-controlled vehicle to transport those fresh items to their destination.
What's ideal about working with Delivery Concepts, Inc. is that company can convert any vehicle into an insulated vehicle so regardless if you own a truck, van, car, or utility vehicle, they can utilize the existing chassis and convert it into an insulated vehicle.
Serving The Food And Beverage Industry Since 1986
If you've seen a temperature-controlled vehicle on the road lately, there's a good chance that it was retrofitted by Delivery Concepts.
For more than 30 years, the Indiana-based company has been transforming vehicles into temperature-controlled solutions that can transport refrigerated, frozen, and heated foods to their destinations nationwide.
The company can transform any car, truck, or van into a temperature-controlled vehicle and they can guarantee that it's going to have plenty of space including custom interiors, shelves, and racks for transporting all of your foods or beverages.
Innovation In Food Transport
When you choose someone to transform your vehicle into a food transport solution, you want to work with a company who has decades of experience serving the food and beverage industry.
Thanks to Delivery Concepts, you will be working with a company that has the skills you need to transform any vehicle into a temperature-controlled vehicle.
Delivery Concepts offers unparalleled customization so regardless if you need them to customize one vehicle, or a large fleet, you can have peace of mind in knowing that they can meet all of your vehicle customization needs.
For more information about Delivery Concepts, visit their website at https://deliveryconcepts.com, 855-904-1551, sales@deliveryconcepts.com.