Parachute Meal Shakes Come To Vending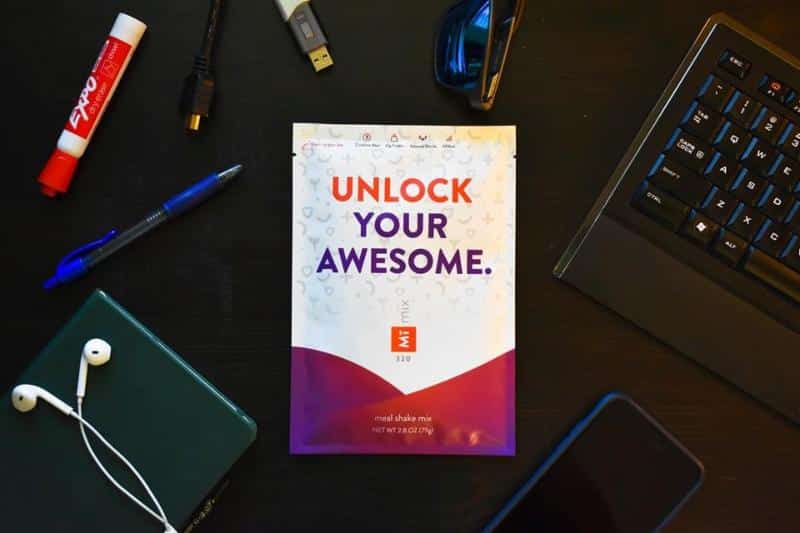 Fleur People, a healthy vending operation in Denver, has teamed with Parachute meal shakes to offer customers a protein-packed plant-based meal option.
Parachute meal shakes satisfy the health-conscious individual and cater towards the busy on-the-go lifestyle. They can be found in markets such as Denver-based Cook's Fresh Market, are available through Amazon and Parachute's website, and now in Fleur People's healthy vending machines.
Parachute shakes were originally introduced at Thrive Workplace – Ballpark, a co-working space for the professional downtown Denver community.
"I have finally found a meal shake that I can put in my healthy vending machines. Parachute shakes offer the right balance of macronutrients, high-quality protein, and plant-based carbohydrates that I can proudly offer," said Kristin Kim, CEO of Fleur People.
Parachute's science-based formula provides sustained healthy energy and nutrients.
"Fleur People is an ideal partner because they share our passion and commitment to promoting healthy eating practices, especially within the convenience space," said Parachute's co-founder, Porter Williams. "Fleur People doesn't just talk about healthy eating, they're out there working to make healthy eating a reality."
For more information visit https://parachuteshakes.com/