Poppi, A Prebiotic Soda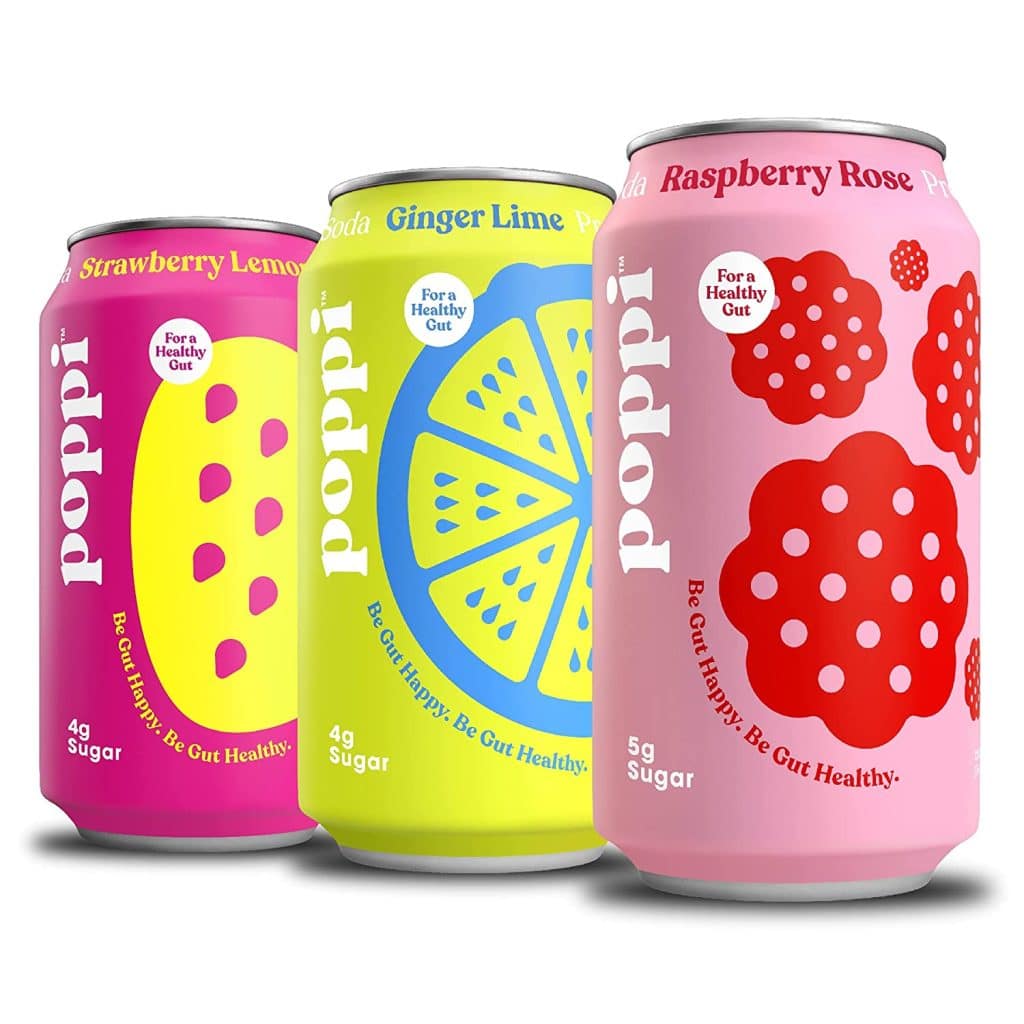 As a vending operator, you know that your customers want more options, especially when it comes to beverage choices. Even though most consumers still enjoy traditional soda, the reality is that some people are giving up soda, in favor of tea, fruit drinks, and flavored waters, due ingredients like sugar and corn syrup.
Thanks to Poppi, anyone can enjoy soda while having peace of mind that they are putting something good into their body because this soda is good for the gut. And this tasty prebiotic soda has several refreshing flavors to choose from including; The Classic Soda, StrawberryLemon, Rasberry Rose, Ginger Lime, Orange, Beach Party, Watermelon, Root Beer, and Doc Pop, a flavor that will remind you of Dr. Pepper.
What Is A Prebiotic?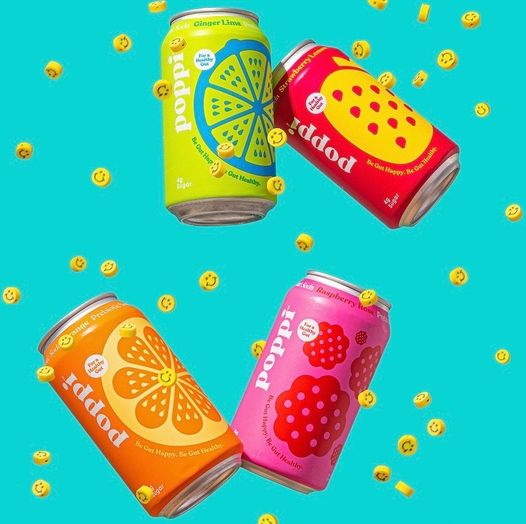 Packed with prebiotics (special plant fibers that promote the growth of healthy bacteria in the human gut), Poppi soda is an ideal beverage because it doesn't just taste great, it also helps the digestive system to "work better".
In this day and age, most consumers don't get enough prebiotics in their diets due to processed foods and man-made ingredients that help foods to have longer shelf lives.
Less Than 20 Calories And Low Sugar
Besides tasting great, and being packed with pre-biotics, Poppi Prebiotic soda contains less than 20 calories per can, and what's most ideal is that each can also has less than 5 grams of sugar.
Contrast this to the average soda that often has 25 grams of sugar, and up to 39 grams of sugar per 12 ounces, and it's easy to see that Poppi Prebiotic soda is the more ideal alternative for people who want to monitor their sugar intake.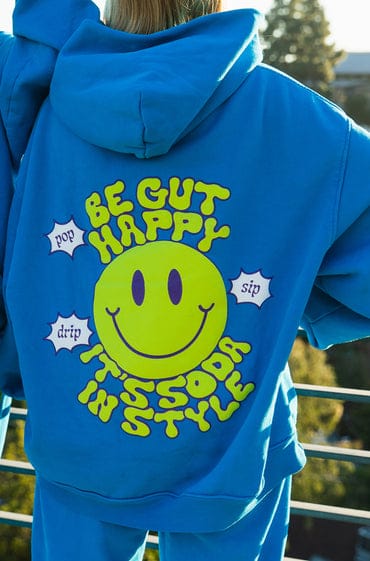 From Texas to your taste buds, with love
Husband and wife team Allison and Stephen were experimenting in their home kitchen, combining fresh fruit juice with the prebiotic powerhouse apple cider vinegar (ACV), to create a soda that tasted amazing and provided real health benefits. Allison had been looking for solace from her chronic health issues, and ACV answered her prayers — after drinking it every day for a week her symptoms all but vanished. They bottled it up and sold it at their local farmer's market in Dallas, selling out each weekend and quickly gaining a devoted following. Fast forward through 2 kids, a Shark Tank investment (made while Allison was 9 months pregnant – nbd!), and a very Poppi rebrand, to today when their delicious soda makes it easier to drink to your health. The rest is, as they say, pop history.
To learn more about Poppi prebiotic soda, visit their website at https://www.drinkpoppi.com, or email info@drinkpoppi.com.