NAMA Welcomes Matt Bisenius as Vice President of External Affairs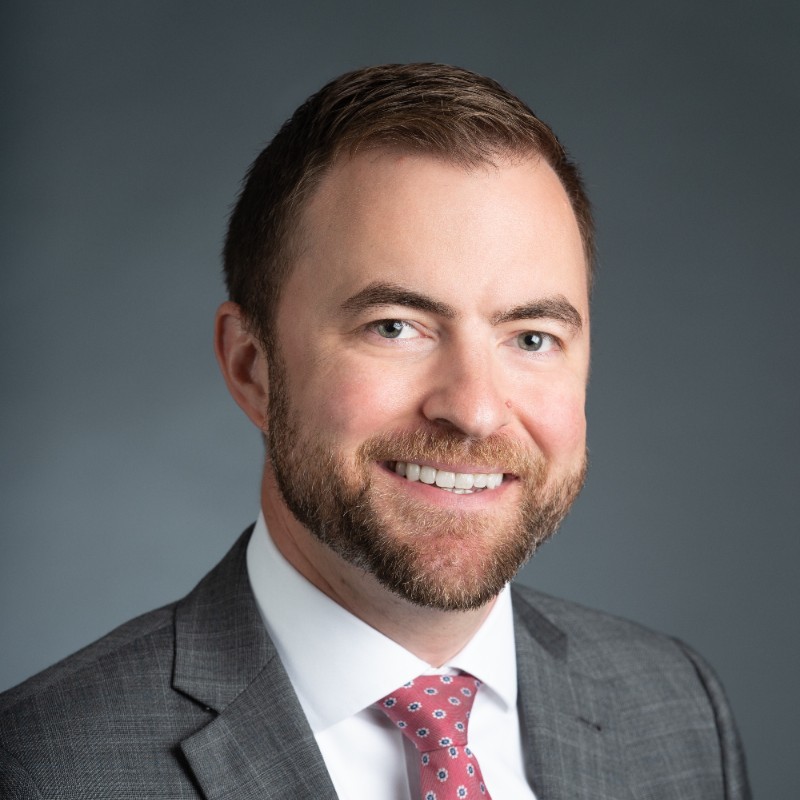 The National Automatic Merchandising Association (NAMA) recently announced Matt Bisenius as Vice President of External Affairs. Bisenius' wealth of experience in government affairs and legislative acumen makes him an invaluable addition to NAMA's advocacy leadership team. He takes over the role previously held by Mike Goscinski who departed NAMA earlier this year.
"We are delighted to welcome Matt to the NAMA team," said Carla Balakgie, FASAE, CAE, President & CEO of NAMA. "Through his history of savvy, effectual advocacy and years of association expertise, NAMA is poised to make significant strides in cultivating our relationships with key stakeholders and decision makers on Capitol Hill. These are connections vital to strengthening NAMA's high impact advocacy efforts and advancing the interests of our members, ensuring the sustainable growth and prosperity of their businesses."
Prior to joining NAMA, Bisenius served as the Director of Government Affairs at the American Cleaning Institute (ACI), where he played a significant role in shaping public policy and advocating for the industry. He has over 15 years of experience with federal legislative and public-policymaking bodies, including federal government experience on Capitol Hill and within the association space.
Previously, Bisenius worked for former U.S. Congressman James Sensenbrenner (WI), where he served as Chief of Staff. He has also served as the Director of Legislative Affairs at the National Propane Gas Association (NPGA).
In his role as Vice President of External Affairs, Bisenius will help lead NAMA's government relations and public affairs initiatives. His appointment represents NAMA's ongoing commitment to developing strong, fruitful relationships with public policymakers and producing favorable business outcomes for members and the convenience services industry.
Bisenius will play an important role at NAMA's upcoming Fly-In & Advocacy Summit, July 25-26, in Washington, D.C. Register here.