Florida Operator Successfully Deploys Touchless Technology Across University Campus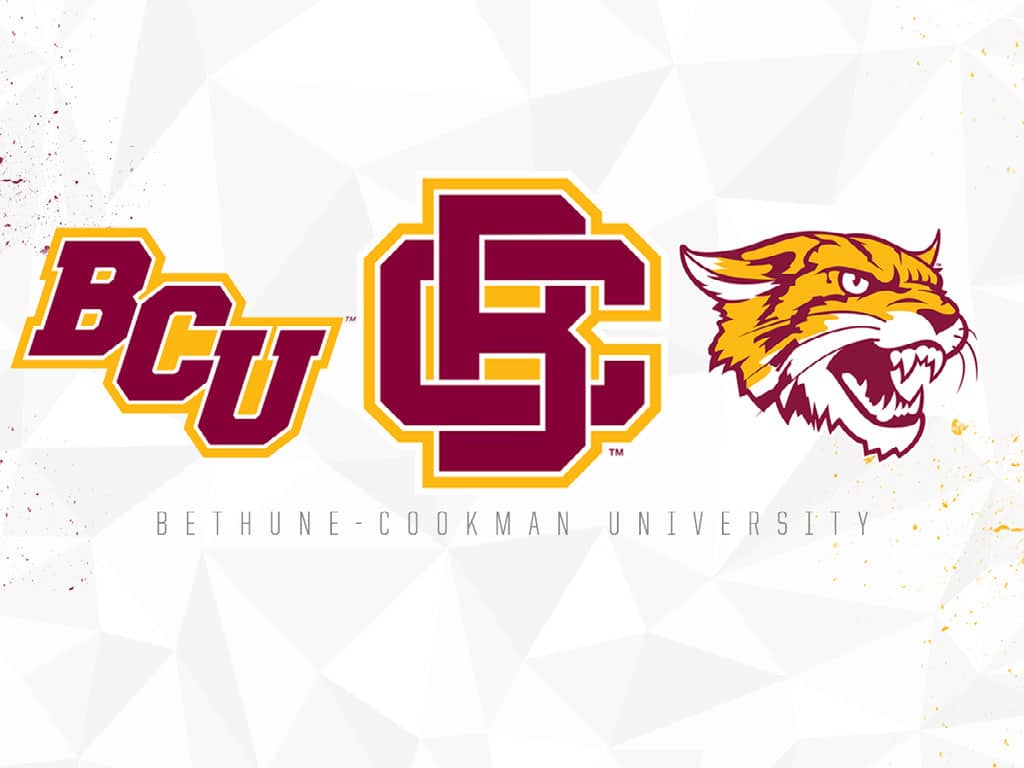 Washington, DC, July- 2021 – The pandemic has caused distress for a majority of convenience services operators working to navigate the challenges posed by workplace closures and service disruptions. Florida operator, Manuel Barrios of CVM Services Inc., decided to take advantage of opportunities during this time and upgrade specific accounts with Vagabond's state-of-the-art vīv touchless payment platform. Barrios chose to deploy vīv on every vending machine he manages at Bethune-Cookman University in Daytona Beach, making Bethune-Cookman the first university in the US with completely touchless vending purchases.
"I have worked with the Vagabond team for several years and have deployed their vīv Markets and vīv Vending touchless solutions in several other accounts, so I was already familiar with the technology's capabilities and the positive experiences consumers at these accounts have when purchasing using vīv," stated Barrios. He continued, "So it made a lot of sense to approach Bethune-Cookman University during the pandemic and suggest we install touchless technologies on their machines that we operate to also help deter the spread of COVID. They loved the idea, and executing it has helped me grow the account."
Benefits now available to B-CU students and staff include remote visibility of products in the machines, remote access to nutritional information, a touchless and safe purchase experience, and access to product discounts through vīv, including the first purchase free program. Manuel replaced existing card readers, and telemetry devices with Vagabond vīv Insight devices and removed bill validators and coin mechanisms to make the machines completely touchless. This reduces the cost of managing cash and also provides Barrios the ability to engage directly with his consumers with marketing campaigns. Doing so results in more frequent consumption — vīv users make around 9 purchases per month, approximately 80% more often than those who choose swipe cashless, according to an internal study by Vagabond comparing frequency of purchases by consumers at traditional swipe credit card readers versus vīv touchless-enabled machines.
Though the installation of the touchless technology occurred towards the end of the school year and many students weren't on campus because of the pandemic, hundreds of new vending consumers signed up in the final four weeks of the semester. Manuel took advantage of Vagabond's 1st vīv purchase free program to incentivize the B-CU community to download vīv. Manuel worked with B-CU staff so email communication went out to all staff and students to ensure they all knew of the service. Manuel created a video with his wife and business partner that was included in the message to staff and students that shows how easy it is to use vīv. He also posted local signage at the machines educating consumers on using vīv.
"I'm very happy with the success we had with converting all the snack machines to touchless," said Barrios. "It all happened at the end of the school year so I'm excited to see the response from new and returning students and staff in the coming semesters based on their positive feedback to our touchless machines." CVM Services intends to utilize vīv's 1st purchase free program at the start and middle of every school semester to remind and incentivize staff and students to download the vīv app to make purchases on campus vending machines.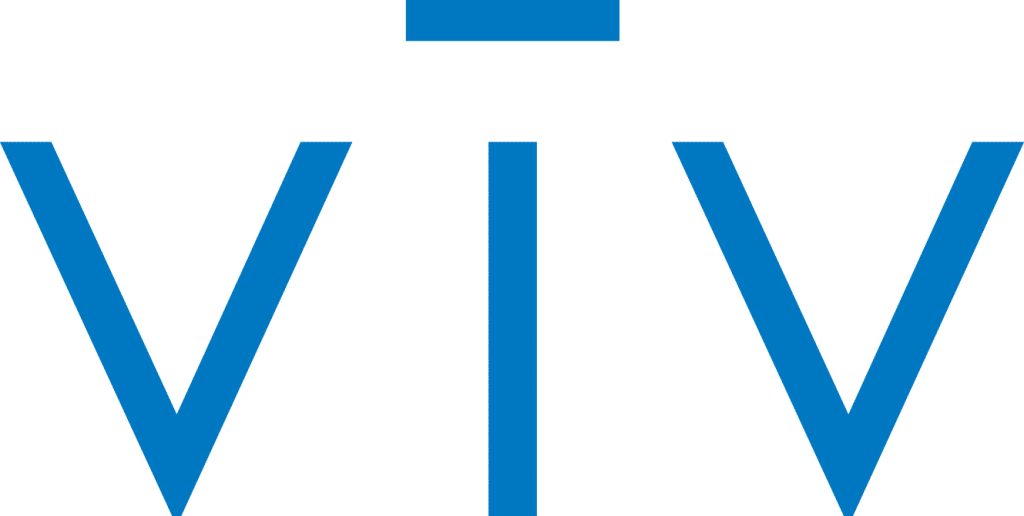 Anyone interested in deploying vīv's touchless technology can reach the Vagabond team at info@vgbnd.co, by calling 202.695.8228, by visiting https://vgbnd.co/request-info or by requesting more information from a partner machine manufacturer or distributor.
About CVM Services Inc.
CVM Services Inc. is a Daytona Beach, FL based convenience services provider providing vending and micro market services to the Volusia county community. Established in 1994, CVM strives to provide the best service possible to its clients with the aid of state of the art technology including touchless purchase technology, instant remote monitoring and cloud-based vending management software. CVM prides itself on coming up with innovative and out-of-the-box solutions to any client needs.
About Bethune-Cookman University
Bethune-Cookman University is a private historically Black university in Daytona Beach, Florida. Mary McLeod Bethune founded the Daytona Literary and Industrial Training School for African American Women in 1904, which would expand and grow, eventually becoming the institution that stands today. B-CU is known for its small-university community feel and its HBCU sensibility, for its strong academics and exceptional, personalized teaching, and for carrying forward the legacy of Dr. Bethune. That legacy includes a dedication to service and an undying commitment to building a vision for the future, then applying creativity, initiative and resilience to bring success both in college and in the world beyond.
About Vagabond 
Vagabond (vgbnd.co) makes technology that modernizes the vending industry. Its operations, communications and payments technologies serve the convenience services industry — businesses that provide vending, food service and related provisions to workplaces. Operators use Vagabond's platform for inventory management, product merchandising, service scheduling, truck routing, and financial reconciliation. Vagabond's IoT network delivers real-time business intelligence to operating teams in the field so they can maximize operating profits. Vagabond's workplace payments application, called vīv, enables mobile pay at vending machines and convenience markets; order-ahead and delivery at cafeterias and restaurants; and the ordering and fulfillment of office, breakroom and janitorial supplies in the workplace. This comprehensive commerce platform allows Vagabond to provide data-driven services to consumer packaged goods companies enabling promotion of particular products to individuals in real-time depending on their buying habits. Vagabond powers the convenience services industry by maximizing sales through merchandising, minimizing cost through operational efficiency, establishing new revenue streams for operators, and providing consumers a convenient payment experience.