FitAid Zero, The Clean Energy Drink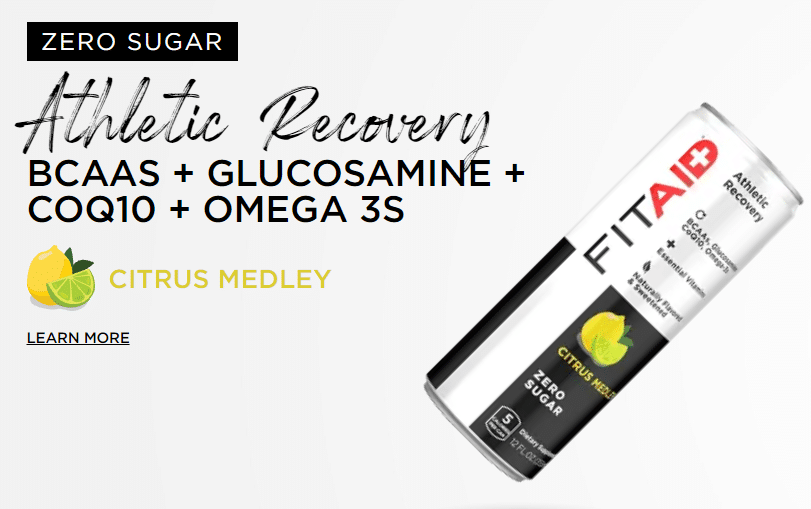 Are you searching for a new energy drink to offer your vending or micro-market customers? If so, why not consider offering them FitAid Zero?
Unlike some energy drinks on the market today that are full of sugar and corn syrup, FitAid Zero has just seven grams of sugar and 40 calories per serving.
Besides being low sugar, this energy drink also offers a healthy mix of B Vitamins, BCAA's, Glucosamine, Omega 3S, turmeric, and a variety of other vitamins that are specifically blended to promote endurance and enhance recovery.
Low Sugar And Sugar-Free Options Available
With more consumers wanting to eliminate sugar from their diets, FitAid Zero also offers sugar-free options as well so instead of just offering the low sugar version of this well.
Packed with vitamins and minerals, FitAid Zero also offers:
Calcium, magnesium, and potassium
L-Glutamine
Coenzyme Q10
FitAid Zero is also sweetened with organic stevia leaf extract and organic agave nectar, so you can have complete confidence in the quality of the ingredients that are in each can of this energy drink.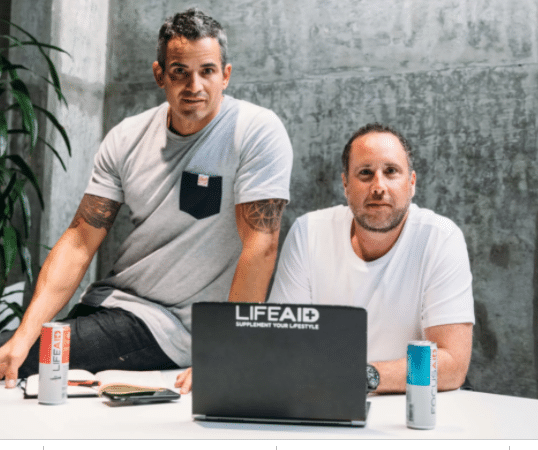 Created By Athletes, Made For Everyday Life
LIFEAID founders Orion Melehan and Aaron Hinde first met at a CrossFit® box in Santa Cruz, California, in 2009. Melehan was a Certified Financial Planner™ and Hinde was a sports chiropractor, working with local athletes. A friendship was quickly struck between them, later evolving into a business partnership. The two were convinced that health-conscious consumers would start to demand alternatives to high-sugar, high-caffeine and artificial mass-marketed drinks—in search of products that better aligned with their lifestyles.
To learn more about FitAid Zero, visit their website at https://www.lifeaidbevco.com or call (888) 558-1113.