Autonomous Instant Retail Systems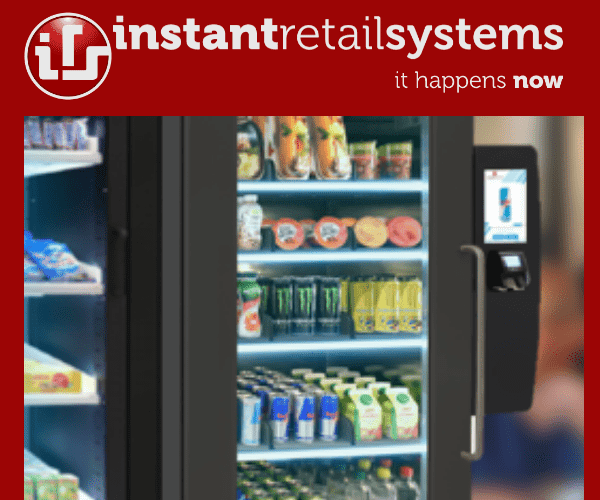 Instant Retail Systems has developed autonomous retail solutions to enhance customer experience, lower costs and scale easily. The company utilizes the best-in-class hardware & software technology that you can use to build a truly unattended retail business that will run smoothly.
With sensors that track every item on your micro market shelves in real-time, combined with software that tracks interaction with products and only charges a customer when those products are removed, you can have peace of mind in the productivity and efficiency of your micro market or breakroom locations.
24/7 Monitoring of Your Location
With crime on the rise nationwide, it's more important than ever before to have a store or breakroom that's monitored 24-7, especially if you have multiple locations.
Working with Instant Retail Systems means also means that your locations will be monitored 24-7 by a company that monitors locations and transactions across four continents.
They are also a certified payment service provider as we are well, and this means that your customers can have peace of mind in knowing that their transactions are safe and secure.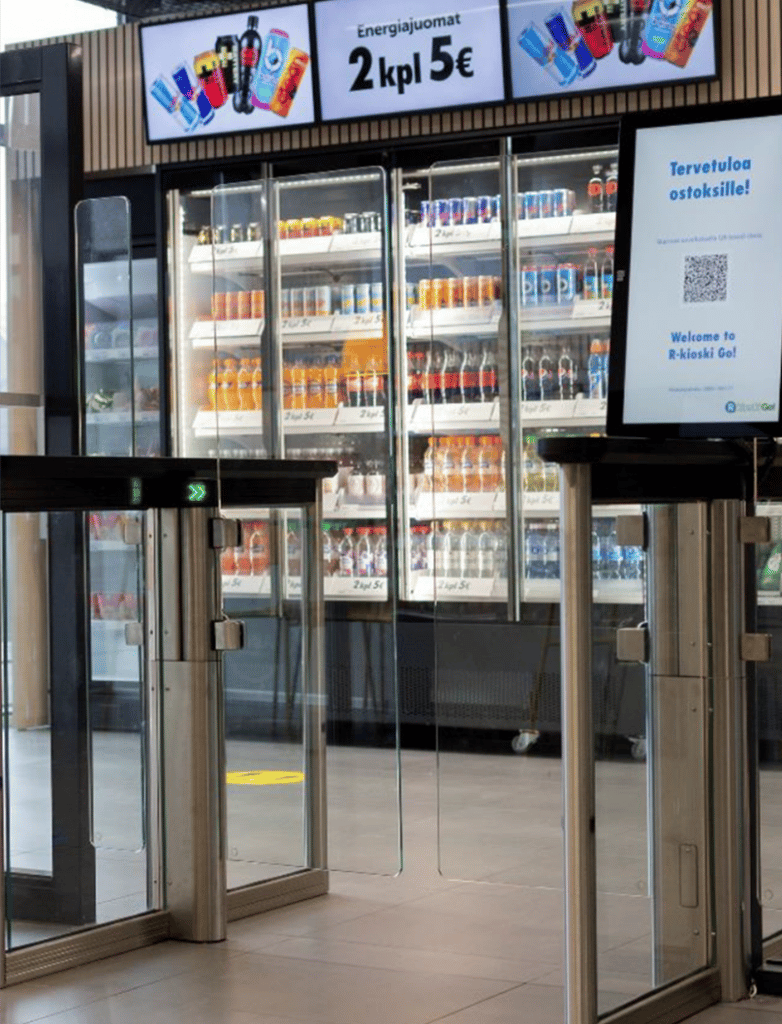 Enhance Customer Experience and Lower Costs While Scaling Easily
Let's face it, growth is the goal of every business but as a company grows there are also going to be challenges that can slow down growth and make it seem like the business is stuck in slo-mo.
Thanks to Instant Retail Systems, you can finally eliminate those barriers to growth that have been holding your business back.
What's even better about growth is knowing that you have a stable team of innovators working with you on the back end of your business, to continue meeting your customers' needs without jeopardizing the stability or security of your business.
To learn more about Florida-based Instant Retail Systems, visit their website at https://instantretailsystems.com/, info@instantretailsystems.com, or call 941-888-4356.
About Instant Retail Systems
Instant Retail Systems has its roots back in 2002 when Mike DeLazzer and Franz Kuehnrich recognized the next trend in the DVD rental model was about to move from Blockbuster type locations to a kiosk model. Seeing this change on the horizon, they developed the redbox DVD kiosk system which led to the installation and successful operation of 45,000 of the locations in the US.  Over the past decade they have taken what they learned from that experience and have developed an extremely robust software and hardware platform that allows for hyper growth without jeopardizing security or stability.  Today they see a new opportunity that is many times larger than the DVD movie rental business. The current food vending business model is worth over $30 billion in revenue per year. Just as in the DVD rental business 15 years ago, a paradigm shift is taking place.  The company says it sees an opportunity where a portion of the franchise fast food businesses, which amounts to over $200 billion in sales per year,  is in play due to its unique technology.