Featuring Buffalo Strive Vending
PROVIDING HEALTHY SOLUTIONS TO EVERYDAY SNACKING THROUGH INNOVATIVE MARKETS AND VENDING IN BUFFALO NEW YORK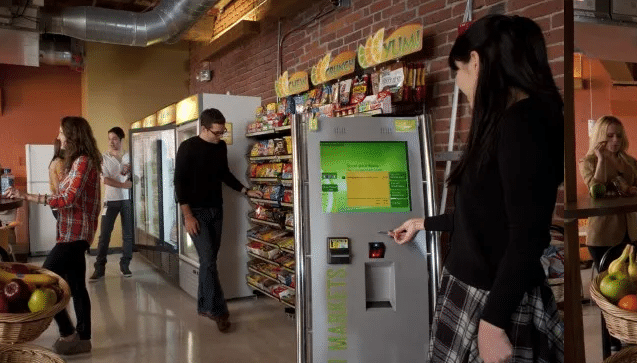 Buffalo Strive Vending, Inc. was founded by Jon Corto, NFL Pro, & his wife, Jen, in an effort to further the NFL Play 60 Initiative, which encourages kids to be active & stay healthy. Our services, since then, have become all encompassing to our clients' needs including: Micro Markets, Automated Vending/Markets, Water filtration and Coffee Services.

This new concept allows for greater flexibility in product selection and an increase in consumption of healthy fresh foods and overall promote wellness in the workplace. As a result, employees are more likely to choose a healthier snack or lunch option than from a vending machine, creating a more productive workplace. By offering your employees a market concept, it increases employee wellness, productivity, attract top talent, shows employee appreciation, and boosts morale.
---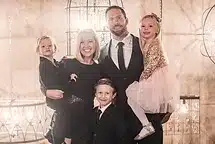 At Buffalo Strive, it is our mission to promote wellness & offer innovation through high-tech markets and vending machines that offer a unique mix of product options. We understand the importance of offering employees the choice which is why we have expanded our product list to offer hundreds of products! Innovative solutions allow us to service a variety of locations, schools, professional buildings, athletic clubs, & medical facilities, all focusing on options our customer love!