3BROS COOKIES IS SPREADING STROOP ACROSS THE USA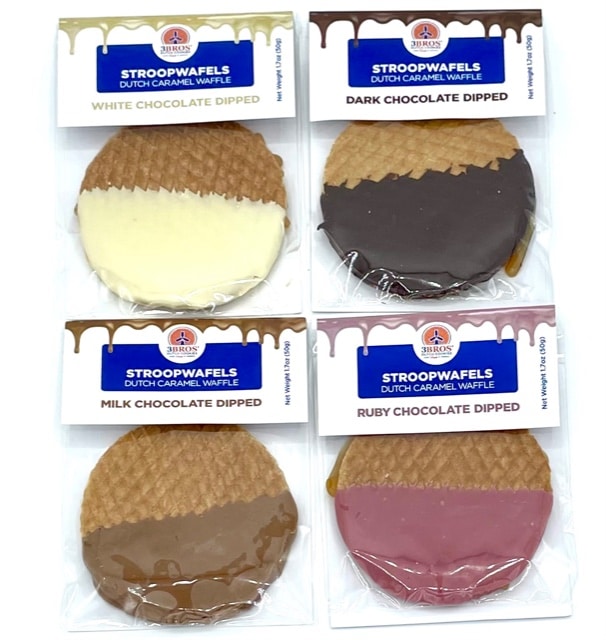 3BROS COOKIES is celebrating the expansion of their STROOPWAFEL BAKERY near Atlanta, Georgia, where locals are baking traditional DUTCH STROOPWAFELS to Distribute fast and fresh across USA! The new facility expansion significantly increases the production capacity to meet the fast growing demand across the united states for deliciously fresh Stroopwafels, made in America!
This relatively new company started in the midst of the pandemic and have made it their mission to spread the bliss of STROOP across the USA.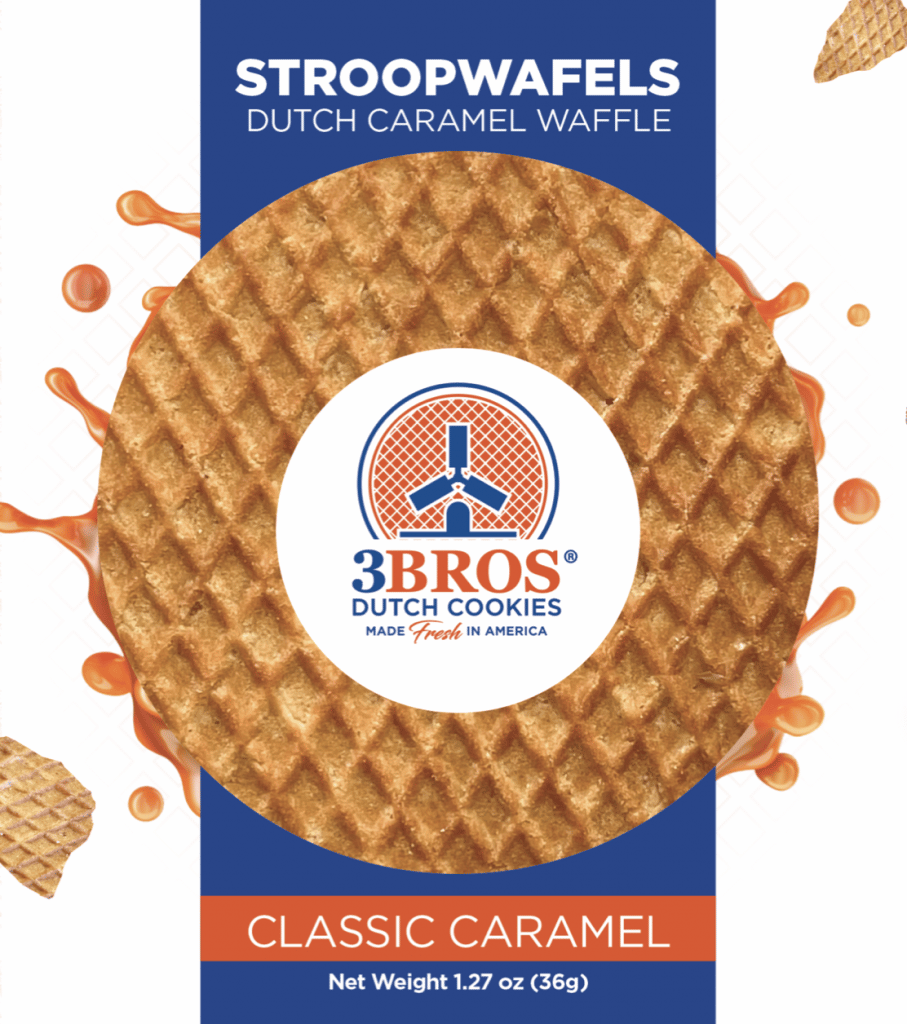 THE 3BROSCOOKIES FACILITY is the first production facility of it's kind to be built within the United States. The upgraded bakery is equipt with technology and machinery that will operate more efficiently to support the growing STROOPWAFEL INDUSTRY worldwide. The expansion also ensures the retention of local jobs, local ingredients, & local distribution.
For more information, Visit https://3broscookies.com/, Call 855-919-2122, or email sales@3broscookies.com.