Meet the Vending Connection Staff
The following is our vending staff to assist you... 1-800-956-8363

Linda Marselli - Owner / President - Linda Marselli now has over 29+ years experience as a successful entrepreneur. Having vending and amusement routes of her own; starting two other successful home-based businesses prior to vending, (with help from friends, family and business associates), she discovered "how to be successful" in vending. There were no single source help books available at the time. Keeping valuable notes along the way of "earned knowledge",
researching libraries, books, magazines, and talking with other successful vending business owners, she created and published The Vending Start-Up Kit. A Resouce Book on "How-To Start and Operate Your Own Vending Business". Now available in Ebook Format (Click here for Vending Ebooks) The Vending Connection website has developed dramatically over the past 14 years as an extensive informational Internet Website for the vending and coin operated industries. Keep informed and Stay tuned! Email Linda.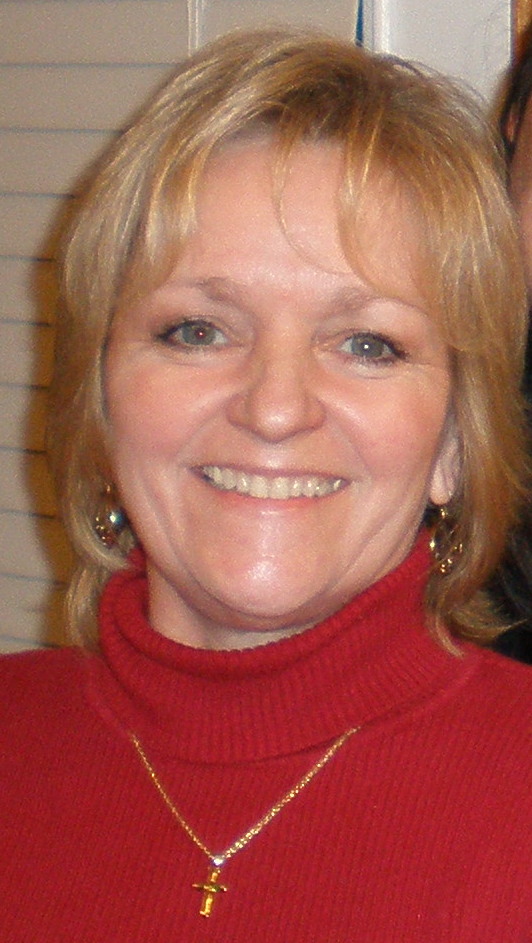 Karen Scott - VP of Production & Sales
Karen has been working with VendingConnection.com since 1996! With an extensive background in Advertising,
Publishing, National Advertising Sales and Media Internet Marketing. Karen has an ongoing research program in the marketing, design, and publishing of Vending Connection EBooks, publications and New Development on our Internet Website. Karen can provide your vending company with a special Internet advertising package to get the results you need...Just ask "The answer woman". "Cashless vending is now available for vending machines, swiping a debit card for added convenience when no change in their pocket. Vending is a Billion Dollar industry, stable and growing. With vending consumers wanting products, fast, convenient and economical. Vending offers new entrepreneurs a way to start a business and grow quickly." --- Karen Scott - VP of Production and Sales Click to email Karen.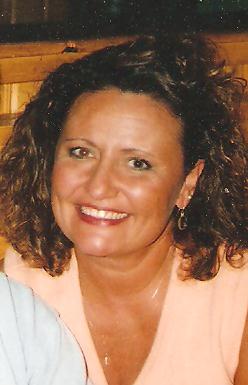 Sheila Smith - Account Executive for Western Territory
Now serving your vending needs in 11 states AZ/ CA/ OR/ WA/ ID/ NV/ MT/ WY/ CO/ NM/ UT.
* Sheila's background consists of forward-thinking and highly accomplished Account Management with a proven track record in driving sales growth.
* Leader of sales execution for accounts and Fortune 500 companies.
* Possesses core competencies in the areas of strategic planning, leadership, team-building, negotiating, and fact-based influencing. Sheila has formulated, directed and coordinated marketing activities and policies to promote products and services, working with advertising and promotion managers.
* Identify, develop, or evaluate marketing strategy, based on knowledge of establishment objectives, market characteristics,
and cost and markup factors. Sheila is an exceptional person that has a plethora of knowledge in B2B account management.
Sheila prides herself in professionalism, working with a variety of clientel to achieve complete
customer satisfaction. We welcome Sheila to our Vending team, email Sheila with any questions you have.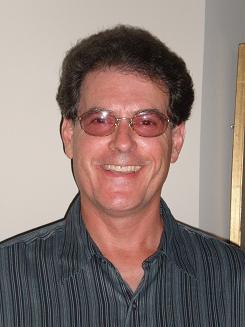 Carlo Marselli - Bi lingual Translator and International Sales
Now serving your vending needs inInternational sales! Carlo's background includes
a variety of high level Sales Management- B2B! He has been working with VC
ongoing assignment basis. Email Cailo



Kevin- Website Link Manager - Technical Support
Kevin is our Links Manager and Technical Support Development Director. Serving Vending
Connection in a continuing effort to improve all aspects of our Website! Email Kevin
Check out the FREE Links Business Directory



Sara - Office Assistant
Let us know how we can help you... Any particular vending questions?
Contact Us, Click here for your Economical Advertising Rates!



Gina Jenkins - Shipping and Fulfillment Operations Manager


Job Openings at VendingConnection.com:
Internet Advertising Sales Account Executive - 1 position is now open, Top paying Advertising Sales- generous commissioned based income, position, Paid each Friday. Training to start asap. East-Coast Territories for Account Executive available at this time.
Internet Advertising Sales experience. There are an abundant amount of leads and we need fast qualified closer's, that want excellent income each week. Email Linda Marselli your qualifications for position, and attach resume' to vendnews@gmail.com. All openings are a work from home opportunity. Interviewing top persons with cover note and qualified resume's. Positions are needed immediately, Our Main Headquarters office is based in Kansas City. We are accepting Phone calls at 1-800-956-8363.