Bulk Vending Machines for Sale, Bulk Vending Machine Suppliers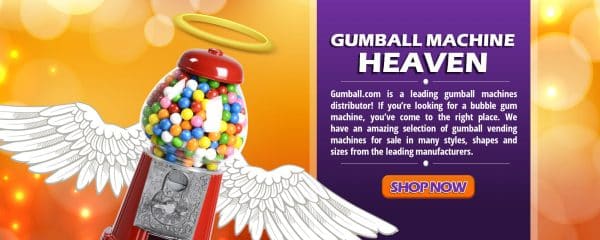 BULK VENDING MACHINES FOR SALE!! These bulk  vending machine suppliers are listed alphabetically by company name. These bulk vending machines can vend: candy, nuts, mints, gumballs. Please contact these bulk vending machine suppliers direct for more information about their machines.
Also see: Vending Machines, Gumball Machines, Interactive, Bulk Candy Products, Bulk Candy Machines for sale, Nuts, Candy, Gumballs, Stands, Product Distributors, Stickers,
Locators, Honor Snack Boxes,
POST YOUR COMPANY-Get New Business!
Company/ Website
Bulk Vending Machine Suppliers
Photo/Logo
Contact Info
Candy for a Cause™ Pink Ribbon Program is the fastest growing charity vending program. Make money while making a difference with laminated corrugated or clear plastic mint, lollipop, or bulk candy displays. We also carry matching labels for bulk machines, all with protected territories. www.candyforacause.org (contact) 716-873-7003 Candy for a Cause.

Cardinal Distributing – "Your Bulk Vending Warehouse. Everything for the bulk vending operator! We are a real healthcpc.virusinc.org/phentermine/ bricks-and-mortar company with over 100,000 square feet of bulk vending machines and supplies ready to ship to you immediately. All vending machines and products at wholesale prices<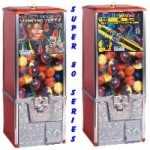 EAST COAST VENDING SUPPLY
Is the leading Vending Machine and Vending Supply Company specializing in Gumball Machines, Capsule Machines, Bulk Vending Combinations, Filled Capsules, Gumballs, Candy, Mints, Nuts, Crane Mixes, Vending Tattoos, Vending Stickers, Superballs, Crane Machines, Snack and Soda Machines.
Serving the entire USA!