Self Service Laundry Machine Supply Companies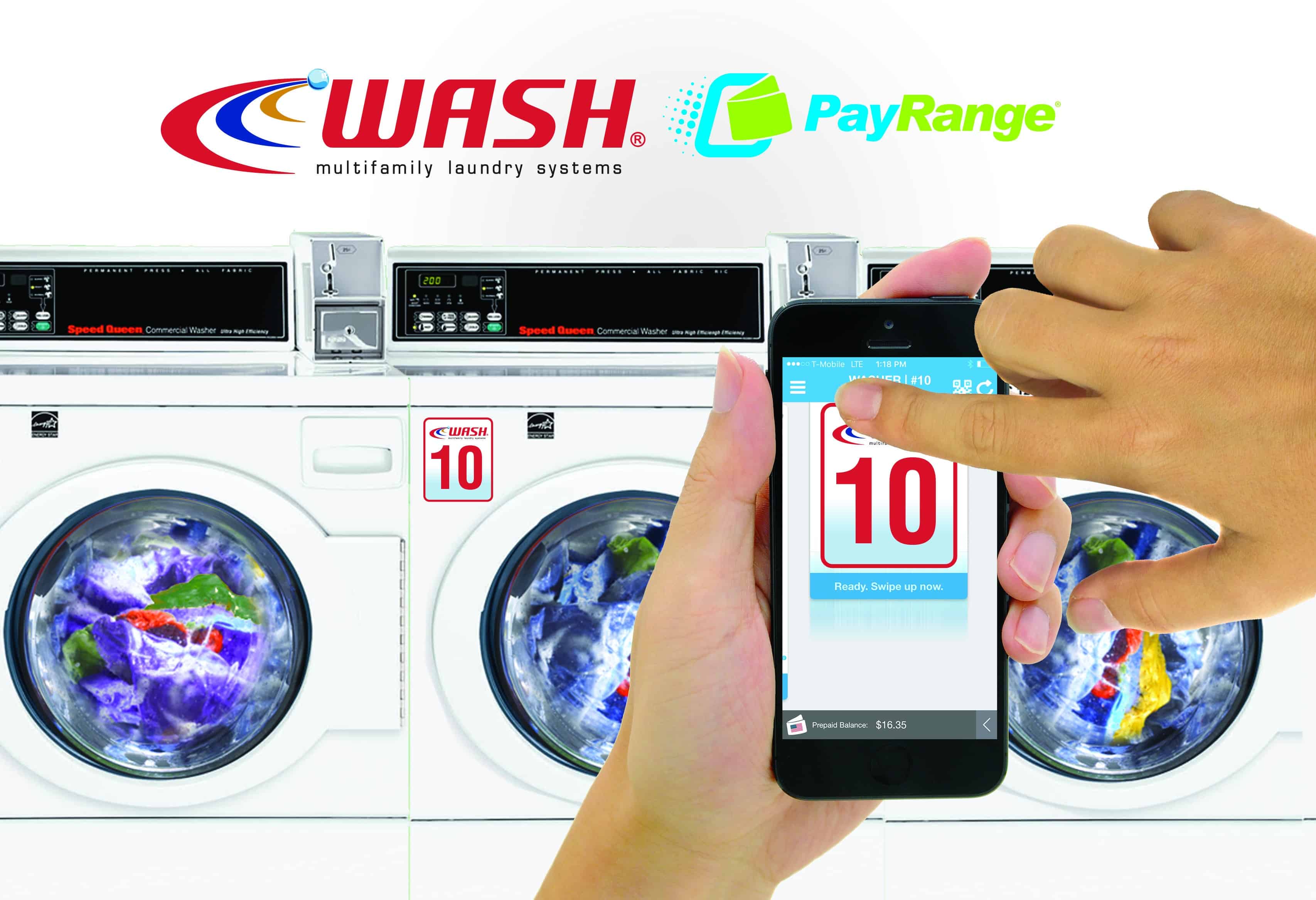 Coin Operated Self Service LAUNDRY MACHINE SUPPLIERS for commercial laundromat washer and dryers for sale, laundry products, equipment and/or services. New and used coin operated laundromat washers & dryers for sale. These Laundromat Equipment & Supply companies are listed alphabetically by company name.
Coin Operated Laundry Washer & Dryer Equipment Distributors, Equipment Parts, Manufacturers.
Also see: Laundry Products, Vending Machine Manufacturers, Suppliers Directory,
POST YOUR COMPANY-Get New Business!
Company / Website
Self Service Laundry Equipment & Supplies
Photo/Logo
Contact Info
The Coin Laundry Association is a strong, vibrant network of laundry owners, distributors and manufacturers. With affiliates throughout the country, a headquarters staff of 10 and a wealth of resources, you are sure to find the answers to your questions via the association. Join now & reap the benefits! Visit www.coinlaundry.org.
Fowler Companies
have served the laundry equipment needs of apartments, condos, institutions and laundromats since 1952. We carry both coin and non-coin operated equipment in providing solutions to a broad range of businesses.
Fowler covers CA, NJ, NY, PA, MD, DE, VA, WV, DC, Puerto Rico and the Caribbean
.
Garment Machinery Company is New England's largest Wascomat dealer
. Family owned and operated since 1941. We are a full service commercial laundry equipment distributor. Our business is built on a solid reputation providing our customers with the best service and equipment that the industry has to offer.
Based out of Cambridge, MA.
Phone: 617-868-6930
Fax: 617-868-5330
Great Lakes Commercial Sales
is a leader in the coin and commercial equipment industry. We specialize in
building coin laundries
,
sales and leasing of laundry equipment
to apartment buildings, condominiums and colleges, and supplying washers and dryers for use in hotels, nursing homes, fire departments and other institutional laundry facilities. Laundry Parts & Repair.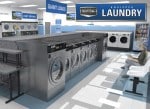 Laundry Card
– Coin Op Laundry store owners can now sell items to their customers and allow them to pay for them with their card. Drop off laundry or Dry Cleaning are only a few of the possible services that can be integrated into the system.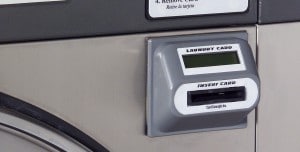 Summit Parts,
We carry parts for all types of coin operated laundry equipment. Discount Laundry parts for Washers and Dryers. Call Summit Parts today!
Also see: Suppliers Directory, Cleaning Supplies, Vending Machines, Vending Machine Distributors, Dollar Bill Coin Changers, Coin Counters, Vending Companies USA, Coin Mechanisms, Classified Ads, Routes for sale, News, Home,
POST YOUR COMPANY-Get New Business!