Soda Soft Drinks for Vending Machines, Wholesale Soda Pop, Soda Beverages Canned Bottled
WHOLESALE SODA DRINKS SUPPLIERS, wholesale CARBONATED SODA BEVERAGE SUPPLIERS are listed below in alphabetical order by company name. Please contact the soda suppliers direct for more information about their soda products and pricing.
Also see: Wholesale Beverages, Juices, Energy Drinks, Drink Mixes,Bottled Water, Product Brokers, Soda Vending Machines,
POST YOUR COMPANY-Get New Business!
Company/ Website
SODA DRINKS Supply Companies
Photo/Logo
Contact Info
C&C Beverages – Since 1865 Consumers have enjoyed C&C Quality Soda Products. Successful Warehouse Distribution at 1/2 the price of National Brands!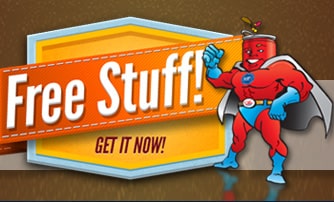 Coke, Vending Soda Fountain Sales.
CostCo Wholesale – Visit our website for combo snack and soda vending machines for sale! and Soda Beverage Products for your vending machines.
Pepsi – Pepsi Products and Pepsi Soda Beverages for your vending machines.
If you are thirsty and looking for a great-tasting drink, PUSH is the answer! If you are a store or restaurant owner and tired of being overcharged for product, PUSH is the answer! If you are a beverage wholesaler looking to expand their product line and profit margins, PUSH is the answer! If you are a vending company who needs a true partner that would never compete with them, PUSH is the answer! Then just add the TRIBE TEA line to that to knock their socks off! PROBLEM SOLVED!